Trump Has Made the World a More Dangerous and Uncertain Place Says Ex-NATO Chief
U.S. President Donald Trump will be exploited by the leaders of Russia and China because of his inexperience, making the world a more dangerous place, the former head of NATO has said.
Anders Fogh Rasmussen was responding to questions over Trump's actions like pulling out of the world climate change accord, withdrawing from the Iran nuclear deal and sparking a possible trade war with key U.S. trading partners.
Rasmussen told Bloomberg TV: "He is a fully-fledged American isolationist and this is a clear disruption from what was seen created by President Truman immediately after the Second World.
"All presidents until President George W Bush adhered to that principle that we should have a rules-based world order led by the U.S. and this is exactly what is at stake now."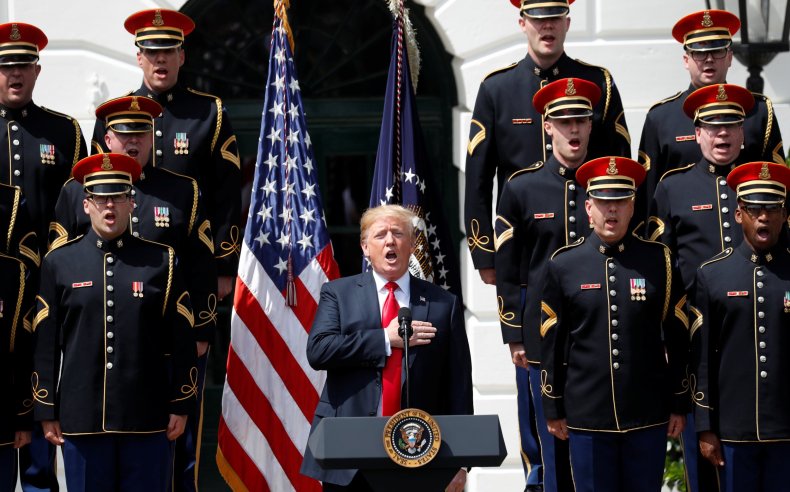 To mark the first 500 days of his presidency, Trump tweeted on June 4 that America "is winning on the world stage."
But Rasmussen, a former Danish prime minister who now runs his own consultancy, Rasmussen Global, said that under Trump, the U.S. was reneging on its role as a world leader.
"The world needs a policeman to restore international law and order. The world is on fire...and I don't see any other reliable candidate than the United States.
"Now you are lacking American global leadership and this is why autocrats like [Vladimir] Putin, Xi Jinping, [Bashar al-] Assad, Kim Jong-Un... they have an easier game to play than before."
"When the US and the democratic world retreats, they will leave behind a vacuum and that vacuum will be filled by the bad guys," he said on Wednesday.
It is predicted that global leaders will voice their misgivings with Trump and his decision to slap tariffs on steel and aluminum at the G7 summit which starts in La Malbaie in Quebec, Canada, on Friday.
Canada's Prime Minister Justin Trudeau has condemned Trump's decision as "insulting" and "totally unacceptable."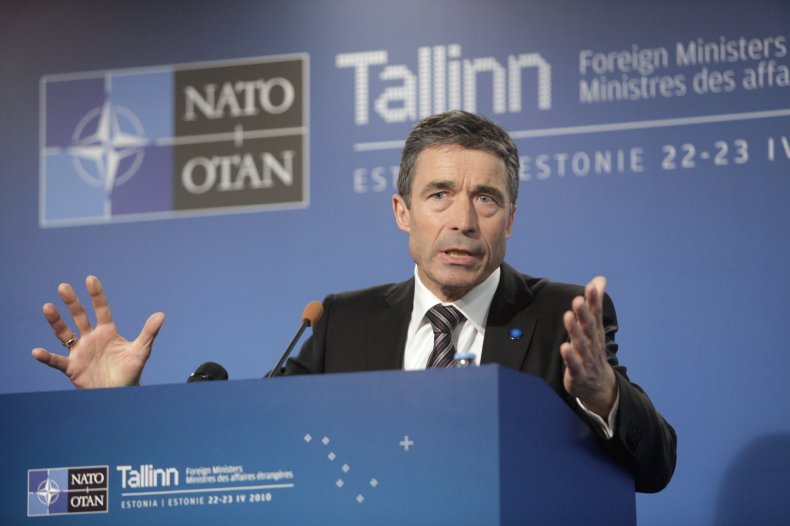 U.S. officials have said there will be some uncomfortable diplomatic moments during the three-day summit, with one predicting that it will be a "mess."
Bill Reinsch, a trade expert at the Center for Strategic and International Studies, told Politico: "I think they will be ganging up on him.
"In addition to the immediate issue of the tariffs, there is an underlying debate that is going to go on … and that is a growing concern that the entire rules-based international system and the institutions that underlie it are increasingly at risk," he said.