Trump Impeachment Process Backed by a Second Democrat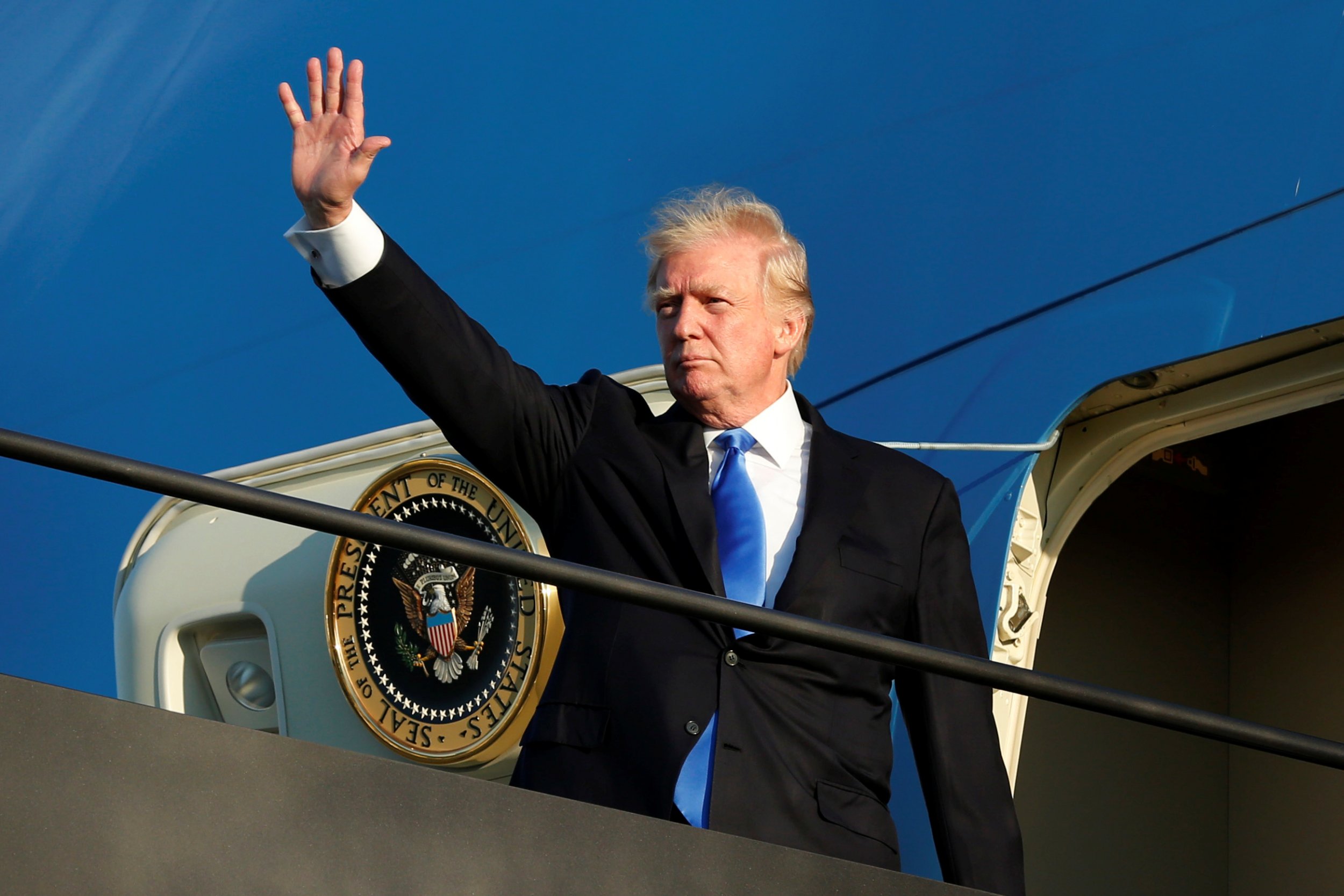 U.S. Representative Brad Sherman (D-Calif.) on Monday made public his proposed article of impeachment against President Donald Trump, less than a week after one of his Democratic colleagues announced he is drafting a similar document. Sherman circulated the article to all House members—Democrat and Republican—in search of their input and support.
Related: Representative Al Green drafts articles for Trump impeachment
In the text, Sherman lays out his belief that the president should be impeached, tried and removed from office for allegedly engaging in obstruction of justice by firing former FBI Director James Comey in May during the agency's investigation into Russia's interference in the 2016 general election. He also notes that Trump has been accused of asking Comey to drop the FBI's probe into former National Security Adviser Michael Flynn, whom the administration hired despite reportedly knowing he was under investigation.
"Donald John Trump has acted in a manner contrary to his trust as president and subversive of constitutional government, to the great prejudice of the cause of law and justice and to the manifest injury of the people of the United States," Sherman says in his proposed article of impeachment, which has not yet been officially filed.
In a letter he sent to his colleagues Monday, Sherman, a 20-year veteran of the House, said he might attempt to force a floor vote for his article if the House Judiciary Committee refuses to take it up. Such a vote likely would fail, considering that the Republicans control the House.
Sherman is only the second lawmaker to publicly call for Trump's impeachment. U.S. Representative Al Green (D-Texas) first did so during a fiery speech on the House floor in May. He also believes that Trump obstructed justice in firing Comey.
Sherman joined Green at his press conference last Wednesday, but Green is working separately on drafting a similar resolution. "The question really is not whether the president has obstructed justice," Green said last week. "The question is whether the House of Representatives will allow an obstruction of justice with impunity." He said his articles are being reviewed.
Meanwhile, the leaders of Green and Sherman's party seem to prefer that the two refrain from calling for Trump's impeachment until they see if ongoing investigations uncover more details about the actions of the president's team. And most Republicans have rallied behind Trump, even as he faces accusations that he shared sensitive national security information with Russian officials.
U.S. laws about succession were first created in 1792 and have been amended a few times since. Nine vice presidents have carried out the remainder of presidential terms following a sitting leader's death or resignation.