Donald Trump Rejects Jared Kushner's Prison, Sentencing Reform Proposal Before Midterms
President Donald Trump will not endorse a bipartisan proposal for prison and sentencing reform following a White House meeting on Thursday with Attorney General Jeff Sessions and his senior adviser and son-in-law, Jared Kushner, according to administrative sources with knowledge of the matter, reported Axios and other media outlets.
Kushner has pushed for prison reform for some time, while Sessions continues to take a hardline approach of seeking maximum sentences in Justice Department cases. The president previously backed the plan but will reportedly wait until after the midterm elections.
In May, the House passed the bill, which would provide $50 million each year to the Bureau of Prisons for the next five years to fund education, drug treatment, job skills training and re-entry programs that help people transfer back into society.
By using credits earned through the various programs, inmates would be able to serve a remaining portion of their sentences in halfway houses or home confinement rather than behind bars.
Trump has not yet publicly said which provisions of the reform measure he opposed. While it has received bipartisan support, some Senate Democrats, along with Senate Republican Judiciary Chairman Chuck Grassley, have said it didn't go far enough because it failed to address mandatory minimum sentences.
Grassley reportedly wanted to add four measures to the Senate version of the bill: reduce mandatory sentences, prohibit doubling up of mandatory sentences for separate crimes, allow judges to give sentences below the mandatory minimums for certain low-level crimes and make the 2010 Fair Sentencing Act retroactive so those currently serving time for crack and powder cocaine charges would not continue to serve unequal sentences, Axios reported.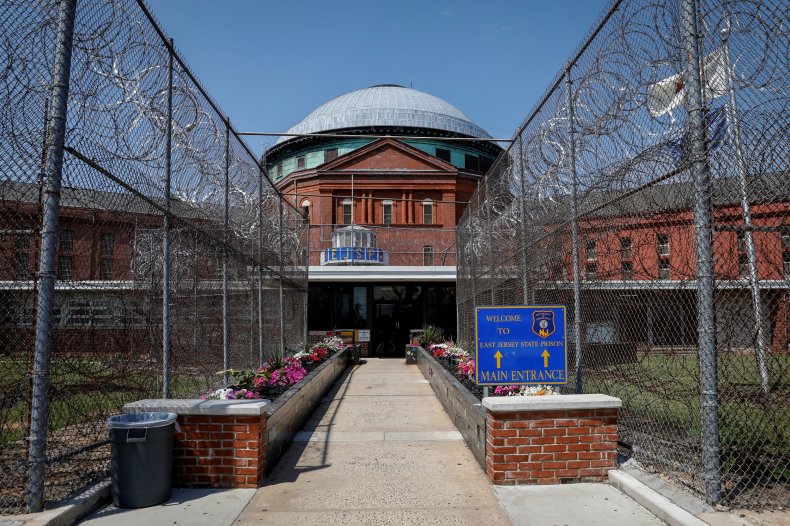 In a tweet Thursday night, Grassley confirmed the delay of the bill.
"Encouraged by the leadership shown 2day by @realDonaldTrump to make prison & sentencing reform a priority soon after the election," he wrote. "Americans strongly support these fixes but previous administrations haven't been able to deliver. I believe this one will."
The Justice Department released its own statement, further criticizing the proposal. "We're pleased the president agreed that we shouldn't support criminal justice reform that would reduce sentences, put drug traffickers back on our streets," it read.
Trump's meeting with Sessions and Kushner came after the president again ridiculed Sessions for recusing himself from any investigation of 2016 Russian election interference during an interview on Fox & Friends that aired Thursday morning.
"Even my enemies say that Jeff Sessions should have told you that he was going to recuse himself and then you wouldn't have put him in," Trump said, also claiming that Sessions and the Justice Department had not investigated Hillary Clinton and the Democratic Party enough for allegedly spying on his 2016 campaign. There has since been no evidence to suggest such surveillance took place.
"He took the job, and then he said I'm going to recuse myself," Trump said, referring to Sessions. "I said, 'What kind of a man is this?'"
The president also said that Sessions "never took control of the Justice Department."
Just minutes before Trump's meeting with Sessions at the White House, the attorney general fired back in a statement that he "took control of the Department of Justice the day I was sworn in."
"While I am attorney general, the actions of the Department of Justice will not be improperly influenced by political considerations," Sessions said. "I demand the highest standards, and where they are not met, I take action. However, no nation has a more talented, more dedicated group of law enforcement investigators and prosecutors than the United States."
This story has been updated to include comments from the Justice Department and Chuck Grassley.