MSNBC Host Says Donald Trump's Self-Confessed Crimes are More Obvious Than Nixon's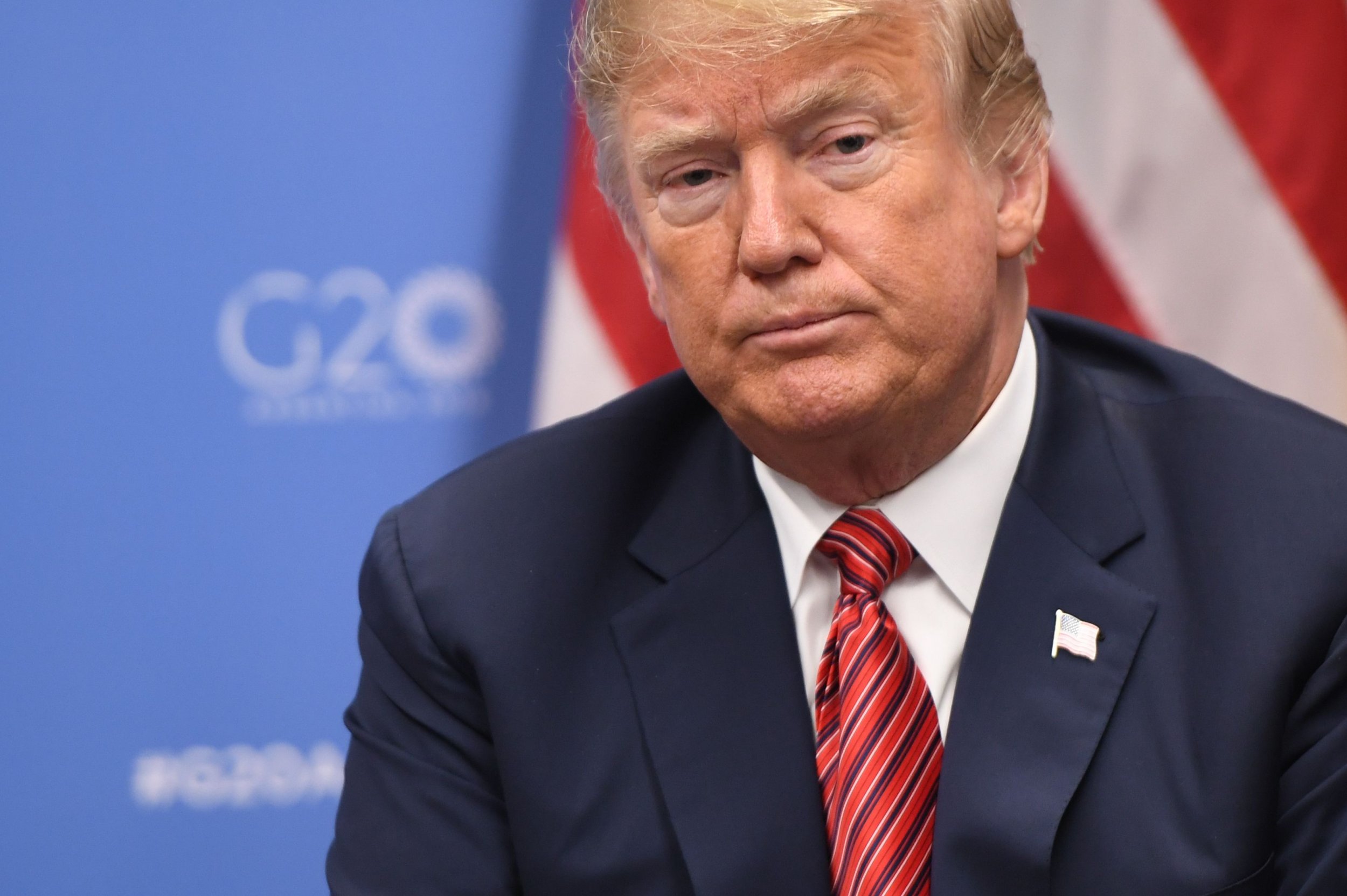 MSNBC's Joe Scarborough said that President Donald Trump has already confessed to criminal conduct in public statements, comparing the 45th president to Richard Nixon.
"He admitted obstruction of justice to [NBC News anchor] Lester Holt. He admitted obstruction of justice to the Russian foreign minister. What Richard Nixon admitted or schemed behind closed doors, Donald Trump has already confessed from the mountaintops."
The Morning Joe host was likely referring to an interview from May 2017, in which the president said he was thinking about former FBI Director James Comey's investigation into potential Russian interference in the 2016 election when firing the law enforcement leader.
"And in fact when I decided to just do it [fire Comey], I said to myself, I said, 'You know, this Russia thing with Trump and Russia is a made-up story, it's an excuse by the Democrats for having lost an election that they should've won,'" Trump told Holt.
The president hosted senior Russian officials, including the country's foreign minister, Sergey Lavrov, in the Oval Office the day after Comey was fired.
"I just fired the head of the FBI. He was crazy, a real nut job," Trump said, according to The New York Times, which cited a document summarizing the meeting. "I faced great pressure because of Russia. That's taken off."
Legal experts told Vox that it was unclear whether Trump's actions amounted to obstruction of justice.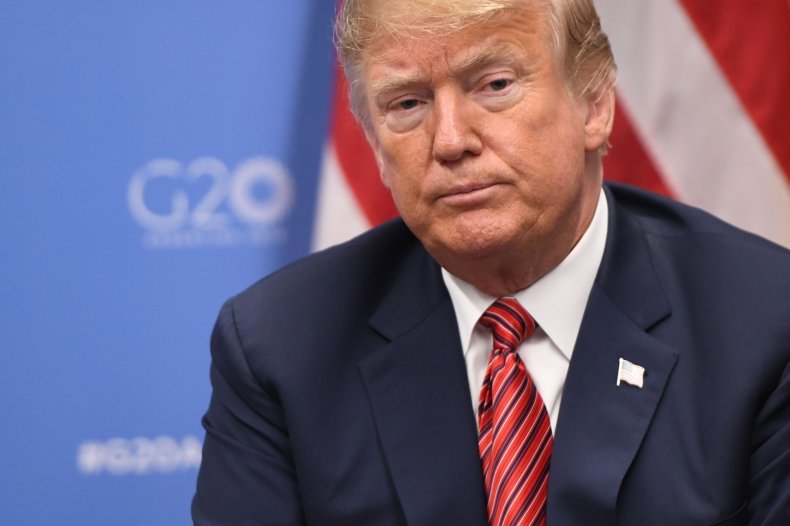 Scarborough made his comments about the president's remarks while speaking with acclaimed journalist Bob Woodward, who helped lead coverage of the Watergate scandal -- which led to Nixon's resignation -- for The Washington Post.
The Morning Joe host's comments were a response to Woodward's statement that "The Mueller investigation is significant, dramatic. I know from the Nixon case, you need the kind of irrefutable evidence that's on tapes or witnesses or documents that have full credibility."
On Tuesday, Mueller recommended that Trump's former national security adviser, Michael Flynn, not receive any prison time. A court filing said that Flynn had provided "substantial assistance" with ongoing investigations.
Flynn has admitted to lying to the FBI about discussions he had with then-Russian ambassador to the US Sergey Kislyak during the Trump team's transition.
At the end of November, former Trump lawyer Michael Cohen pled guilty to lying to Congress about plans to build a Trump Tower in Moscow.
The president responded by urging a harsh sentence for his former legal representative. "'Michael Cohen asks judge for no Prison Time.' You mean he can do all of the TERRIBLE, unrelated to Trump, things having to do with fraud, big loans, Taxis, etc., and not serve a long prison term? He makes up stories to get a GREAT & ALREADY reduced deal for himself, and get ... his wife and father-in-law (who has the money?) off Scott Free. He lied for this outcome and should, in my opinion, serve a full and complete sentence," he wrote in two tweets.