Is the President Making Money Off the White House? Trump Properties Made $1.2 Million From Political Groups Last Year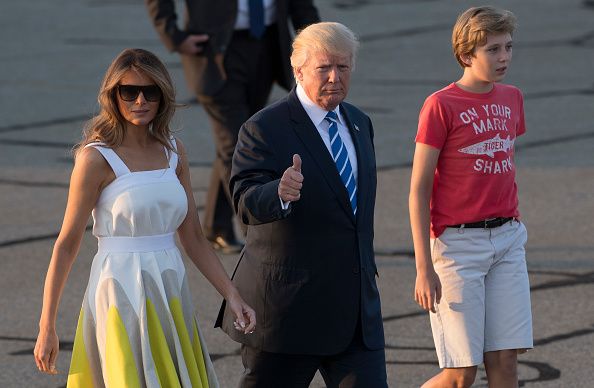 Political groups and special interest groups held events at properties owned by President Donald Trump more than 40 times since his inauguration, spending an unprecedented $1.2 million at his properties, according to a new study by Citizens for Responsibility and Ethics in Washington.
Before Trump got involved with politics, annual spending by political committees at Trump properties never exceeded $100,000 in a single year, since at least 2002. But his reelection efforts are already well underway, and since assuming office, the campaign has spent more than half a million dollars at Trump hotels and Mar-a-Lago, reported CREW, a nonprofit legal group. The Trump Organization owns hotels, apartment buildings and golf courses in the United States.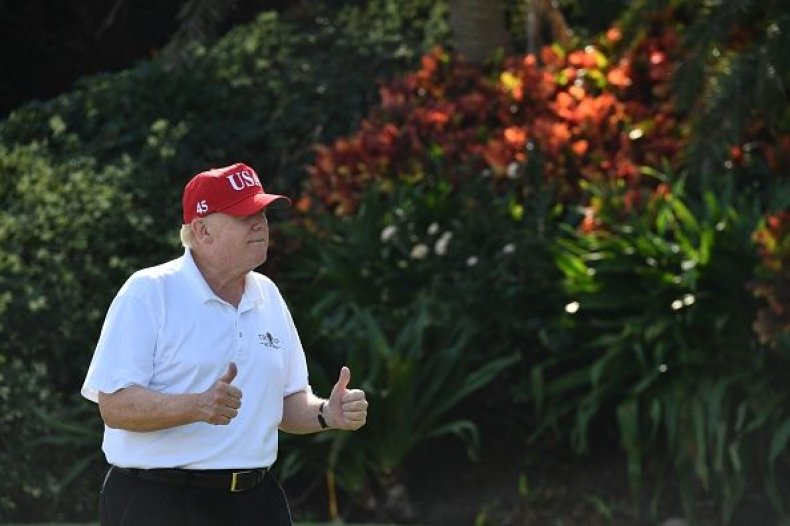 The Republican Governors Association spent $408,588 on a "Corporate Policy Summit" at Trump National Doral in Miami, and the Republican National Committee spent around $170,000 at Trump International Hotel in Washington D.C.
The GEO Group, a major private prison contractor, held its annual leadership conference at Trump National Doral - Miami, and a lobbying firm employed by the Saudi government stayed at the Trump International Hotel - Washington D.C. Groups like the National Mining Association and the National Funeral Directors Association chose Trump properties for various events throughout the last year, as the venues have gained prominence since Trump took office.
In November, the National Republican Congressional Committee raffled off tickets for a weekend stay at the Trump International Hotel in Washington D.C., and told Newsweek that the controversy over the choice was not a worry.
"No concern of conflict of interest," committee spokesman Matt Gorman told Newsweek.
Trump has promoted his businesses on multiple occasions, such as mentioning his golf course in a speech in New Jersey or his Manhattan properties while addressing the United Nations. He has been accused of trying to profit off his presidency, and has been criticized for mentioning his properties both in speeches and on Twitter.