Trump Still Under Investigation by Manhattan DA Despite Office Shakeup
Donald Trump's business practices are still under investigation by the Manhattan District Attorney's Office after concerns with a shakeup involving two prosecutors on the case.
Manhattan District Attorney Alvin Bragg said Thursday the criminal investigation into the former U.S. president is still ongoing after speculation it could end after two prosecutors resigned in February. Bragg denied that the investigation is winding down, according to a statement released by his office.
"In recent weeks, the Manhattan District Attorney's Office has been repeatedly asked whether our investigation concerning former President Donald J. Trump, the Trump Organization, and its leadership is continuing," Bragg wrote. "It is."
Bragg's statement was the first public comment made after the two lead prosecutors of the case, Mark Pomerantz and Carey Dunne, quit in February after concerns about the direction the case was heading. Pomerantz said Trump was "guilty of numerous felony violations" and was upset at Bragg for not seeking criminal charges against the former president which he called "a grave failure of justice."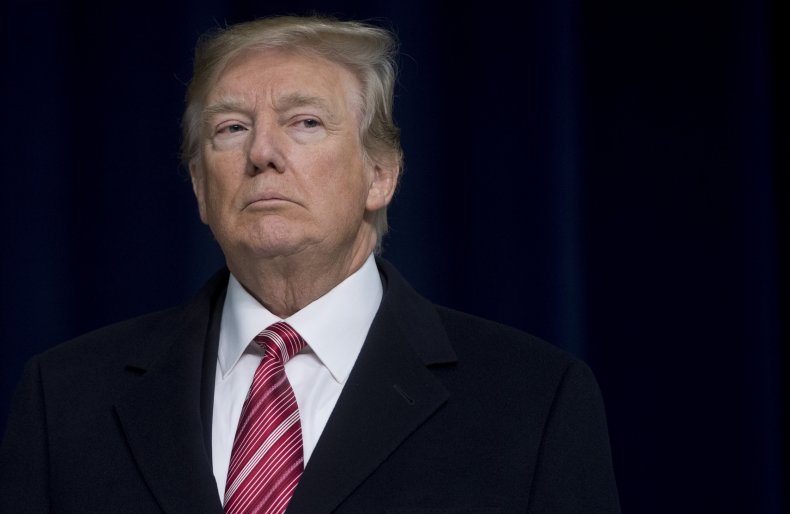 "No case is perfect," Pomerantz wrote in a letter published by The New York Times. "Whatever the risks of bringing the case may be, I am convinced that a failure to prosecute will pose much greater risks in terms of public confidence in the fair administration of justice."
Pomerantz added that he fears the decision to not pursue Trump's prosecution would mean the former president would not be held accountable for his crimes. "I have worked too hard as a lawyer, and for too long, now to become a passive participant in what I believe to be a grave failure of justice," Pomerantz wrote.
The Trump investigation team is now led by Susan Hoffinger, Chief of Investigations at the DA's Office. Bragg said the office is investigating thoroughly and "following the facts without fear or favor."
He acknowledged the public's curiosity to know the details about the investigation but says the law requires secrecy. "We will not be discussing our investigative steps. Nor will we be discussing grand jury matters," Bragg said.
If he were to disclose information to the public it could "create problems for cases and investigations, the individuals involved, and the criminal justice system," he added. Disclosing information could also "affect witness testimony or even lead to witness tampering."
Meanwhile, New York Attorney General Letitia James filed a motion on Thursday requesting Trump to pay $10,000 in fines for every day he does not turn over the subpoenaed documents for her investigation.
James' investigation has been running parallel to one being conducted by the DA's Office. She has been looking into the Trump Organization's financial dealings and said they've found "significant evidence" that Trump and his family would inflate real estate values when asking for bank loans and decrease the values to lower the amount of taxes they would pay.
Update 4/6/22, 6:00 p.m. ET: This story has been updated with additional information and background.