Trump Warns Taking Crimea From Russia Would Trigger World War III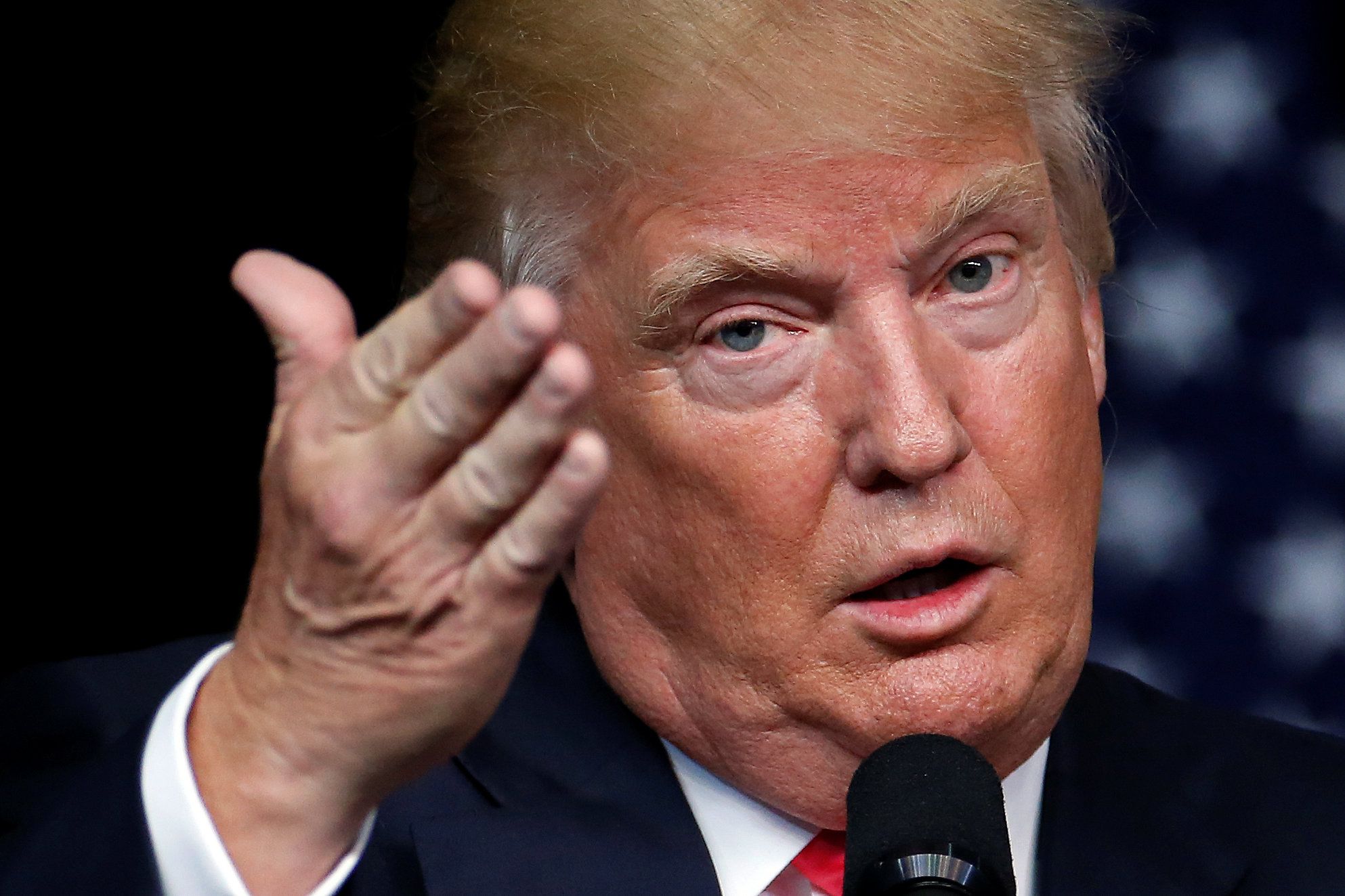 U.S. presidential candidate Donald Trump has warned restoring Ukrainian control over Crimea from Russia would cause World War III, U.S. broadcaster CBS reports.
Trump's knowledge of international affairs has been called into question on numerous occasions, however, following an interview with ABC over the weekend, his understanding specifically of events in Ukraine is under fire. Trump stated that Russia was "not going into Ukraine" before the host reminded him that Russia has already taken Crimea from Ukraine and is backing rebels with arms and irregular troops in Ukraine's east.
Trump has since tried to explain that he understood Russia was "already in Crimea" but shifted the blame on to the Barack Obama administration and reiterated that if Trump were elected, he would keep Russia out of Ukraine.
At a rally in the U.S. state of Ohio on Monday Trump once again attempted to explain his words by implying that he did not support restoring Ukraine's control of Crimea, because it would trigger a global conflict.
"I said very simply: they're not gonna do it on my watch, essentially," Trump said of his interview. "I said Russia will not go into Ukraine. I said that. When I said, 'Believe me, Russia's not going into Ukraine, alright?' They're not going into Ukraine. The person said, 'But they're already in Ukraine.' I said, 'Well that was two years ago. 'I mean—do you want to go back? Do you want to have World War III to get it back? That was during Obama's watch."
He also addressed rumors that he is close to Russian President Vladimir Putin, whom he has admitted that he has never met, by saying he does not "like or dislike him".
"Someone can say nice things about me," Trump said, referring to Putin calling him "bright and talented." "It makes no difference. I don't care what they say about me. I want the deal."