Trump White House Didn't Want to Hear Why War With North Korea Is a Bad Idea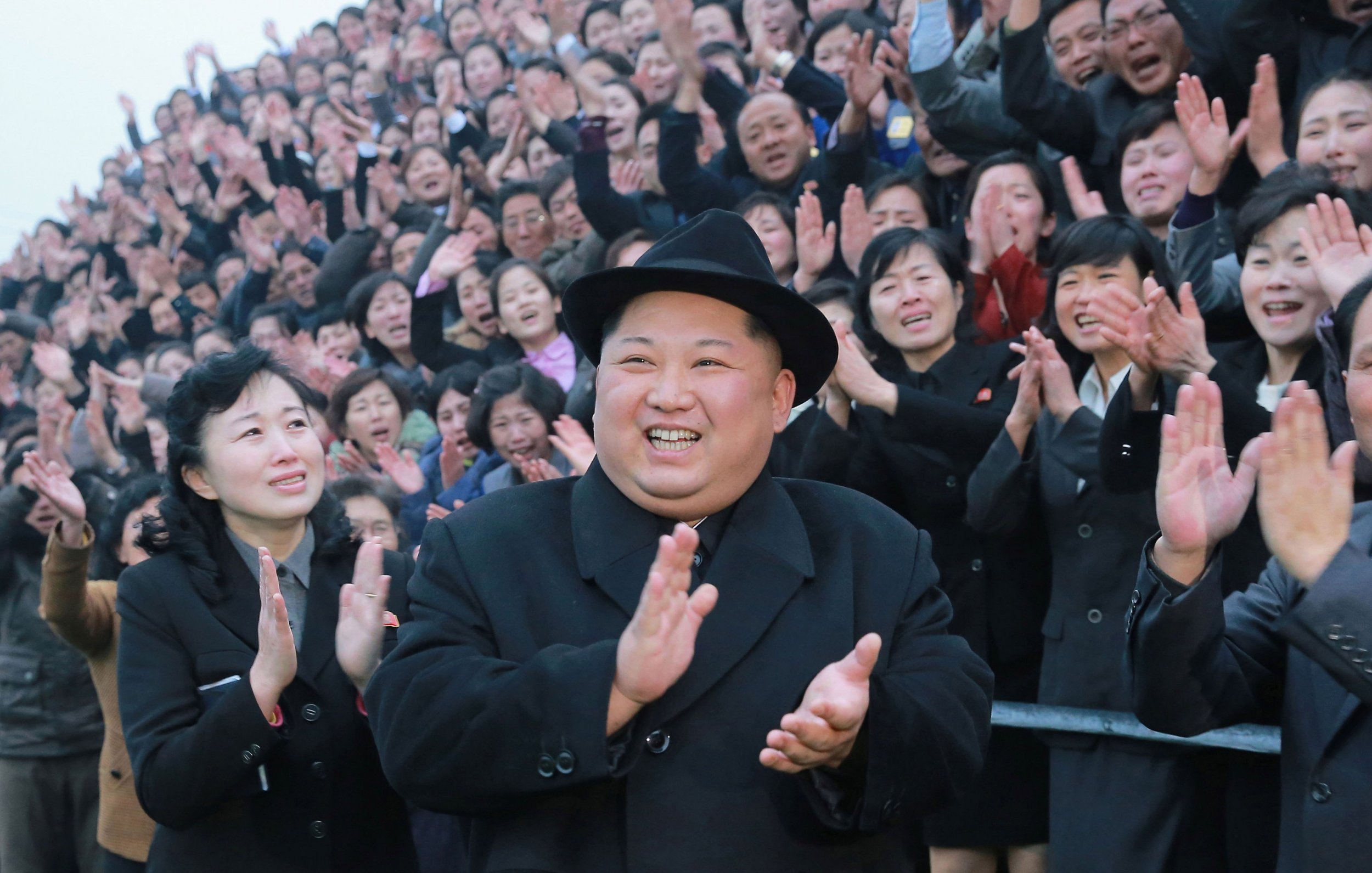 The Trump administration dropped its pick for U.S. ambassador to South Korea after the would-be diplomat objected to talk of a pre-emptive strike against North Korea, he suggested in an opinion piece this week.
Victor Cha, an Asia expert who served on the National Security Council under President George W. Bush, wrote his Washington Post editorial on Tuesday after he was told he wouldn't get the job—and strongly implied that his anti-attack position left him out in the cold.
"When I was under consideration for a position in this administration, I shared some of these views," he wrote.
One view in particular—which reportedly upset White House officials—opposes the so-called Bloody Nose approach that calls for a limited pre-emptive strike against North Korea as a deterrent. Critics like Cha are concerned that any "bloody nose" strike on a few targets in North Korea would lead to retaliation by North Korean tyrant Kim Jong Un, and that could quickly spiral into all-out war on the Korean Peninsula.
"If we believe that Kim is undeterrable without such a strike, how can we also believe that a strike will deter him from responding in kind?" Cha wrote. "And if Kim is unpredictable, impulsive and bordering on irrational, how can we control the escalation ladder, which is premised on an adversary's rational understanding of signals and deterrence?"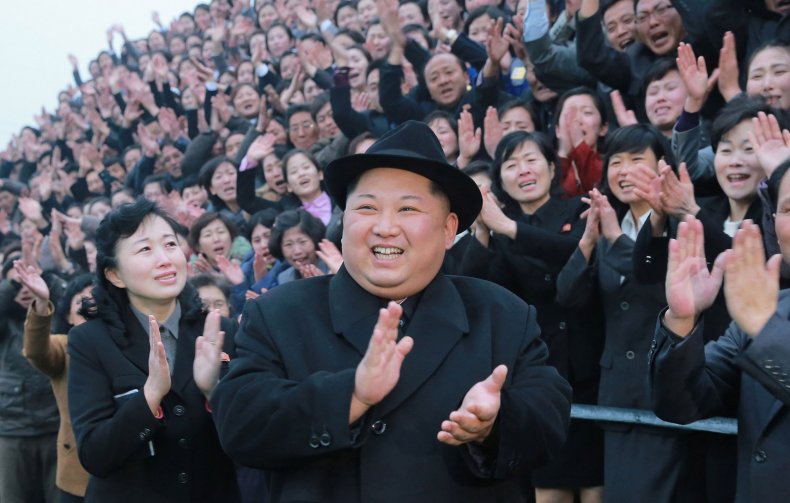 South Korean officials had been hopeful after Cha's name leaked as the likely nominee in late December, although he was never officially nominated. His elimination from contention, however, caused a new round of concerns over whether the U.S. might be rushing toward military conflict against North Korea.
Cha is far from the only national security expert who disputes the efficacy of the Bloody Nose strategy. Former Secretary of Defense Chuck Hagel told Defense News that he considered the idea a "gamble" that he "wouldn't want to take."
Democratic Senator Tammy Duckworth, a Trump administration critic, called the decision not to nominate Cha "another reason for every American to worry."
"We have reached a point where opposing war as the first resort seems to be a disqualifier from serving as ambassador," she said in a statement. "The Trump administration's rejection of Mr. Cha's warning that a pre-emptive military strike risks nuclear war and their failure to nominate an ambassador to South Korea after more than a year in office sends a terrible message to our allies and endangers the lives of State Department officials and service members currently serving in Korea."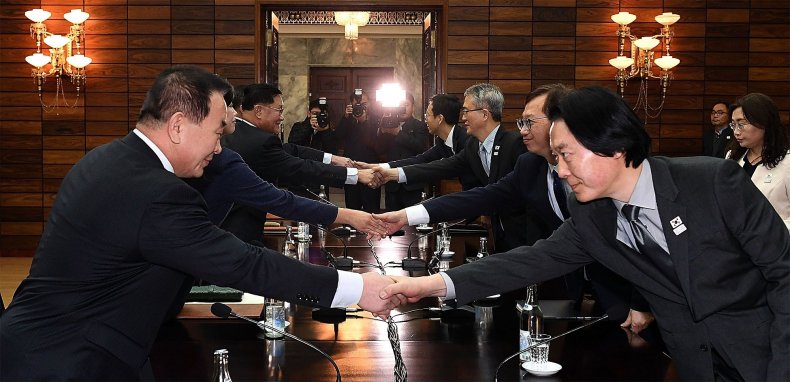 Trump has not nominated an ambassador. The responsibilities of the job are being carried out by others at the U.S. Embassy in Seoul, but experts say the lack of a top diplomatic official is a problem.
"That's something that is very critical. We need an ambassador over there," said retired General James Thurman, who served as the U.S. commander in South Korea, told Newsweek in December. "The linkage that the commander has with that ambassador is absolutely essential. When something happened over there, the first guy I'd call was the ambassador."
Thurman warned that any war with North Korea would be very "bloody" and said he was concerned some were taking a "cavalier" approach to the prospect of warfare.
Secretary of Defense James Mattis has testified before Congress that if war began with North Korea, it could be comparable to the Korean War of the 1950s, which cost about 3 million lives.
The White House did not immediately respond to a request for comment about Cha's editorial.