Trump Will Have Despots' Backs 'As Long As They Praise Him,' Representative Schiff Warns
Representative Adam Schiff has hit out at Donald Trump's support for Saudi Arabia, arguing that authoritarian leaders and despots will see the president's response to the high profile murder of journalist Jamal Khashoggi as giving them a pass.
Speaking on CNN's State of the Union television program on Sunday, the Democratic lawmaker from California suggested that Trump's response also hurt the image of the United States around the world.
"It causes our standing in the world to plummet, it telegraphs to despots around the world that they can murder people with impunity, and that this President will have their back as long as they praise him," he said. "As long as they do business with him, potentially," he added.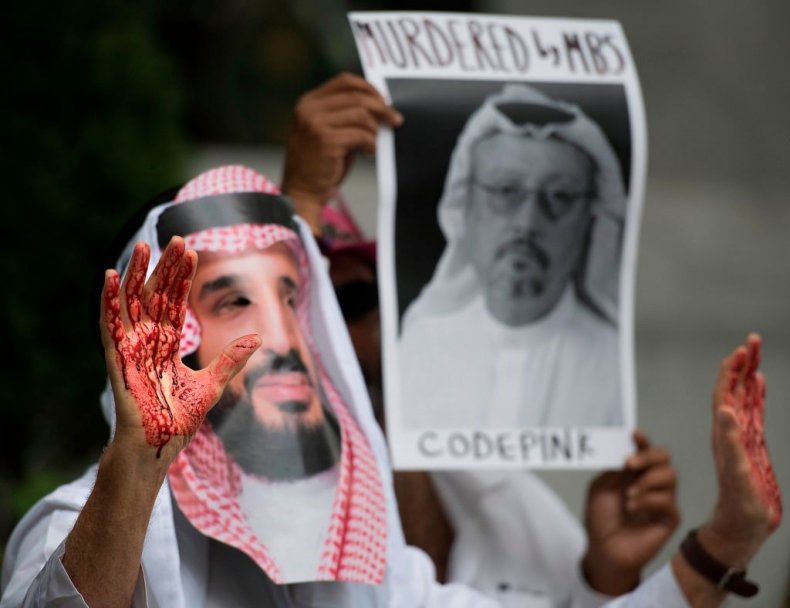 Schiff previously told The Washington Post in an interview published on Friday that the House of Representatives would launch an investigation into Trump's personal financial ties to Saudi Arabia when Democrats take over the legislative body in January.
"Certainly if foreign investment in the Trump businesses is guiding U.S. policy in a way that's antithetical to the country's interests, we need to find out about it," he told the newspaper.
Concern over the president's relationship with Saudi Arabia has mounted in the wake of the October 2 murder of Khashoggi. The Saudi journalist, who was a U.S. resident and contributor to The Post, was killed and allegedly dismembered with a bonesaw by a team of Saudi agents after he entered the kingdom's consulate in Istanbul.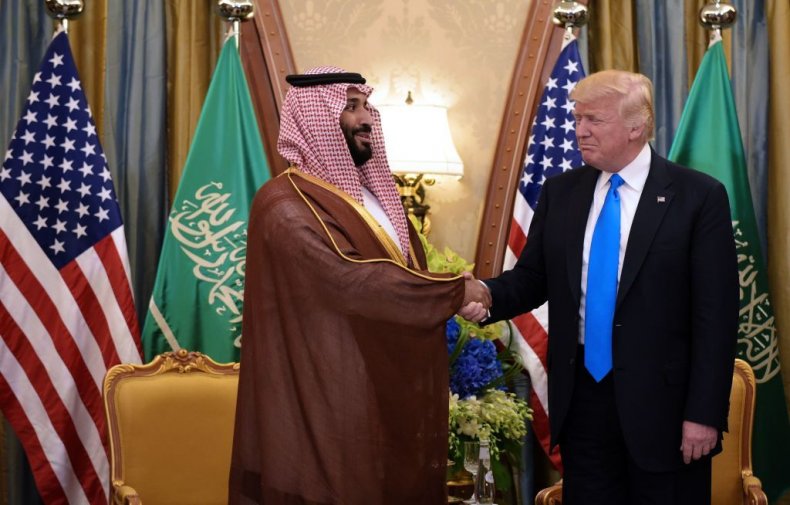 Although Riyadh initially feigned ignorance about the journalists whereabouts, it finally admitted weeks later that its agents had been behind the murder. However, Saudi officials have attempted to distance Crown Prince Mohammed bin Salman and King Salman from any connection to the operation. Trump announced last week that the U.S. would continue to back the kingdom, despite reported CIA conclusions linking the crown prince to Khashoggi's demise.
In his Sunday appearance on CNN, Schiff emphasized his concern about Trump's financial ties to the kingdom, and the possibility that these interests could play a role in the president's foreign policy.
"We do know of course he has openly bragged about how many millions he makes from Saudi Arabia," the representative pointed out. "Is his personal financial interest driving U.S. policy in the gulf?" he asked. "We don't know but it would be irresponsible not to find out."
During a presidential election campaign rally in 2015, Trump said : "Saudi Arabia, I get along with all of them. They buy apartments from me. They spend $40 million, $50 million."
"Am I supposed to dislike them? I like them very much," he added at the time.