Trump's America: Netflix Users Have Spent Half a Billion Hours Watching Adam Sandler Movies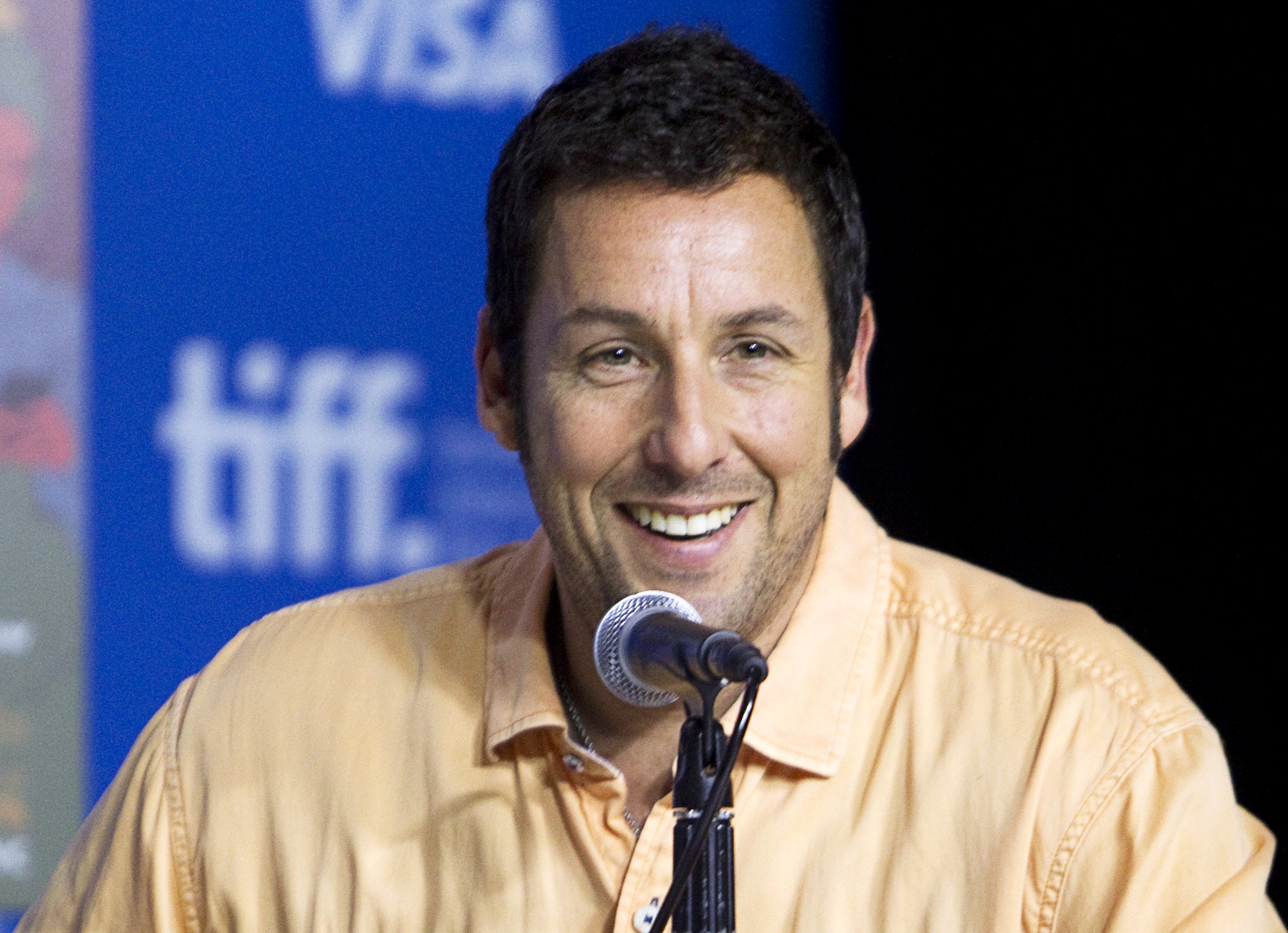 What is it like to be Adam Sandler in 2017?
Honestly, it seems pretty good. He's rich, he has a cool house and Netflix keeps giving him money to pump out movies faster than you can say "O'Doyle rules."
The streaming platform inked a deal with Sandler in 2014 to make four original movies (including the widely mocked Ridiculous 6) for Netflix, then expanded the deal recently to include four more. What this means, in practice, is that (a) Adam Sandler movies are now bypassing movie theaters entirely and (b) millions of people are streaming new Adam Sandler movies from the comfort of their homes.
And now we have proof. Netflix just released its Q1 earnings report, which includes this chilling statistic (via The Verge): "Since the launch of The Ridiculous 6, Netflix members have spent more than half a billion hours enjoying the films of Adam Sandler."
You read it correctly: a billion, not million. That's more than 57,000 years' worth of Adam Sandler movies. As Netflix puts it, "We continue to be excited by our Sandler relationship and our members continue to be thrilled with his films."
This figure is striking, but not entirely shocking, especially when you consider that The Ridiculous 6 (which somehow has a 0% Rotten Tomatoes score) was watched more in 30 days than any other movie on Netflix ever.
Related: We talked to a Native American actress who walked off Adam Sandler's movie
What this reveals about cultural tastes is that people love dumb comedies, but also that people are remarkably lazy. Sandler's movies are plastered across Netflix's browsing homepage; of course people are going to click and watch them. What else are you going to do—spend 25 minutes browsing the older movies until you and your spouse finally agree on something? No. This takes far less effort (and brainpower).
Sandler's recent productions for Netflix include The Do-Over (2016) and Sandy Wexler (2017), which arrived just this month.
Meanwhile, Netflix's streaming selection includes fewer than 50 non-documentary films from before 1950. Happy watching.