Border Patrol Staffing At Nine-Year Low, Despite Trump's Anti-Immigration Talk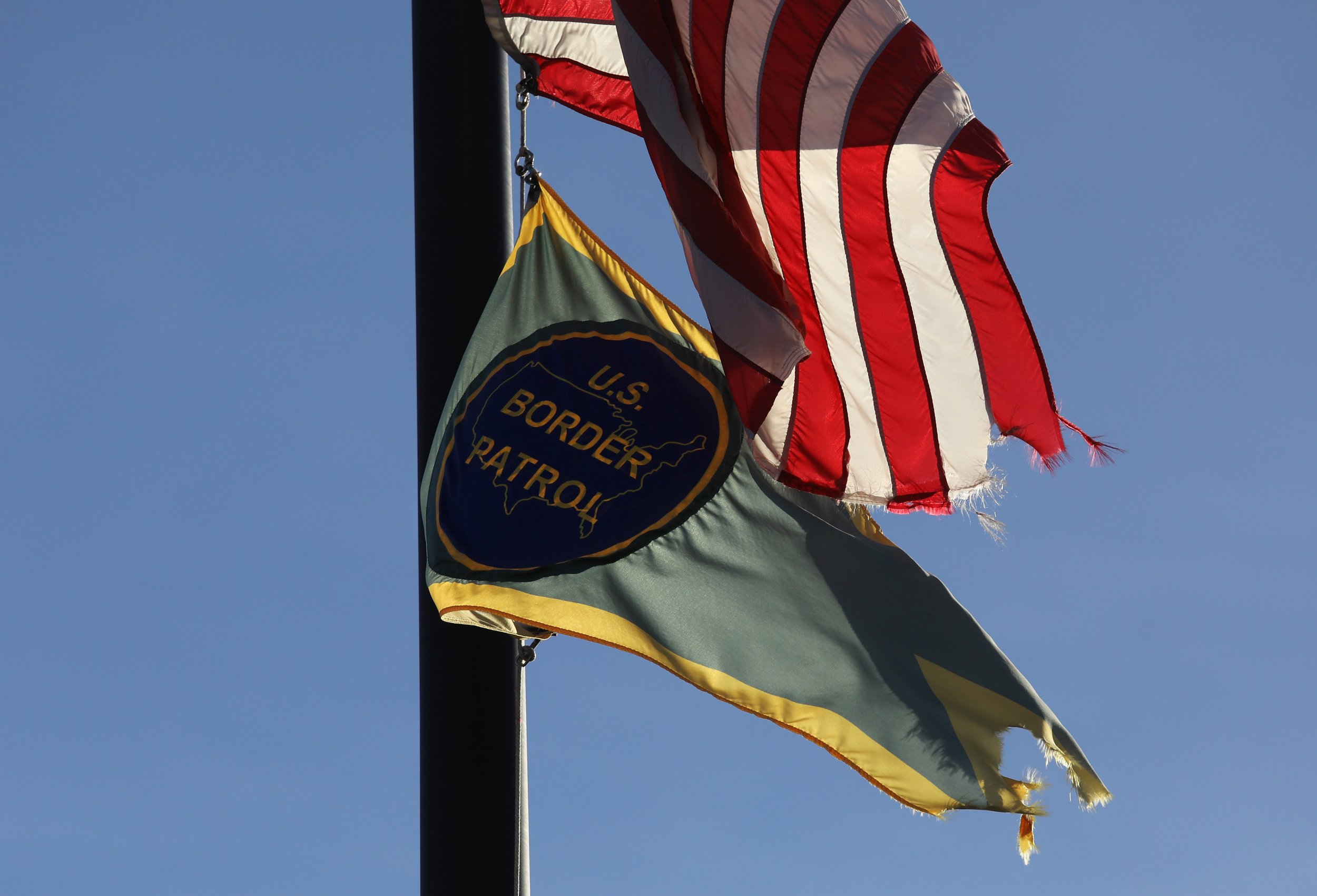 President Donald Trump has vowed to stop the flow of illegal drugs and undocumented immigrants over the U.S.-Mexico border, but he doesn't have the manpower to do it.
The Border Patrol employed only 19,437 agents under Trump in fiscal year 2017—nearly 2,000 short of a Congressional mandate that the force have a minimum of 21,370 agents—and the lowest numbers since the final year of the George W. Bush administration, when 17,499 agents were on staff, Customs and Border Protection data shows.
That means that for all its anti-immigration rhetoric, the Trump administration deploys fewer border patrol guards than at any time during the Obama administration. The agency's fiscal year runs from October 1 through September 30.
The staffing shortage has created a national security vulnerability, Rep. Martha McSally (R-Ariz.), the chairwoman of the Border and Maritime Security Subcommittee, said at a hearing on Tuesday.
"The manpower shortage is getting worse," McSally said. "We are losing ground every single month and there is no end in sight as we continue to lose experienced agents and officers through attrition without the ability to efficiently hire new ones."
Trump, who won the Oval Office partly on his promise to tighten border security, has failed to turn the situation around, despite ordering Customs and Border Protection to hire 5,000 new agents.
Border Patrol union representatives say retention is a key problem, thanks to a six-percent attrition rate that is nearly twice the federal law enforcement average.
"Border Patrol is only as good as its employees," Jon Anfinsen, vice president of the 16,000-member National Border Patrol Council, told the subcommittee. "If we can't retain quality personnel, we will never be able to secure our border."
Agents leave regularly for safer working conditions and better pay than the $40,511 starting salary, Anfinsen said.
"We operate in some of the most unforgiving environments in the country and some agents struggle to make it to retirement with a career filled with injuries," Anfinsen said. "We have to work in communities that lack quality healthcare, schools and employment opportunities for our spouses."
Customs and Border Protection plans to pay nearly $300 million to Accenture, an international professional services corporation, to help hire 5,000 Border Patrol agents, 2,000 customs officers and 500 agents for the Office of Air and Marine Operations.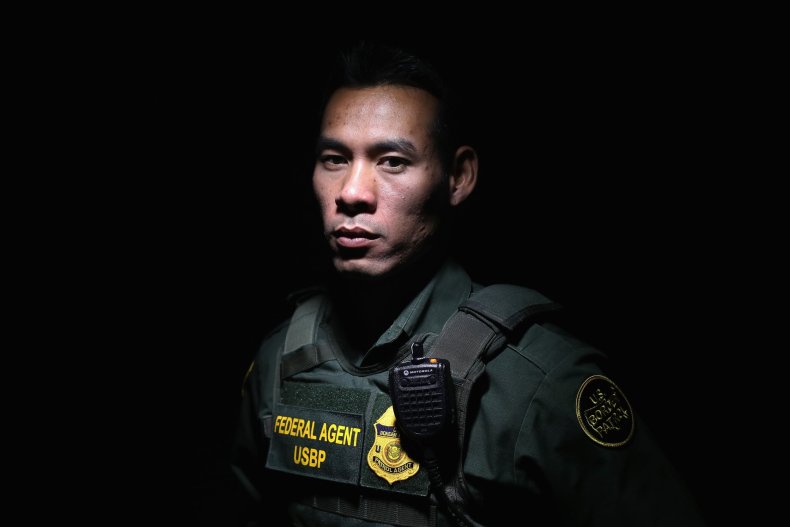 To meet Trump's demand, the border agency must hire and train approximately 2,729 new agents every year for the next five years, Anfinsen said.
Only 485 agents were hired in 2016, Anfinsen said. McSally added it takes more than 292 days on average to vet and hire a new agent.
Compounding the problem is a high failure rate of a polygraph test administered during the hiring process. Two out of every three applicants fail the test—double the rate of most law enforcement agencies across the country, Anfinsen said.
"There's clearly a problem in how we're administering the polygraph," he said.
In an effort to address the issue, McSally has introduced legislation that would eliminate the polygraph test for individuals such as law enforcement officers and military personnel who have already passed a polygraph.
"These small changes will provide CBP with immediate relief so they're able to quickly yet judiciously hire officers and agents from a pool of qualified applicants that already maintain the public's trust," McSally said.
National Border Patrol Council President Brandon Judd said the critical staffing shortage puts the lives of agents at risk as agents enter a new era of violence. Assaults on agents by undocumented immigrants have nearly doubled, to a six-year high of 847 from 584 last year.
"In the field, manpower equals response time, whether it be a sensor hit or an agent fighting for his life," Judd said. "Currently we have agents covering large-scale areas where the nearest backup may be 15 to 20 minutes away. As someone who has had to struggle to arrest a violent subject on more than one occasion, that kind of response time is equivalent to no response at all."