Turkey's Justice Minister Hits Out at Germany's History Over Armenia Vote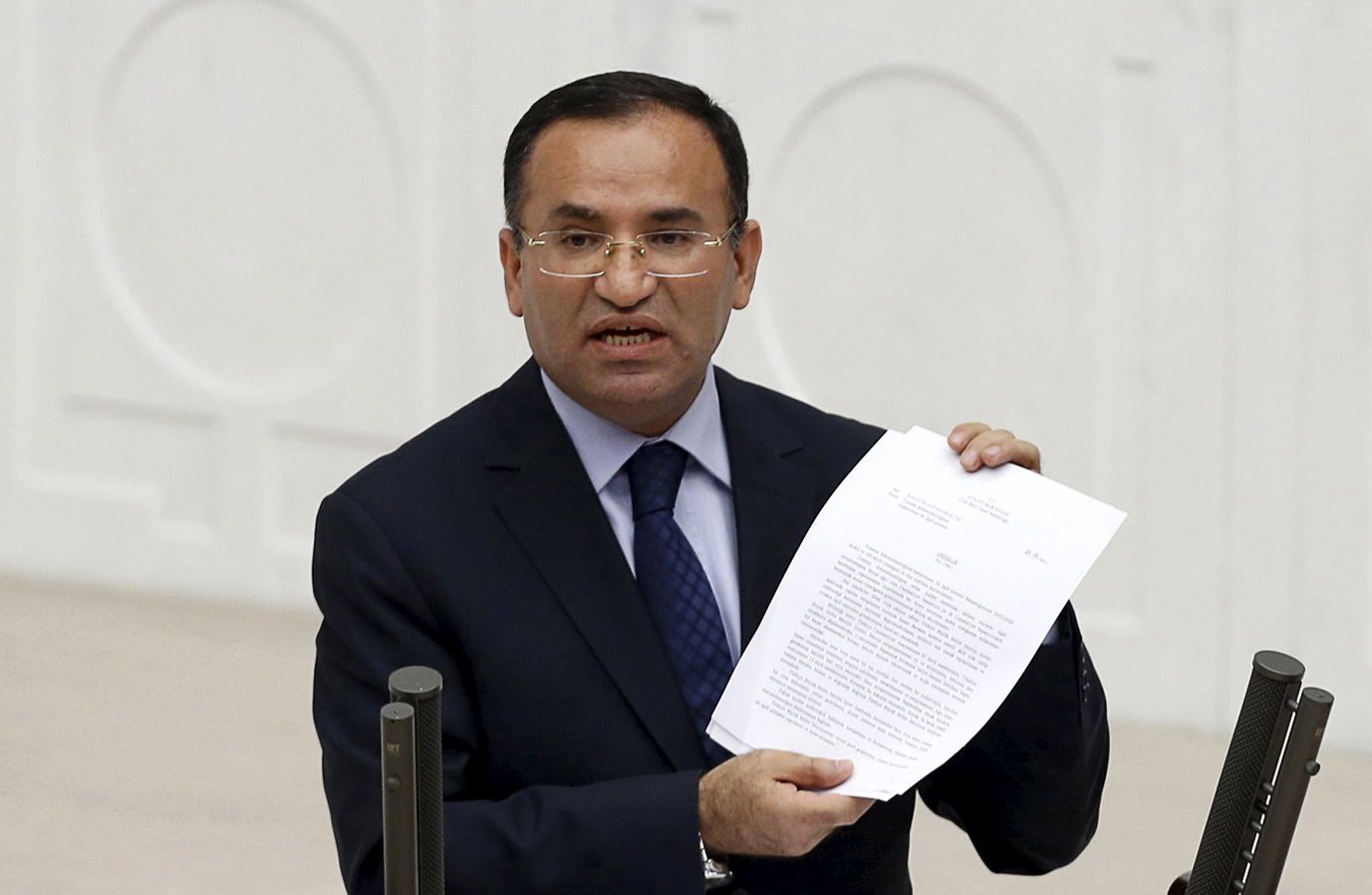 Turkey's justice minister has attacked Germany's parliament for classing a 1915 Ottoman massacre of Armenians as "genocide," saying the country should look to its own history.
In a remarkable reference to the crimes against humanity of Germany's former Nazi regime, Turkish minister Bekir Bozdag said: "First you burn the Jews in the oven, then you get up and accuse the people of Turkey of genocide," Die Welt reported.
Germany's parliament voted on Thursday to approve a resolution describing the 1915 massacre, in which Turkish soldiers and Kurdish gangs killed members of the Ottoman Empire's Christian Armenian minority, as a genocide.
Turkey, the Ottoman Empire's successor state, has always strenuously resisted this classification of the incident.
There are about 1.5 million Turks living in Germany, several hundred of whom protested the decision in Berlin. The Turkish government withdrew its ambassador to Berlin following the vote.
There are fears that souring relations with Turkey could damage the fragile deal struck between the middle eastern state and the EU, partly brokered by German Chancellor Angela Merkel, aimed at reducing the flow of refugees into Europe.