Turkey Calls for Schools to Destroy Books and Newspapers After Coup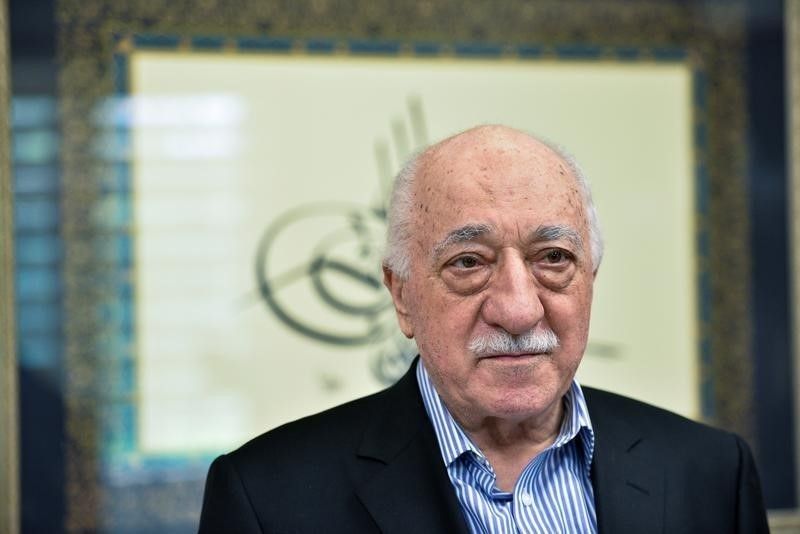 Turkey's Education Ministry has asked schools and libraries to recall and destroy a catalog of works linked to U.S.-based cleric Fethullah Gulen, whom the government blames for orchestrating the attempted military coup last month, Turkish media reports.
A letter to educational institutions dated August 9, published by the Turkish news website Duvar, puts a ban on works from 29 publishing houses, plus 15 magazines and 45 daily newspapers and calls for the schools to confiscate or destroy any copies.
The action is called for on account of alleged links to the organization led by Gulen, once an ally to Turkish President Recep Tayyip Erdogan, but accused by Ankara of plotting to overthrow the government.
Turkish authorities moved to close Gulen's network of schools and detained thousands of military and state officials after the coup attempt that killed over 200 people in Ankara and Istanbul on July 15.
However, Gulen has denied any involvement in the military-led coup and the U.S. have so far refused Turkey's call to extradite him. In the weeks since the attempt, Turkish officials have given a variety of statements potentially linking Gulen, Kurdish militants and Islamic State militant group, accusing them working together. The three groups have had differing agendas and modi operandi in the past and have not courted favour with the secular, nationalist Turkish armed forces who have traditionally undertaken coups in the past.
The new letter adds titles to an existing list of books, CDs, DVDs and materials linked to Gulen that have been banned as "terrorist propaganda" in accordance with an order by an Istanbul court.