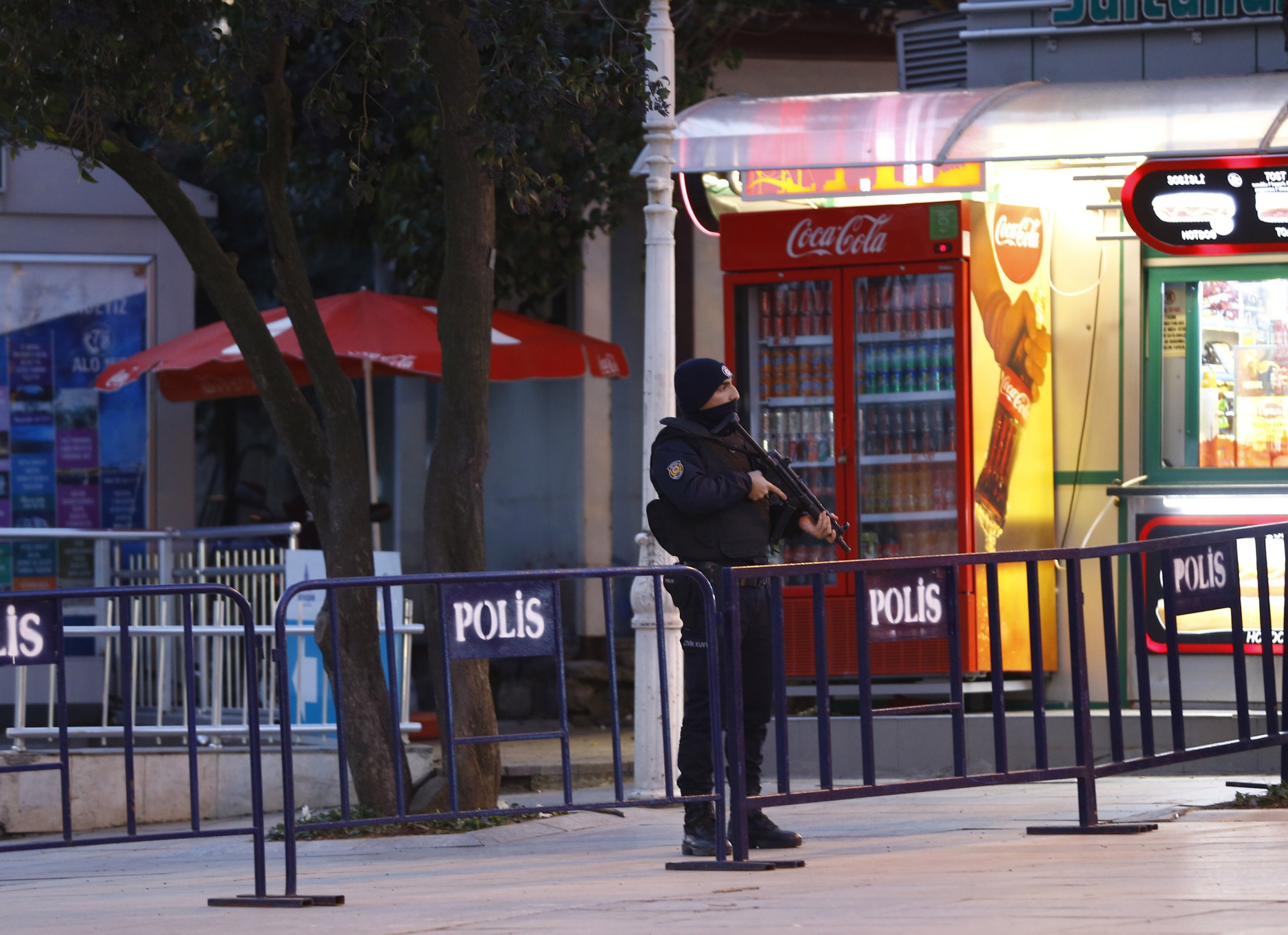 Turkey detained 68 suspected members of the Islamic State militant group (ISIS) in nationwide raids following the suicide bomb blast that killed 10 people in central Istanbul on Tuesday, according to state media.
The explosion struck the main tourist hub in Turkey's largest city, killing 10 people including eight German tourists and wounding 15 others. The ruling AKP government led by Prime Minister Ahmet Davutoglu moved quickly to act against the group believed to be responsible for a number of deadly attacks on Turkish territory in the last year.
Turkey's Anatolia news agency reported that Turkish authorities arrested 65 suspected ISIS members in six locations on Tuesday. The raids took place in the Turkish capital Ankara, Izmir, the town of Kilis on the border with Syria, Sanliurfa near the Syrian border, the Mediterranean city of Mersin and southern city of Adana.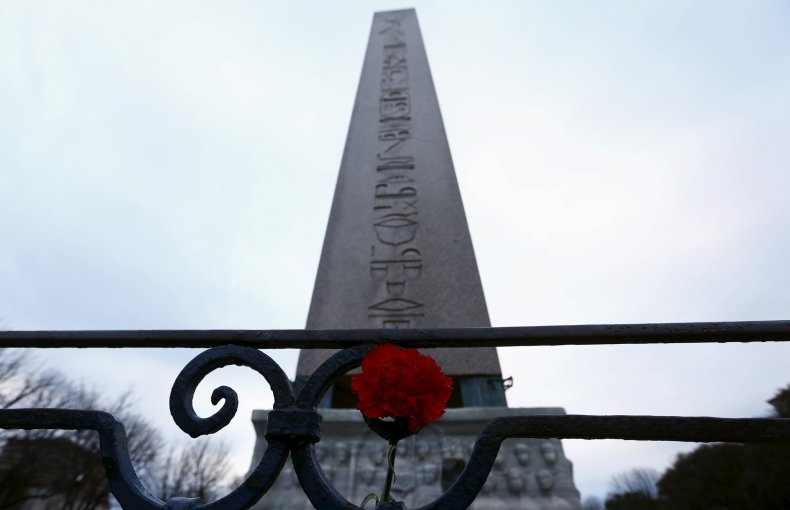 Authorities arrested three more suspected ISIS supporters, all Russian citizens, on Wednesday in the southern city of Antalya but it remains unclear if the arrests are connected to the Istanbul bombing.
In Sanliurfa, 21 people were detained and were suspected of plotting an attack on Turkish territory and 16 people detained in Ankara were suspected of planning another attack in the capital, which was struck by twin bomb blasts in October, leaving 102 people dead.
Following the militant group's attacks in Ankara and the town of Suruc near the Syrian border in July, the Turkish government has cracked down on the group's members in the country as the Turkish leadership faced increasing international criticism for not doing enough to prevent the group's activities.
The Istanbul bomber, who detonated in Sultanahmet Square just yards from the city's Blue Mosque, was a Syrian national born in 1988 who had crossed the border into Turkey, Turkish President Recep Tayyip Erdogan said on Tuesday in Ankara.
Turkish media identified him as Nabil Fadli, born in Saudi Arabia, but this is yet to be confirmed. On Wednesday, Justice Minister Bekir Bozdag said that security services are investigating anyone with links to the bomber.