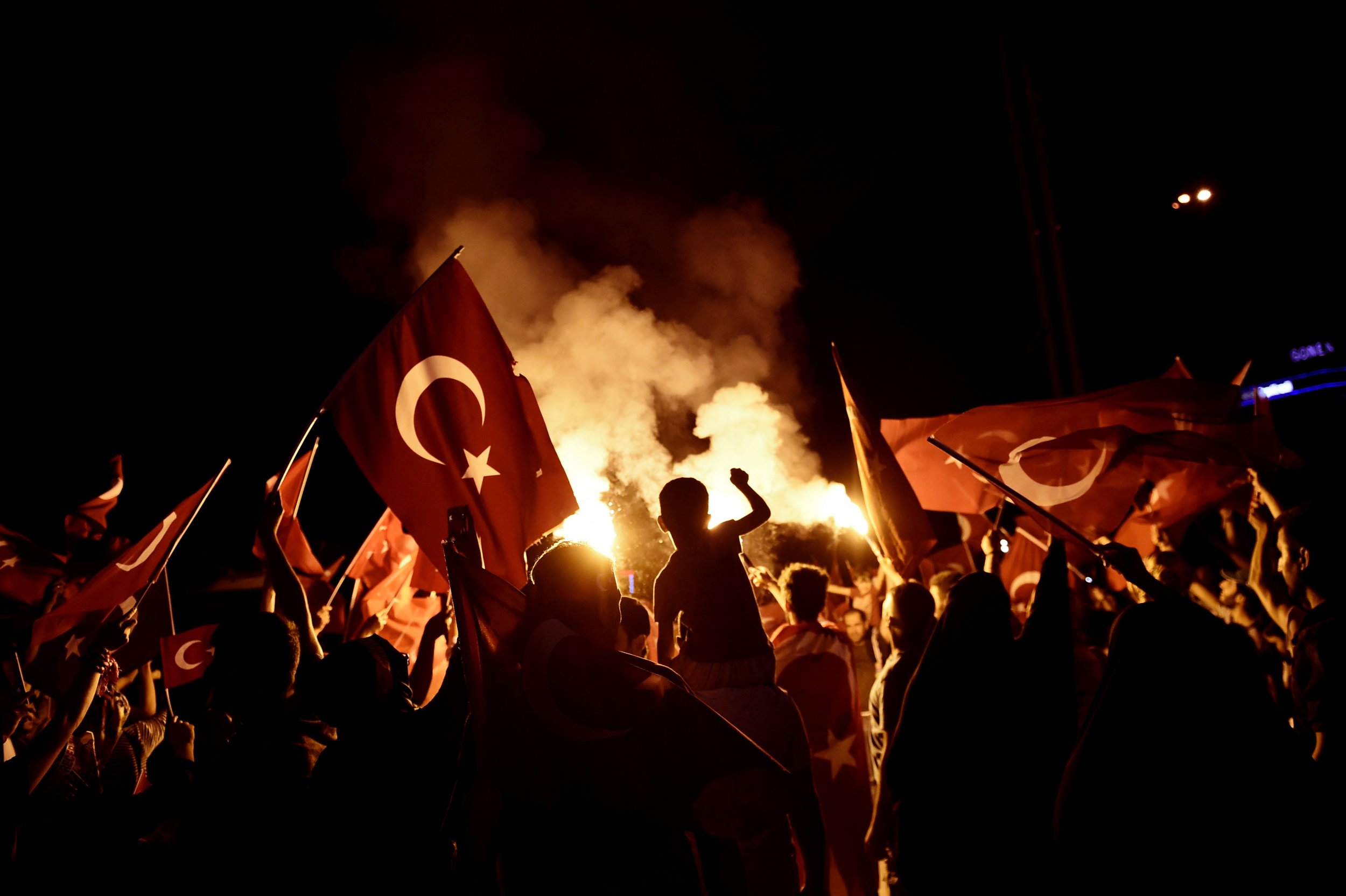 Turkish authorities have issued arrest warrants for six generals as the probe into the failed coup on July 15 continues, the country's state-run news agency confirmed Thursday.
The Istanbul chief prosecutor's office issued the warrants, Anadolu Agency reported. Warrants were also issued for dozens of other military personnel.
The move signals Turkey's insistence on cleansing the military of anyone it suspects of involvement in the coup attempt or linked to a cleric, U.S.-based Fethullah Gulen, the government believes to be the mastermind behind the failed takeover.
In the months following the coup attempt, Turkish authorities have suspended or arrested some 5,000 military personnel, including some 151 generals.
In total, more than 40,000 people have been culled from government positions and some 17,000 people from across different professions, such as police, judges, journalists and teachers, have been arrested.
Turkey has called on Washington to extradite the cleric and warned that relations would be damaged if it did not hand him over.
The cleric has lived in exile in the U.S. since 1999. He denies that he had any involvement in the coup against the Turkish government. Washington has called for evidence before making a decision over his extradition, which could then take many years.
The coup attempt and the ensuing clashes left some 240 people dead and 2,200 injured, after sections of the military attempted to take control of Ankara and Istanbul by force.
The Turkish government accuses Gulen of infiltrating state institutions, such as the courts, military and media, attempting to set up a parallel state through his supporters to then orchestrate the coup attempt.