Turkey: Kurdish Rebels Kill Five in Car Bomb Attack on Police Station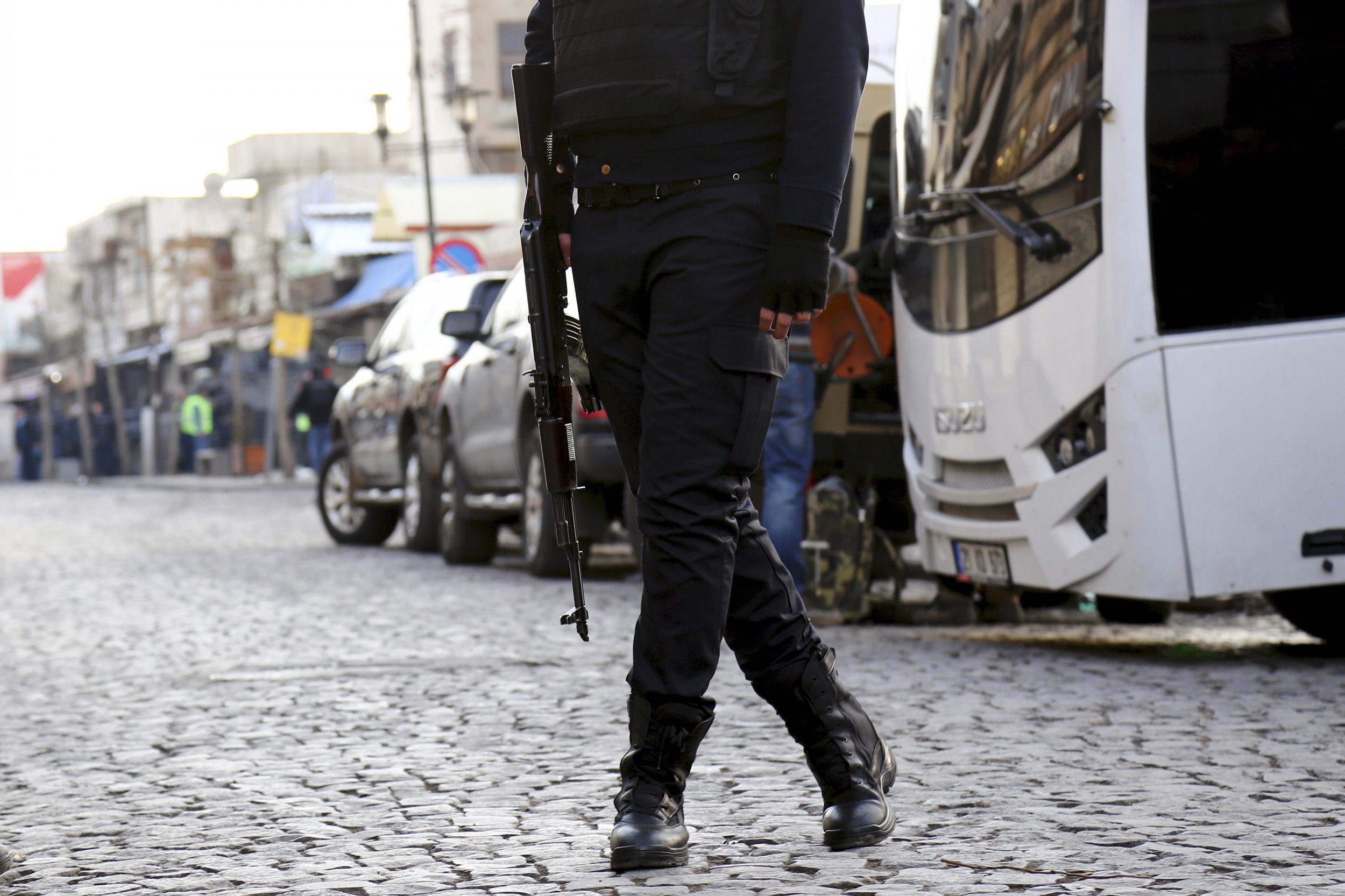 Kurdish rebels killed at least five people in a car bomb and shooting attack on a police station in southeastern Turkey late Wednesday, the Diyarbakir governor's office said.
The rebels detonated the car bomb in the city of Cinar, in the Kurdish-majority province of Diyarbakir, before attacking the police station with rocket launchers and firearms. The death toll includes civilians and 39 others were injured.
According to the Anadolu news agency, the car bomb blast caused a nearby house to collapse. Rebels attacked another police station with rocket launchers in the southeastern town of Midyat in Mardin province, but caused no casualties.
Since July last year, when a ceasefire between the Turkish government and the outlawed Kurdistan Workers' Party (PKK) collapsed, militants have restarted deadly clashes across southeastern Turkey. The government has imposed curfews on a number of Kurdish-majority neighborhoods and towns in the country's southeastern regions in a bid to stop attacks by PKK-linked rebels.
The Kurdish militant group is seeking self-rule for Turkey's Kurdish population and has waged a three-decade insurgency against Turkish authorities, in a conflict that has killed tens of thousands since 1984. The PKK is designated an extremist organization by Turkey, the EU and the U.S.
Wednesday's attacks against Turkish authorities occurred just a day after a Syrian suicide bomber killed 10 German nationals in the main tourist district of Turkey's largest city, Istanbul. The Turkish government says the bomber was linked to ISIS.
In response to the extremist attack, Turkish authorities launched a crackdown on suspected ISIS members across the country on Tuesday and Wednesday, arrested 68 people in seven locations.