A number of big network shows, including NCIS, Grey's Anatomy and The Rookie, have postponed their return to filming in 2022 because of the Omicron variant.
So far, ABC, NBC and CBS have delayed the start of filming for some of their shows this year. Some shows are delayed as a preventative measure, while others have had positive tests that have led to filming shutdowns.
As for other CBS and NBC shows, as well as series from Fox and The CW, decisions are being made on a case-by-case basis. Newsweek will update this article if any other series are forced to postpone their filming dates.
TV shows delayed because of Omicron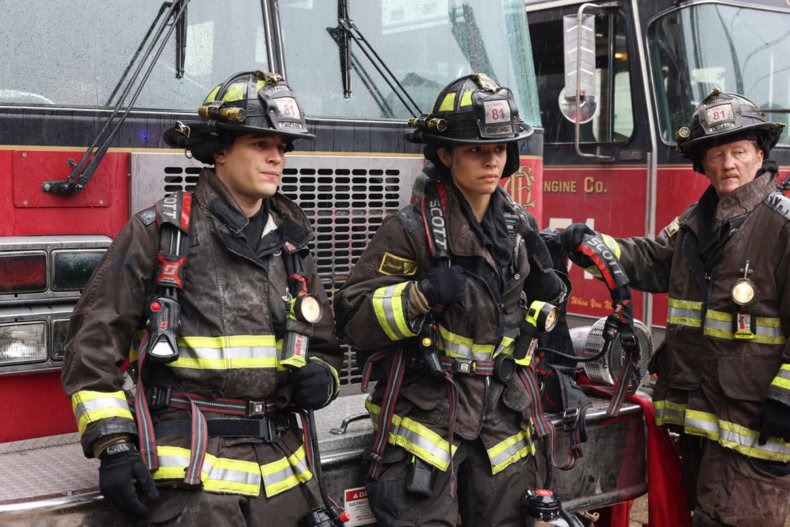 Chicago Fire
In January, Deadline reported that filming on the first of the Chicago shows was suspended following a number of positive tests among those in what is known as Zone A—that is, the cast and the people who directly interact with them.
Filming had begun on January 4, only to shut down a day later. Per Deadline, the current plan is for production to return by January 10 or 11.
General Hospital
In reaction to the rise in Omicron cases in the U.S., ABC is taking the preventative measure of delaying the start of production on a number of its shows. Among the first to go on a filming hiatus was its soap General Hospital. The current plan is for filming to recommence on the week of January 10.
Grey's Anatomy
Grey's was another ABC show to delay the start of its 2022 filming schedule. The cast were originally set to return to set on January 10, but this has now been delayed until Wednesday, January 12. Per TV Line, this is not expected to lead to a delay in episodes coming to ABC.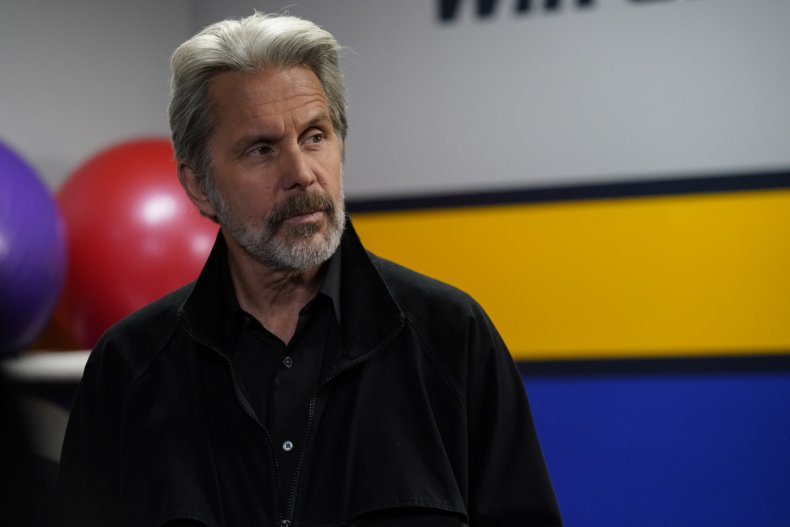 NCIS
NCIS is another show that is closing down filming, following reported positive COVID tests. Currently, the show intends to return to filming the week of January 10 (when filming for the NCIS and NCIS: Hawai'i crossover was set to begin).
NCIS: LA
NCIS' first spin-off, meanwhile, had not started filming yet this year, and has now paused production until February.
As with Grey's, this was done out of precaution. And it should not lead to a delay in episodes coming out—per TV Line, the show has a number of episodes banked which should allow them to return to filming later.
The Rookie
The Rookie is the second of ABC's dramas filming in Los Angeles. As LA County has just registered a record number of coronavirus cases (over 26,000 as of January 5), the Nathan Fillion show is delaying production out of precaution. So far, the show has not revealed when filming is due to recommence.
Station 19
Like its sister show Grey's Anatomy, Station 19 was due to go back to filming on January 10, but it is being delayed to January 12 as a precaution due to the spike in LA cases.