The reboot-industrial complex that entertainment companies are locked in rolls into 2022, with a long list of reboots, remakes and reimaginings coming to TVs and movie theaters this year.
The type of reboots we are getting differ widely. They include prequels (to The Lord of the Rings and Grease), reboots (of Cheaper By the Dozen and Father of the Bride), spin-offs (Daria sequel Jodie), and new adaptations of previously filmed books (like The Man Who Fell to Earth and Firestarter.)
These are just some of the movies and TV shows we are getting new versions of this year. Read on for 20 upcoming projects, plus release dates for the ones that have been confirmed.
20 reboots, remakes and reimaginings coming in 2022
Mystery Science Theater 3000—March 4
MST3K is getting its fifth home. The bad movie-mocking sci-fi show may have been canceled by Netflix, but is returning as a self-financed series on new streaming service Gizmoplex.
Cheaper By the Dozen—March 18
Gabrielle Union and Zach Braff (plus 10 precocious kids of various ages) are set to star in Disney+'s remake of the 2003 Steve Martin hit (itself a remake of a 1950 movie).
The Fairly Odd Parents—March 31
Paramount+'s new version of the Nickelodeon hit, which blends live-action Timmy Turner and co. with the classic animated designs for Cosmo and Wanda.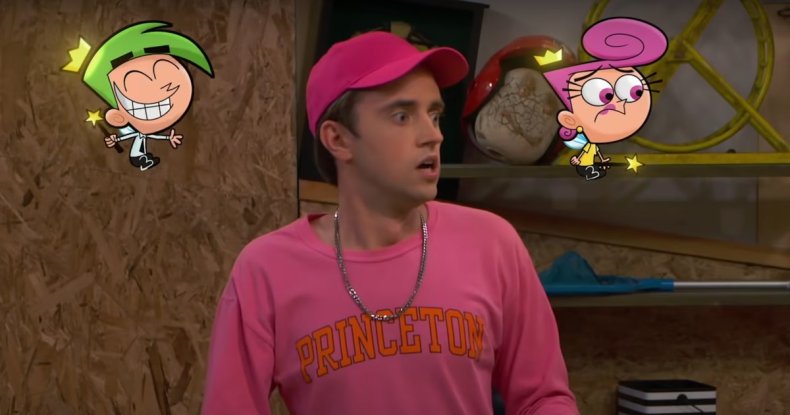 Keeping Up With the Kardashians—April 14
Kourtney, Kim, Khloe and co (or should that be "ko") move to Hulu for a new version of their reality show, entitled The Kardashians.
The Man Who Fell to Earth—April 24
Showtime is doing a series version of the Walter Tevis novel, previously filmed as a cult classic starring David Bowie. This time, Chiwetel Ejiofor plays an alien who lands on an Earth on the brink of catastrophe.
Firestarter—May 13
Released in theaters and on Peacock the same day, this is a new version of the Stephen King novel previously filmed with Drew Barrymore. This time, Zac Efron stars as the father of a pyrokinetic young girl, now played by newcomer Ryan Kiera Armstong.
Chip 'n Dale—May 20
The beloved Disney chipmunks return in Rescue Rangers, in which they are cartoons in a live-action world. John Mulaney and Andy Samberg voice the characters in the new Disney+ movie.
Father of the Bride—June 16
After versions in 1950 (with Spencer Tracy, Joan Bennett and Elizabeth Taylor) and in 1991 (with Steve Martin, Diane Keaton and Kimberly Williams), Father of the Bride is getting a Latinx version with Andy Garcia and Gloria Estefan.
Toy Story—June 17
Buzz is getting a new look for Lightyear, a film set in a world where the famous toy is a real Star Command agent—making it technically a reboot of both Toy Story and spin-off Buzz Lightyear of Star Command.
House Party—July 28
Music video director Calmatic (and producer LeBron James) present their version of the cult classic 1990 movie for HBO Max.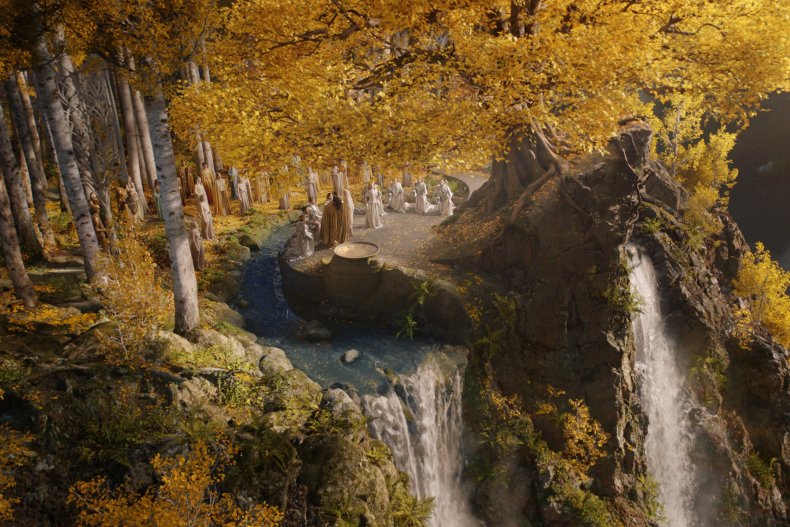 The Lord of the Rings—September 2
Prime Video (the streaming service that for some reason Amazon tells journalists not to call Amazon Prime Video) is going back into the annals of Middle Earth history for The Rings of Power, a story set a few thousand years before the movie trilogy—though Galadriel and Elrond are returning.
Salem's Lot—September 9
Another Stephen King adaptation (turned into a miniseries twice), vampire horror Salem's Lot is being remade with a cast including Lewis Pullman, Alfre Woodrd and Bill Camp.
Grease—release date TBA
One of the year's oddest reboot ideas, Paramount+ is releasing Rise of the Pink Ladies, a prequel to the classic John Travolta musical.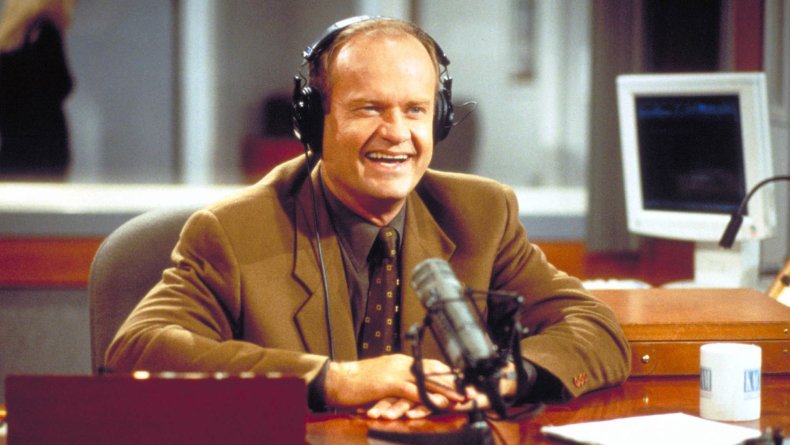 Frasier—release date TBA
Kelsey Grammar is back, and he's listening. Exactly who will be joining him from the old cast, for Paramount+'s new version, is less certain.
Night Court—release date TBA
John Larroquette is set to be back as Dan Fielding for this new take on the '80s comedy, expected to air on NBC in fall 2022.
Party Down—release date TBA
Often listed on lists of shows canceled too soon, Starz is set to make six new episodes of the show about cater-waiters starring Adam Scott, Jane Lynch, Ken Marino, Martin Starr, Ryan Hansen and Megan Mullally.
Pinocchio—release date TBA
2022 is set to be the War of the Noses as Robert Zemeckis' reboot of the Disney version for Disney+ takes on Netflix's adaptation of the original fairytale, directed by Guillermo Del Toro.
Hellraiser—release date TBA
Hulu has such sights to show us in 2022 as they release a new version of the Clive Barker hellbound horror.
Daria—release date TBA
The Gen X queen is taking a back seat to Jodie, who is getting her own Comedy Central spin-off, with Tracee Ellis Ross playing the adult version of the character.
Criminal Minds—release date TBA
Don't despair, Criminal Minds fans: After rumors emerged that the show was dead, Paramount+ has confirmed that a reboot is still in production.