Twitter Announces It Will Stop Taking Political Advertisements: 'Political Message Reach Should Be Earned, Not Bought'
In a surprise move, Twitter head Jack Dorsey announced Wednesday that Twitter will stop taking political advertisements on a platform-wide basis.
In a series of Tweets, Dorsey explained his motivations to Twitter at large.
"We've made the decision to stop all political advertising on Twitter globally. We believe political message reach should be earned, not bought. Why? A few reasons…" he began, indicating with an emoji that a thread was about to ensue.
Dorsey ultimately said that political ads remove options from his users, versus seeking out content or content creators on their own. "While internet advertising is incredibly powerful and very effective for commercial advertisers, that power brings significant risks to politics, where it can be used to influence votes to affect the lives of millions."
"We considered stopping only candidate ads, but issue ads present a way to circumvent. Additionally, it isn't fair for everyone but candidates to buy ads for issues they want to push. So we're stopping these too," Dorsey added, promising to share a final policy by November 15.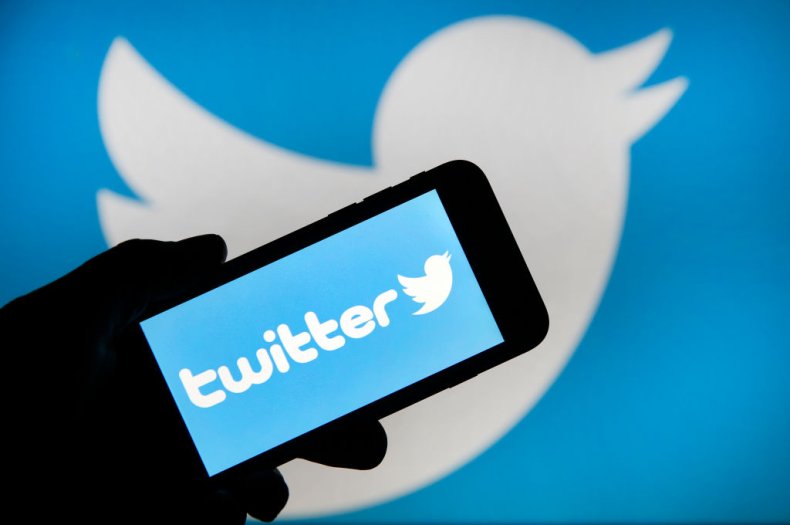 Facebook has chosen to take its handling of political ads in an opposing direction, in spite of introducing its own verified news section and promising all non-political ads would be heavily fact checked.
"From a business perspective, the very small percent of our business that is made up of our political ads does not come anywhere close to justifying the controversy that this incurs for our company," Zuckerberg told members of the House Financial Services Committee during his October testimony. "So, this really is not about money."
This resulted in multiple politicians buying fake ads to test Facebook's limits for fairness. Unsurprisingly, it resulted in multiple fake ads, including Elizabeth Warren's and one that claimed conservative senator Lindsey Graham backed the New Green Deal.
The regulatory move comes as a surprise to those who have followed Twitter's existence-long attempt at walking a fine line between supporting its users' freedom of speech and keeping them safe from harassment.
The platform has often faced accusations of being a haven for alt-right users and providing a platform for Nazis. Tweeters caused the trend #banthenazisjack to spread worldwide after he met with President Donald Trump to discuss the platform in April.
Twitter's abuse policy has otherwise long been notorious for its uneven moderation standards. Due to its easy-to-abuse abuse reporting system, mass reporting incidents have resulted in poorly-reasoned or handled suspensions.