Is Twitter Biased? Social Network Test Suggested Accounts to Unfollow
As U.S. president Trump accuses tech firms of rigging the web against him, it has emerged that Twitter tested a feature to suggest which profiles users should unfollow.
The update was highlighted on Twitter this week by social media consultant Matt Navarra (via @medavep). The Jack Dorsey-led social networking platform confirmed in a short statement issued Wednesday that the trial only lasted a few days and has since ended.
"We know that people want a relevant Twitter timeline," a spokesperson said. "One way to do this is by unfollowing people they don't engage with regularly. We ran an incredibly limited test to surface accounts that people were not engaging with to check if they'd like to unfollow them."
Screenshots of the trial were uploaded online. Twitter told users involved in the test: "You can improve your timeline by reviewing some accounts you may not need to follow." Following the button labelled "Take a Look" brought up a list of accounts that the site deemed irrelevant.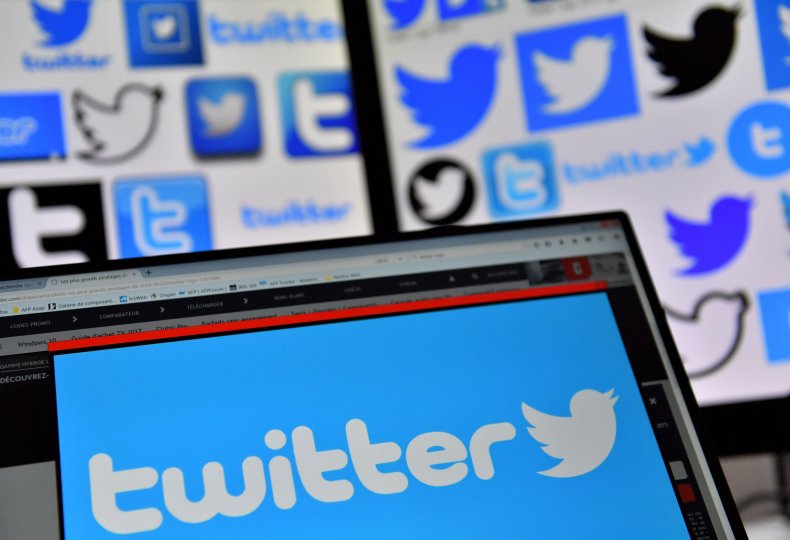 In July, the U.S. president accused Twitter of "shadow banning" Republicans, a broad term used to describe the censoring of accounts based on ideology, a process that Twitter denies using. This week, Trump was forced to unblock nearly two dozen profiles as a result of ongoing legal action which claimed he violated free speech laws by restricting access to his daily updates.
Navarra told Newsweek on Thursday that users would likely appreciate the update, but said that the website would have to be transparent about any changes that are being made.
"[The unfollow feature] helps users easily reduce noise in their feed from accounts they appear to not be engaging with," he said. "I think it's a smart feature I hope they roll out to all.
"The challenge is how smart the algorithm is that is being used to suggest accounts to unfollow. It's possible many users don't like or reply or retweet a specific account's tweets, but they still want to have them in their feed to lurk on what they post," he elaborated.
"Brands may be concerned that they will lose followers and impact their potential reach, but it's a good thing if it's clearing out followers that are not engaged with their output anyway."
On the topic of bias, Navarra added: "Twitter would need to be very transparent and clear about how the feature works if ever rolled out, as you can imagine the likes of Donald Trump crying foul that Twitter is strategically and manually censoring their posts for political reasons."
It remains unclear what Twitter gleaned from the test—or if the update will be released. When asked when the test took place, a PR rep said there was "nothing more to share at this time."