The day after Tesla CEO Elon Musk offered to buy 100 percent of Twitter shares in a deal that valued the company at around $43 billion, another potential buyer has reportedly emerged.
Thoma Bravo, a buyout firm, contacted the social media platform to share that it was interested in compiling its own acquisition bid, Reuters reported, citing people familiar with the matter.
It is not yet certain that Thoma Bravo will actually make an offer, the sources told Reuters.
Thoma Bravo's reported interest in a Twitter acquisition came the same day the social media company announced that it had adopted a "poison pill" policy that would allow shareholders to buy additional shares at a discount. The move effectively watered down Musk's stake, which was about 9.2 percent, and blocked him from obtaining a majority ownership status, Newsweek previously reported.
Twitter did not mention Musk by name in its announcement but said that it adopted the policy, formally known as a limited duration shareholder rights plan, after "an unsolicited, non-binding proposal to acquire Twitter."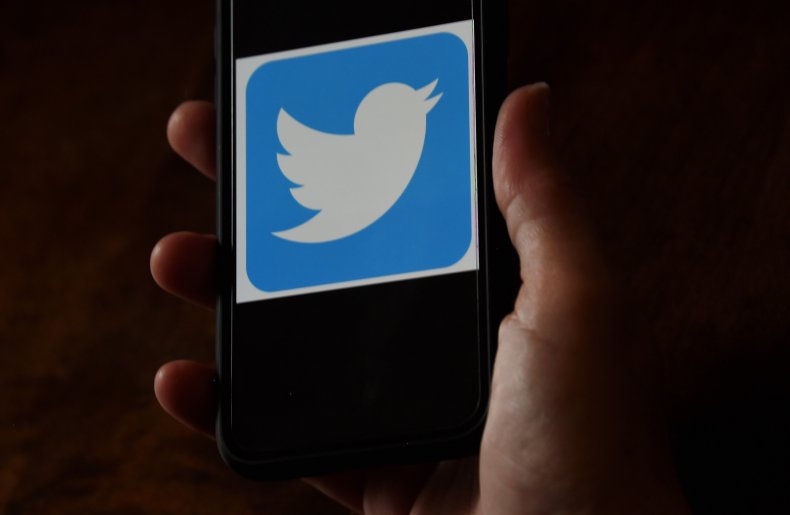 "The Rights Plan is intended to enable all shareholders to realize the full value of their investment in Twitter," the company said in a news release. "The Rights Plan will reduce the likelihood that any entity, person or group gains control of Twitter through open market accumulation without paying all shareholders an appropriate control premium or without providing the Board sufficient time to make informed judgments and take actions that are in the best interests of shareholders."
If accepted, Musk's acquisition offer would have seen him buy the remaining shares at about $54.20 per share. It was not immediately clear how much Thoma Bravo would be willing to offer the company if it did make its own bid.
Thoma Bravo is a U.S.-based private equity firm with more than $103 billion in assets under management as of December 31, 2021, and more than 60 current portfolio companies, according to its website.
In the press release that announced Twitter had adopted the "poison pill" policy, the company said that the plan "does not prevent the Board from engaging with parties or accepting an acquisition proposal if the Board believes that it is in the best interests of Twitter and its shareholders."
The limited duration shareholder rights plan adopted by Twitter will expire on April 14, 2023, Twitter said in the release. That date will be exactly one year after Musk announced that he had made an acquisition offer.
Newsweek reached out to Twitter and Thoma Bravo for comment.
Update 4/15/22, 4:00 p.m. ET: This story was updated with additional information and background.