Twitter Outage Hits Countries Across World
A host of Twitter users have filed complaints about the social media platform after it was hit with a sudden outage on Wednesday morning.
Just before 5 a.m. ET there was a sudden surge in complaints on issues with using the platform on the website Down Detector.
At press time, 52 percent of the complaints were regarding issues with the Twitter app, while 41 percent were about the website. Seven percent of the complaints regarded the server connection.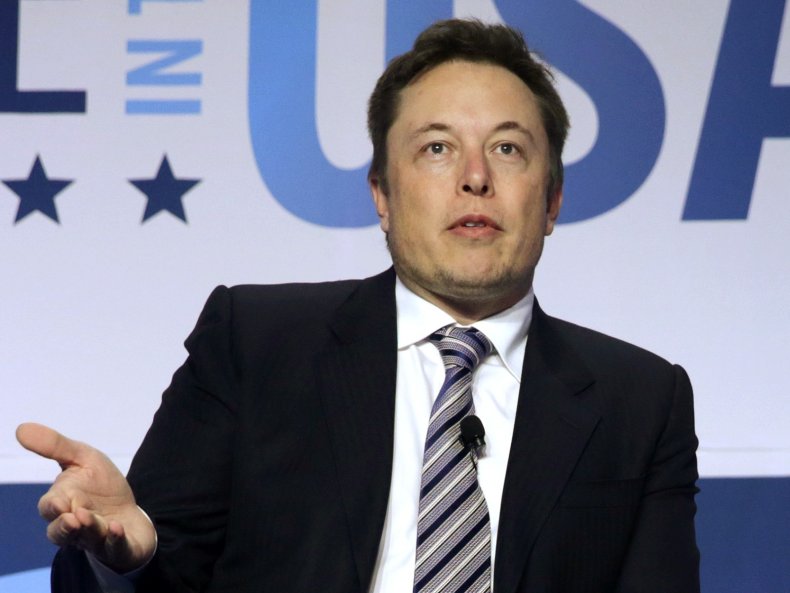 As well as the U.S., complaints were filed in dozens of countries, including the U.K., Canada, Japan, Hong Kong, South Africa, Argentina, Greece, Italy and Israel.
Following the seemingly brief outage, some users returned to post their complaints on the platform. Of course, with this being Twitter, the issues also sparked a series of memes and jokes.
Sharing a screenshot that showed their Twitter feed was not loading, one person asked their fellow users of the platform: "Is Twitter down?"
Indicating that some elements of the platform were working amid widespread issues, another said: "Twitter is down but we can search for tweets wtf??"
Posting a screenshot of their blank timeline, another asked: "Has the house burnt down? #Twitter #BlankTimeline."
Taking part in the trending hashtag #TwitterDown, one user posted a photo of a pair of legs under a tangle of wires, adding in an accompanying caption that it was Twitter CEO Elon Musk "trying to fix Twitter."
Another opted to portray Musk as a workman leaning over beside a giant wheel in his attempts to solve the ongoing problem.
Last week, Musk hit back at a former Twitter staffer who said that the billionaire businessman had "no idea" what he was "talking about" regarding the adverts on the social media platform.
"Sorry for showing you so many irrelevant & annoying ads on Twitter!" Musk, 51, tweeted. "We're taking the (obvious) corrective action of tying ads to keywords & topics in tweets, like Google does with search. This will improve contextual relevance dramatically."
The tweet prompted an unfavorable reaction from former Twitter staffer Bruce Falck, who responded in a tweet: "As the former lead for Ads at Twitter, I can confidently say this man has no idea wtf he's talking about."
Musk hit back: "My apologies, you must be a genius, which is why Twitter has the worst ad relevance on Earth. Almost nobody buys anything on Twitter, but almost everyone on Instagram does. That is being fixed."
Falck—who writes on his LinkedIn page that he served as General Manager, Revenue Product at Twitter's San Francisco headquarters from 2017 until May 2022—responded with an emoji of a face blowing a kiss.
Musk added in a conversation with another user that the team at Twitter had "started improving relevance in December," but there was "still a very long way to go."
South African-born Musk has courted controversy since buying Twitter for $44 billion on October 27, 2022.
Musk said that Twitter would be a beacon of free speech. He reinstated the accounts of divisive figures, including disgraced former national security adviser to former President Donald Trump, Michael Flynn.
Far-right political commentator Nick Fuentes was also reinstated on Twitter before he was swiftly removed from the platform once again.
Musk also came under fire when he amplified an unsubstantiated narrative that Paul Pelosi was not in fact the subject of a random assault at his San Francisco home on October 28, 2022. The conspiracy theory shared by many right-wing accounts was that the former speaker's husband had a prior relationship with the suspect.
However, many conservatives have praised Musk for what they view as the platform being removed from the control of liberals.