Two Brussels Police Officers Stabbed in Suspected 'Terror Attack'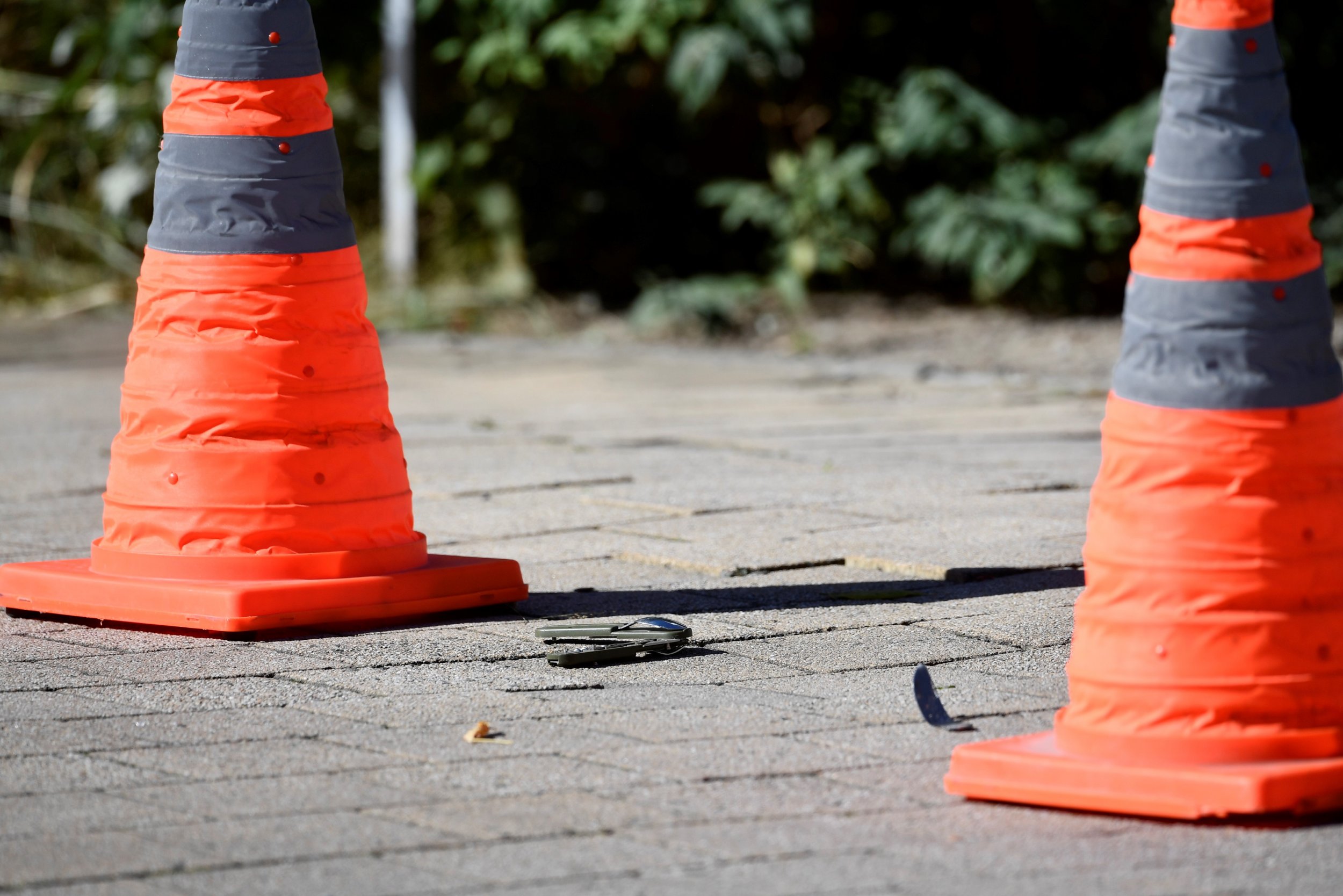 A knife-wielding man targeted two police officers in Brussels Wednesday, stabbing one in the neck and the other in the stomach, in what prosecutors said was a suspected militant attack.
The Belgian federal prosecutor's spokesman Eric Van Der Sypt said: "We have elements to believe that the incident was a terrorist attack." A third police officer stopped the attacker, shooting him in the leg after the man had broken the officer's nose.
After stabbing the officers, the suspect had tried to flee the scene of the attack on Boulevard Lambermont before he was shot. He was later taken to hospital.
It comes as the Belgian capital remains on high alert after a triple suicide bombing struck the city on March 22, leaving 32 people dead at Maalbeek train station and the country's international airport, in an attack claimed by the Islamic State militant group (ISIS).
The attack, which took place in the Schaerbeek neighborhood of Brussels around noon local time, did not leave either police officer with life-threatening injuries. Both officers were wearing plain clothes.
Schaerbeek is where Belgian security services arrested many suspects linked to the Brussels attacks network in the aftermath of the suicide attack and the manhunt for the lone surviving Paris attacker Salah Abdeslam, who was eventually discovered in the Molenbeek area of the city after four months.
The country has been one of the worst hit by radical Islamism, with security services in one of Europe's smallest countries overwhelmed by the number of jihadi suspects on its territory. Belgium, per capita, is the largest European source of jihadis fighting for radical Islamist groups in Iraq and Syria.
Earlier in the day, a false bomb threat forced the closure of the Brussels-North railway station in the city.
The Belgian Interior Ministry spokesman was not immediately available for comment.