While Uber and Lyft Drivers Strike, Management Explores Driverless Future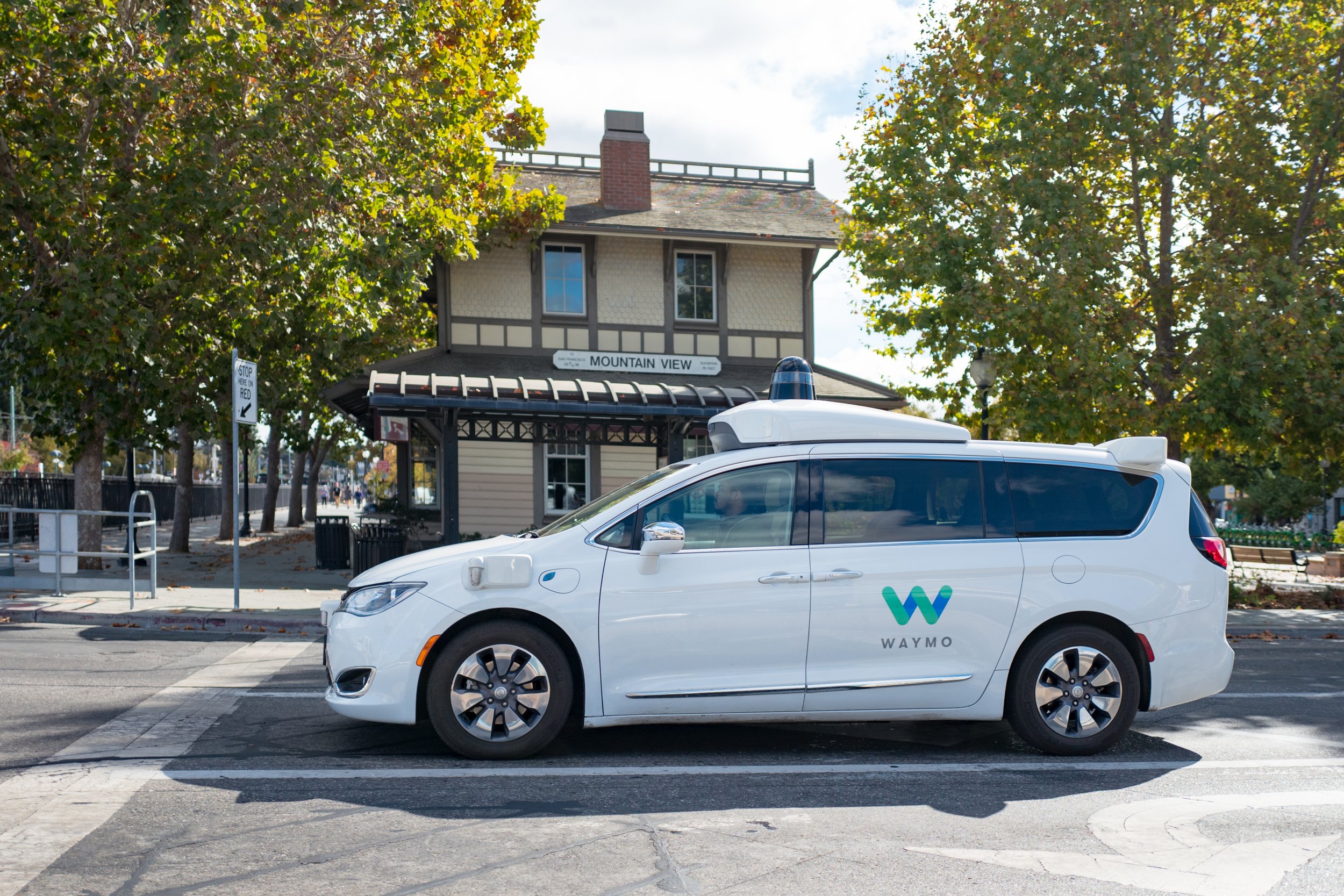 Uber and Lyft drivers went on strike Wednesday morning to demand higher wages. The coast to coast coordinated strike takes place two days before Uber is expected to go public on the New York Stock Exchange.
The drivers, who say they struggle to make ends meet, are striking to bring attention to their earnings. When the company goes public, some executives could end up with billions of dollars worth of company stock.
While drivers wage a strike, teams within both Lyft and Uber have been working to take drivers out of the equation completely. For years, both companies have been working on driverless-car technologies.
Lyft says the self-driving ride-share cars will reduce the number of accidents and result in fewer cars on the road. Some of the self-driving vehicles could be on the road in Phoenix within the next few months.
The self-driving vehicles Lyft plans to use are powered by Alphabet's Waymo, and the company plans to deploy 10 vehicles to start. Waymo has been operating the vehicles since 2018, but Lyft is just now bringing the self-driving cars into its ride-sharing fleet.
Waymo said that more than 1,000 people use its service each day to get around the Phoenix metro area. When the Waymo One program was introduced six months ago, it used trained human drivers in the vehicles to "supervise."
Uber is also working on self-driving car technology. The company has hit some setbacks, with accidents that prompted the cars to be pulled from the road last year.
Even residents in Phoenix have rejected the introduction of the Waymo vehicles, taking to vandalizing the cars. More than 20 incidents were reported in two years—some people slashed the tires, and others pointed guns at the cars. A Waymo vehicle was also involved in a crash last year in Arizona.
The introduction of the driverless cars for the ride-sharing companies would lessen the role of human drivers, effectively lowering job security and potentially pay. As of now, Uber says there still has to be a human driver in the car, so self-driving technology won't lead to a decrease in drivers just yet. The company also expects a hybrid system, with both driverless and driver-operated vehicles in its fleet for years to come.
Lyft and the New York Taxi Workers Alliance did not immediately respond to Newsweek's request for comment.