Uganda Took in More Refugees in 2016 Than Many Wealthy European Countries Did All Year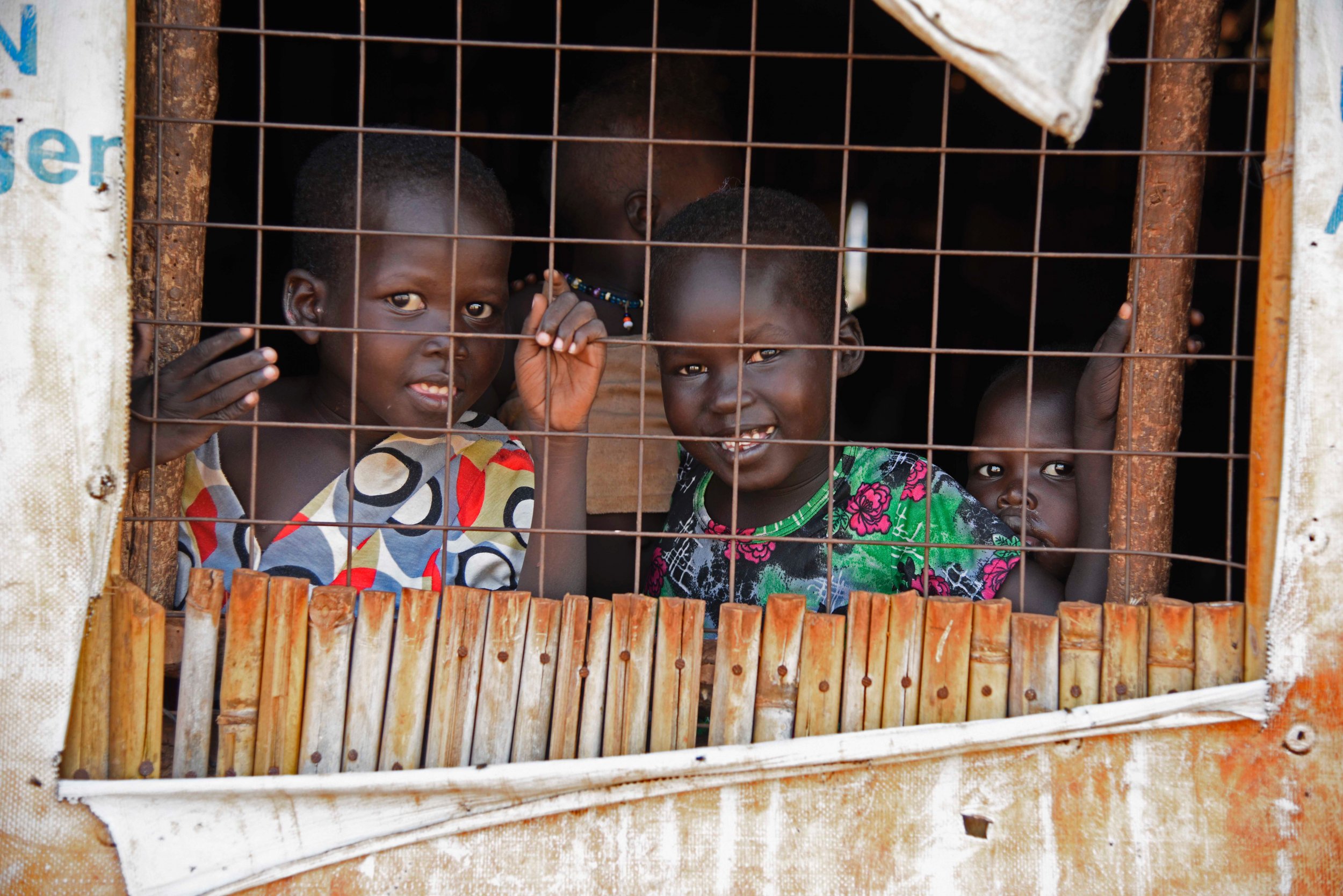 Western countries should follow the example of Uganda, which took in more refugees in 2016 than the total number which crossed the Mediterranean into Europe, an aid agency has said.
The secretary-general of the Norwegian Refugee Council, Jan Egeland, pointed out on Tuesday that U.N. Refugee Agency figures show Uganda took in 489,000 refugees from neighboring South Sudan in 2016, as well as steady flows from Congo and Burundi.
By contrast, 362,000 people crossed into Europe via the Mediterranean Sea, one of the main routes that African and Middle Eastern migrants have taken to enter the continent.
"Uganda has done what all countries should do," Egeland said. "It has provided civilians fleeing war with security, and an opportunity to become a resource, instead of locking the displaced into a situation of aid-dependence and uncertainty."
Meanwhile, populist politicians in western countries are spreading the myth that most refugees are seeking sanctuary in Europe or North America, Egeland claimed.
"The reality is that more refugees sought safety in Uganda per day at the end of 2016 than many wealthy European countries received the entire year," he said.
"Europe should learn from the way Uganda and other African countries are keeping their borders open as the Refugee Convention prescribes, instead of specializing in barbed wire and walls."
A fresh outbreak of violence in South Sudan in July 2016 sparked the mass influx of refugees pouring into Uganda over its northern border. As many as 8,000 South Sudanese a day were fleeing immediately after the conflict flared up again in the capital Juba.
Uganda has established several camps to accommodate the refugees, including the Bidi Bidi settlement in northern Uganda. The camp was formerly a small civilian settlement but, after being converted to a refugee camp in July 2016, it had received almost 150,000 refugees by October 2016, making it one of the largest refugee settlements in the world.
While some European countries—such as Angela Merkel's Germany—initially adopted a welcoming stance to waves of refugees fleeing conflict and economic hardship in the Middle East, Africa and Asia, several have since adopted restrictive measures aimed at discouraging people from coming to their countries.
Hungary rejected European Union refugee quotas in an October 2016 referendum and is one of several EU member states to have built fences along their borders.
U.S. President Donald Trump has reportedly drafted an executive order that will entail a temporary ban on refugees to the United States from Syria and six other mainly-Muslim countries in the Middle East and Africa.