U.K. Patient "Distressed"' by Transsexual Nurse With Stubble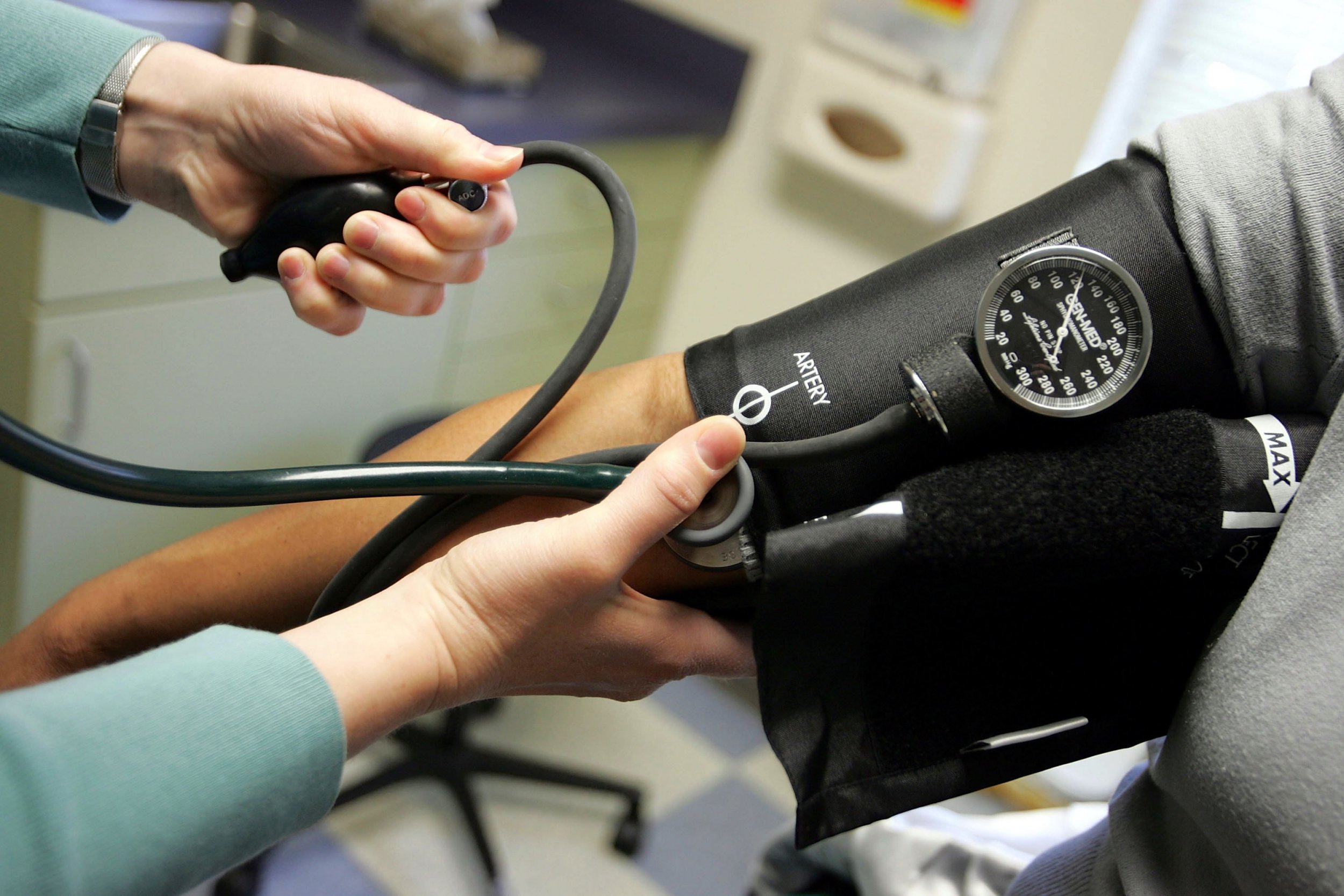 A U.K. woman said Sunday that she was "embarrassed and distressed" when a transsexual nurse with stubble and tattoos was sent to perform her pap smear in September. The Sunday Times reported this weekend that the woman had requested a female nurse during the appointment and chose not to go through with the procedure, once faced with the nurse's "obviously male appearance."
The female patient told The Sunday Times that the nurse had a deep voice and stubble but did not identify as a man, making the patient uncomfortable. "My gender is not male. I'm a transsexual," the nurse allegedly said during the visit.
The patient, though, claims her complaint was not about the nurse's gender or physical appearance. "People who are not comfortable about this are presented as bigots and this is...kind of how I was made to feel about it," the patient told The Times about the formal complaint.
The Central and North West London National Health Service Foundation Trust issued an apology to the patient after her complaint. "We apologized to this patient for the recording error and because the staff member accepted they didn't manage the situation appropriately or professionally; the patient needed to feel listened to," The Daily Mail reported.
In the U.K. as well as in the United States, transsexual and transgender discrimination is rampant in workplace environments. According to 2016 research, about 60 percent of transgender or transsexual individuals in the U.K. reported workplace discrimination, and about 36 percent said they had quit their jobs over such discrimination.
In the U.S., an incredible 90 percent reported transphobic discrimination in the workplace, said a November report from the U.S. Commission on Civil Rights. About 23 percent of transsexual and transgender individuals said in a 2015 survey that they were told to present themselves, act as or dress like a gender contrary to their identity. In October, U.S. Attorney General Jeff Sessions dealt a blow to the LGBTQ community in a memo to the Justice Department saying that Title VII does not protect transgender workplace discrimination.
The U.K. government announced in December that it plans to update its 2004 Gender Recognition Act. The law makes it possible for transgender individuals to submit an application for legal recognition of their identified gender. At present, the act requires individuals to be medically diagnosed with gender dysphoria or gender identity disorder during the approval process.