UKIP Leader Nigel Farage Turns Out For Brexit: The Movie Premiere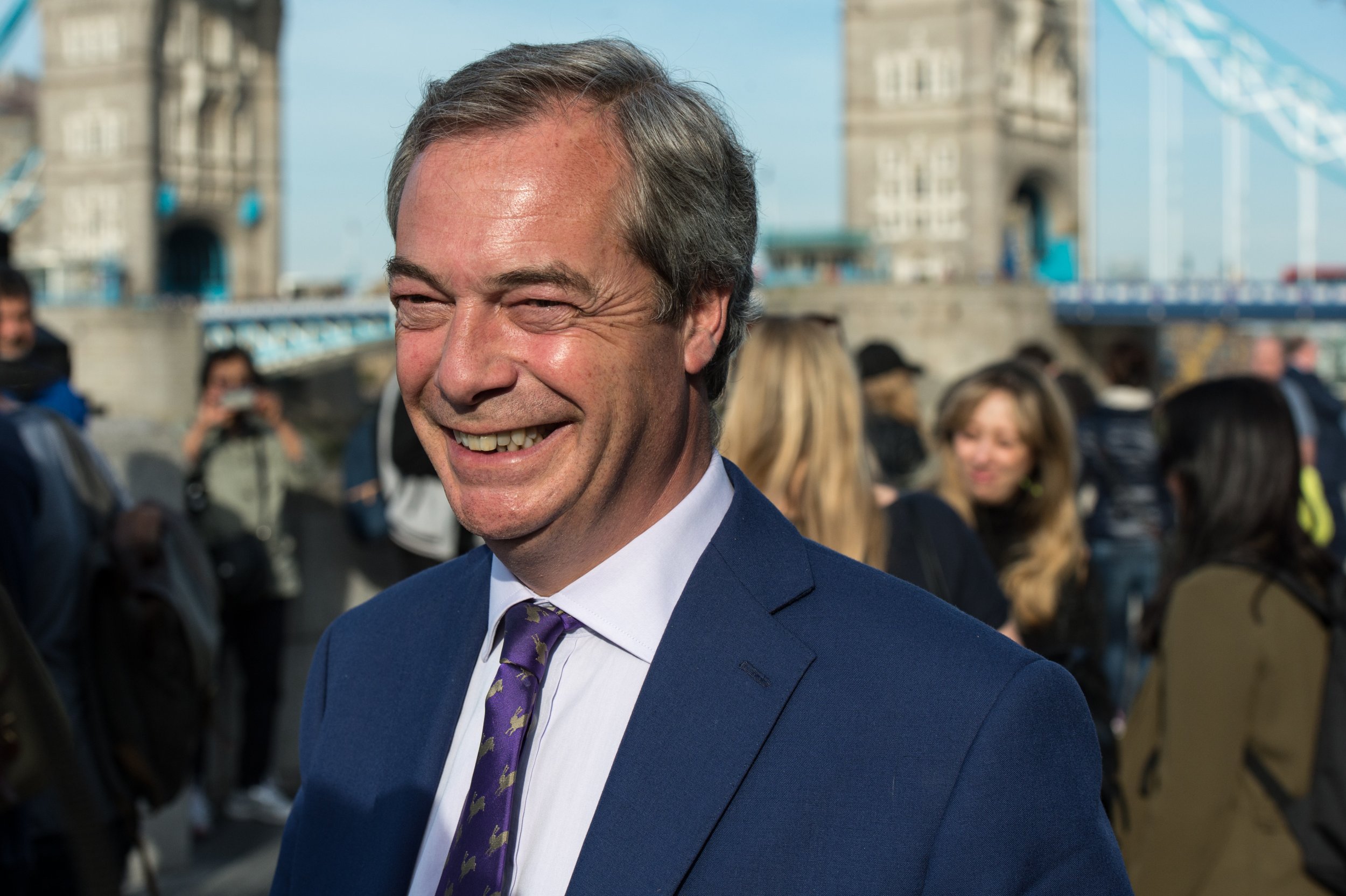 A host of anti-EU campaigners turned out for the premiere of Brexit: The Movie at London's Leicester Square on Wednesday.
The documentary is the brainchild of libertarian filmmaker Martin Durkin and his production company WagTV. Durkin's team successfully raised more than £114,000 ($164,399) on Kickstarter from more than 1,600 backers to fund the project.
While some Brexit big-hitters such as former London Mayor Boris Johnson stayed away from the screening, there were still some Eurosceptic heavyweights such as Conservative MP David Davis and Ukip leader Nigel Farage in attendance.
The feature-length film mixed interviews, graphics and gags to make the case for a "Leave" vote in the EU referendum on June 23. But the movie made little to no mention of immigration, an issue that Brexit backers have continually campaigned on.