Finland's Prime Minister and President said Thursday that they support joining NATO. Russia said it will take "retaliatory steps" in response to Finland's decision to join the military alliance.
The U.N. Human Rights Council voted Thursday to move forward with an investigation into potential war crimes around Kyiv.
Several missiles hit an oil refinery and other infrastructure in Kremenchuk, as Russia continues attacks in the Donbas.
Ukraine officials are working on negotiations to evacuate wounded fighters from the Azovstal steel plant in Mariupol.
U.S. Secretary of State Antony Blinken will travel to Germany and France this weekend to meet with NATO counterparts and other partner and allies to discuss continued support for Ukraine.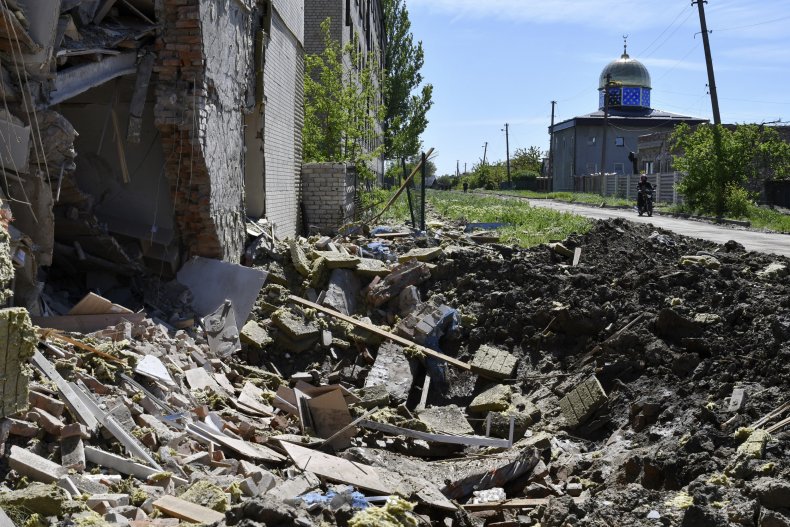 Live Updates Have Ended.