'Unsolved Mysteries': Show Boss Says Xavier Dupont May Have Been Found
Unsolved Mysteries has aired its first six episodes on Netflix, and the race is on for the first of the cases to be solved. True crime fans could be close to a breakthrough on the subject of Episode 3, Xavier Dupont de Ligonnès. In "House of Terror," we learned that the French count has systematically murdered his wife, his four children, and their two dogs, only to disappear without a trace.
Without a trace, that is, until now, when the Unsolved Mysteries team has revealed that someone may have seen him in the U.S.
The Netflix show's executive producer Terry Dunn Meurer was asked about the tips she had received in each of the six Unsolved Mysteries cases by Variety. Of these, the biggest lead was in the case of Count Xavier.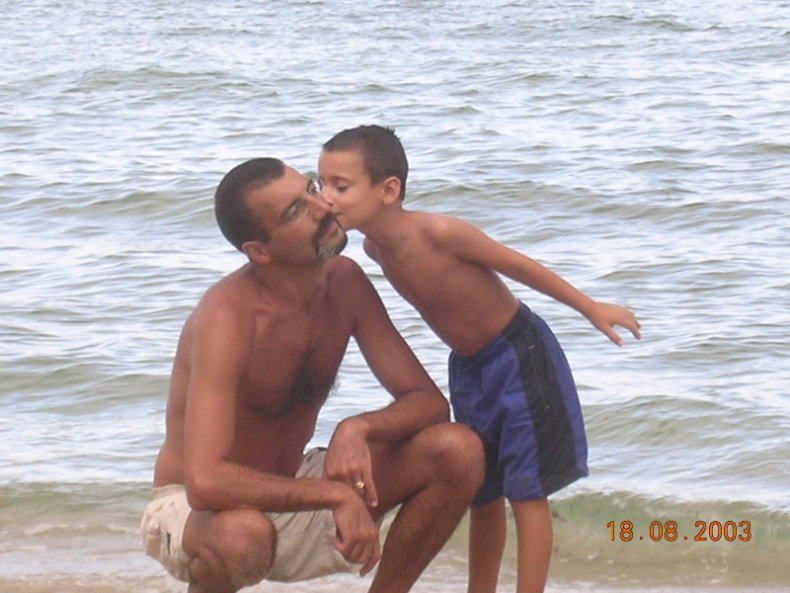 Meurer said: "Xavier, we got the most interesting tip. Somebody was actually in Chicago, I think they were on Lake Shore Drive, and they heard this guy talking French and they looked at him and they had just seen the episode. They sent us a photo, and it really did look like Xavier. It was striking. So we sent that tip on."
However, Meurer, who also co-created the original Unsolved Mysteries series, warned true crime fans from jumping to conclusions, as so many of them already have in the case of Rob Endres.
She added: "This is just a stranger—we don't have a name, we don't have anything specific. In the Xavier case, what we're hoping for is that he's remarried or he has a girlfriend or he lives next door to somebody or he has a coworker who absolutely 100% knows that's him.
"We need a very specific lead, because those leads come in from all over the world. Xavier looks so much like so many other people. With Netflix's global reach, if Xavier is going to be found, we're really hoping that the Netflix audience will find him."
However, Episode 3 of Netflix's Unsolved Mysteries makes the case that Dupont may have killed himself. Meurer alluded to this when she added: "If he's alive. That's the mystery. Did he kill himself after he went through the elaborate work that he did, or is he out there somewhere? So we're hoping he's catchable if he's alive, because of Netflix reach, global reach, or national reach."
Of all the cases featured in the original Unsolved Mysteries, just over a third of them have since been solved, meaning that we may soon know what happened to Xavier Dupont. Viewers with any information are asked to leave a tip on the Unsolved Mysteries website at unsolved.com.
Unsolved Mysteries is streaming now on Netflix.
If you have thoughts of suicide, confidential help is available for free at the National Suicide Prevention Lifeline. Call 1-800-273-8255. The line is available 24 hours every day.