U.S. Believes North Korea Did Test ICBM, With Experts Warning Alaska Is In Range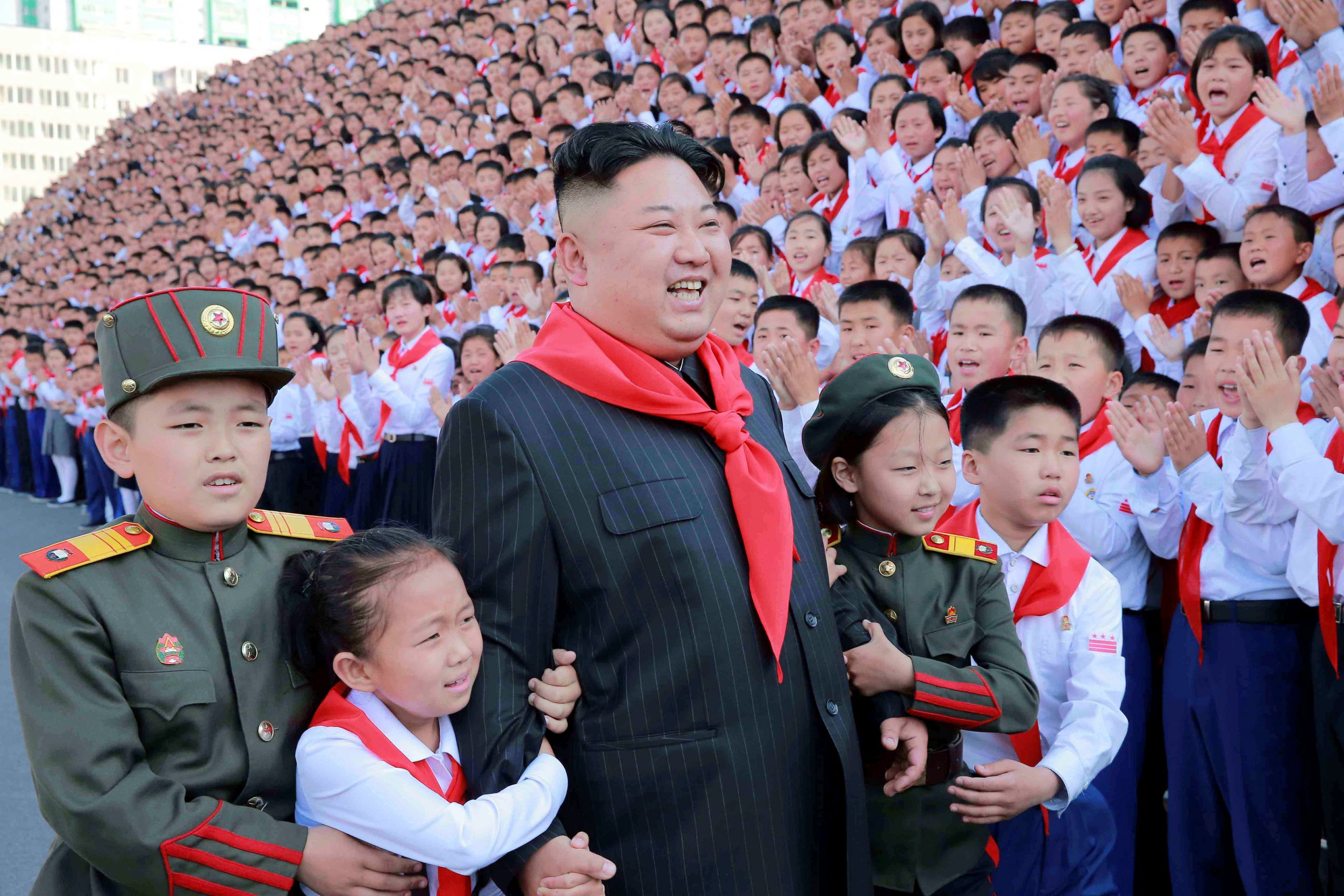 The U.S. believes North Korea most likely did conduct an intercontinental ballistic missile (ICBM) test, with experts warning Alaska could now be in range of the missiles.
North Korea claimed yesterday it had carried out the test, prompting President Donald Trump to call on China to introduce sanctions on the isolated nation to "end this nonsense once and for all!"
And on July 4, two experts in the U.S. confirmed to Reuters it was likely such a test had taken place, although the data was still being reviewed. If it is confirmed, yesterday's test marks a significant milestone in the country's missile program.
The July 3 test was the 11th missile test North Korea has carried out this year, prompting warnings from China to the United Nations about the "disastrous consequences" of failing to find a way to deal with the country.
And the test sparked a series of tweets from President Trump, who wrote of the North Korean leader Kim Jong Un: "North Korea has just launched another missile. Does this guy have anything better to do with his life? Hard to believe that South Korea and Japan will put up with this much longer. Perhaps China will put a heavy move on North Korea and end this nonsense once and for all!"
China is indeed hoping to hold talks with North Korea to discuss the dismantling of its nuclear program after Pyongyang carried out two nuclear tests in 2016, while Washington has also suggested it would not be averse to discussions with North Korea if its nuclear ambitions cease.
Trump pledged back in January that North Korea would not achieve its aim of developing a nuclear-tipped missile capable of reaching the U.S., Reuters reported; with yesterday's launch furthering concerns that North Korea's aims may be realized.
Pyongyang said in an announcement on state television on July 3 that its ICBM had traveled 580 miles, reaching an altitude of 1,741 miles during the 30-minute flight time.