U.S. Coalition Failing To Protect Civilians in Mosul, Amnesty Says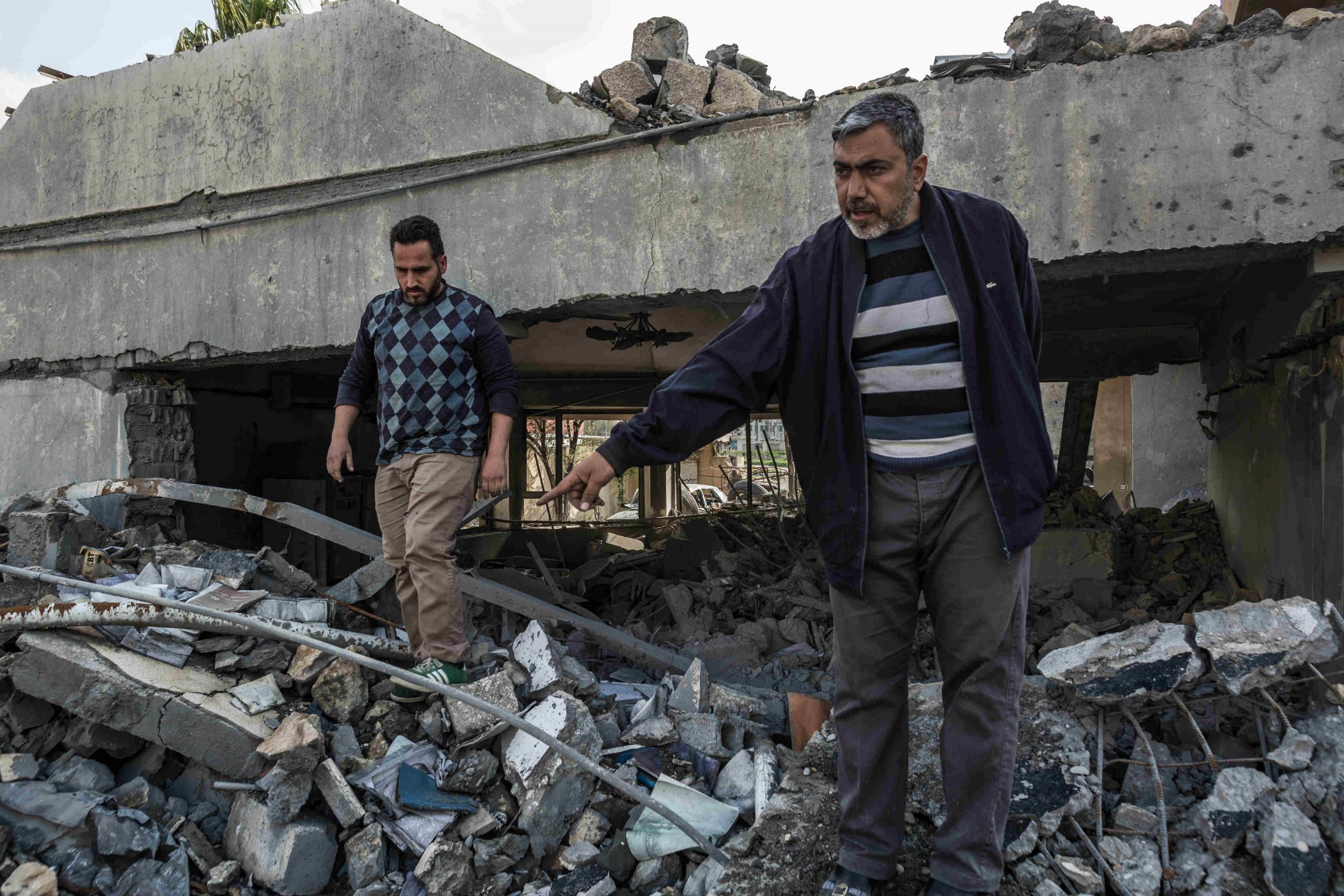 A rise in civilian deaths in the northern Iraqi city of Mosul points to a lack of U.S. military precautions to protect civilian life as it continues its air campaign against the Islamic State militant group (ISIS), Amnesty International said Tuesday.
A report by the rights group cites two airstrikes in western Mosul, one on March 17, that residents said killed up to 150 people, and a second strike on Saturday that it said also killed "up to 150 people."
The U.S.-led coalition on Sunday conceded it had targeted the area reportedly hit in the March 17 strike, and was investigating reports of civilian casualties to determine the facts.
Amnesty said its evidence-gathering in the Iraqi city "points to an alarming pattern of U.S.-led coalition airstrikes which have destroyed whole houses with entire families inside."
"The high civilian toll suggests that coalition forces leading the offensive in Mosul have failed to take adequate precautions to prevent civilian deaths, in flagrant violation of international humanitarian law."
The rights group said Iraqi authorities had advised many civilians against fleeing their homes, who were then subsequently killed in airstrikes or ground fighting. Residents reported being told to remain in the city by radio and by leaflets dropped into the city by Iraqi and U.S.-led coalition aircraft.
"The fact that Iraqi authorities repeatedly advised civilians to remain at home instead of fleeing the area, indicates that coalition forces should have known that these strikes were likely to result in a significant numbers of civilian casualties," said Donatella Rovera, senior crisis response adviser at Amnesty. "Disproportionate attacks and indiscriminate attacks violate international humanitarian law and can constitute war crimes."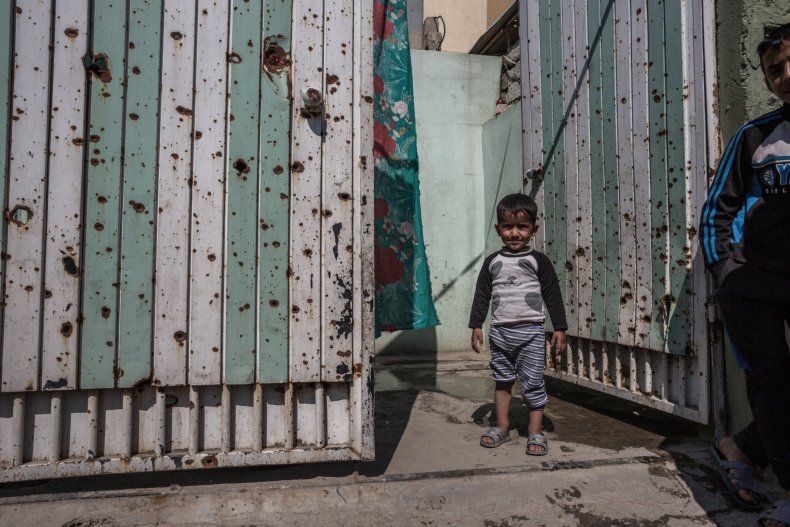 The rights group called on both Baghdad and Washington to open an "independent and impartial investigation" into the civilian death toll in the Mosul operation.
Read more: Iraqi forces close in on Mosul mosque where Baghdadi declared himself ISIS caliph
Iraqi forces are now targeting Faruq Street in Mosul's Old City that runs next to the famed mosque where Abu Bakr al-Baghdadi declared ISIS's caliphate in Iraq and Syria and himself as its head in July 2014.
In a sermon delivered at the Great Mosque of Al-Nuri after ISIS's capture of Mosul, Baghdadi declared that the "mujahideen (those engaged in jihad) have been awarded victory by God after years of jihad."
Since that video appeared, the group has continued to lose territory to enemy forces on the ground who are supported by the U.S.-led coalition. It is now battling to retain a hold of its two biggest prizes: Mosul, and the eastern Syrian city of Raqqa, which a coalition of Kurdish and Arab militias are currently working to isolate ahead of a large-scale offensive.