U.S. Hedge Fund Fined $400 Million Over Bribery Claims in Five African States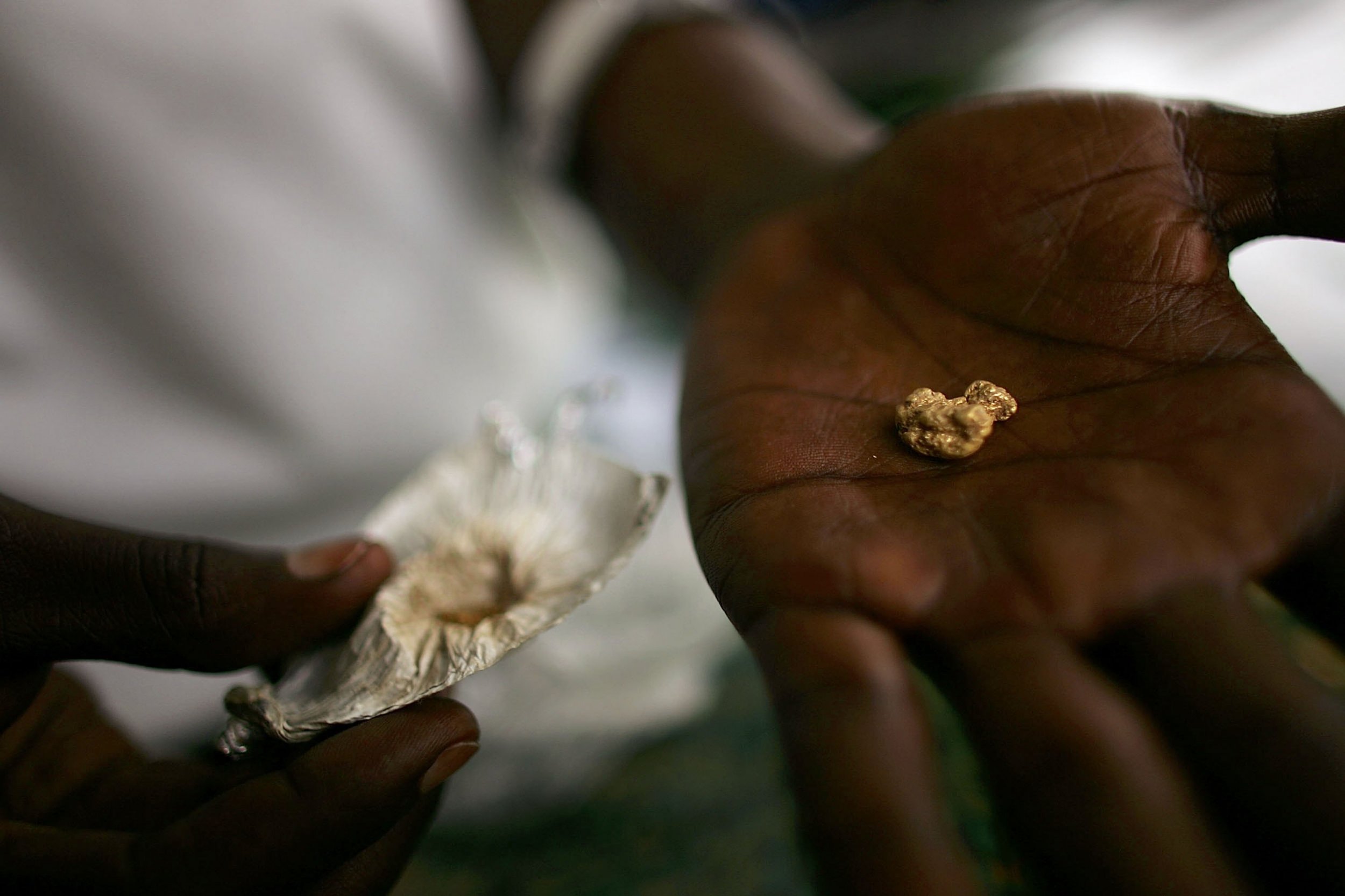 A U.S. hedge fund, which has been linked to a $150 million investment that helped Zimbabwean strongman Robert Mugabe cling on to power in 2008, has been fined more than $400 million to settle charges connected to the bribery of officials in five African countries.
The United States financial watchdog—known as the Securities and Exchange Commission (SEC)—found that New York-based Och-Ziff had paid bribes to secure mining rights and influence government officials in Libya, Chad, Niger, Guinea and Democratic Republic of Congo.
Och-Ziff is one of the biggest hedge funds in the world, with around $42 billion in assets under management.
"Och-Ziff engaged in complicated, far-reaching schemes to get special access and secure significant deals and profits through corruption," said Andrew J. Ceresney, director of the SEC's Enforcement Division, in a statement Thursday. The SEC said that the company and its chief executive Joel Frank have neither admitted nor denied the findings but chose to settle the charges.
In one of instance of misconduct, the SEC stated Och-Ziff had made illicit payments in order to convince the Libyan Investment Authority, a government-managed fund that oversees investments in agriculture and infrastructure, to invest in funds managed by the company.
The hedge fund has come in for scrutiny over its dealings in Africa in the past. It was revealed in August 2015 that U.S. authorities were investigating Och-Ziff in relation to $150 million investment it made in a small African mining company in early 2008, part of which later ended up in the hands of Mugabe's government.
Och-Ziff made its investment in Central African Mining & Exploration Co. (Camec), with the firm later making a $100 million payment to the Zimbabwean government through another company, Lefever Finance, controlled by Billy Rautenbach, a businessman with ties to Mugabe, the Wall Street Journal reported.
The investigation into whether Och-Ziff knew the funds would end up with Mugabe's government has not concluded. The dictator was almost ousted from power in 2008 after losing the first round of the presidential election, with human rights groups accusing the 92-year-old president of overseeing a brutal crackdown on opposition groups that ultimately led to his victory.