Watch: Who Could Replace Robert Mugabe in Zimbabwe?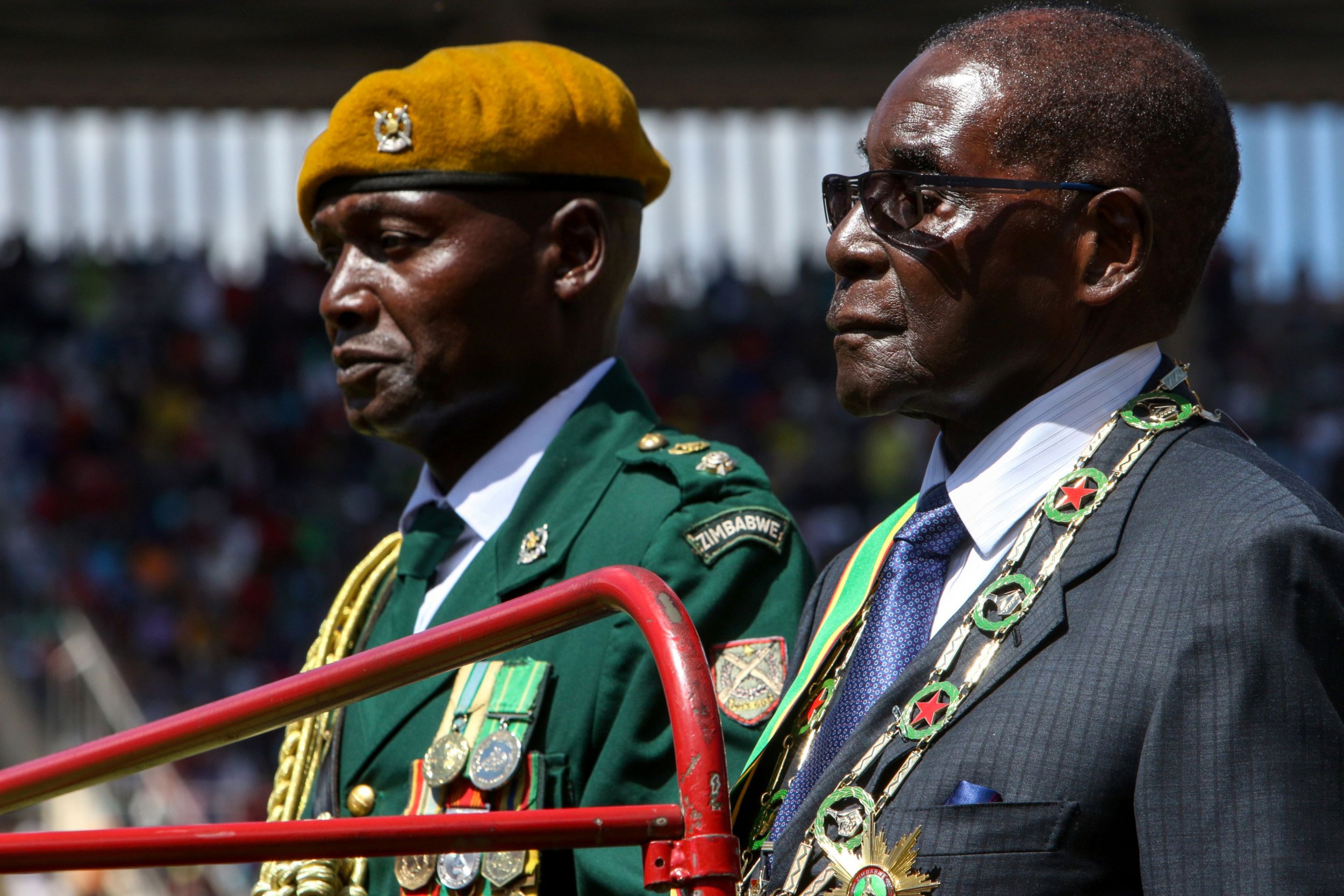 At 92 years of age, Robert Mugabe is the oldest-serving head of state on the African continent, and one of the oldest in the world.
But as time goes on and the president's health comes under scrutiny, the national conversation in Zimbabwe is increasingly dominated by calls for Mugabe to step down and debates about who could replace him.
Earlier in April, thousands of supporters of the opposition Movement for Democratic Change, led by Morgan Tsvangirai, took to the streets in the capital Harare in the biggest opposition demonstration seen in Zimbabwe for years. Despite calls from the influential veterans of Zimbabwe's independence war—in which the president himself fought—to step aside, Mugabe remains resolute as ever, saying he will stay in the post until he is 100 and will only hand over the presidency when "God says 'come.'"
Newsweek considers who might replace the country's only post-independence leader when—and if—he steps down.