U.S., Japan, South Korea Unites in Response to North Korea Hydrogen Bomb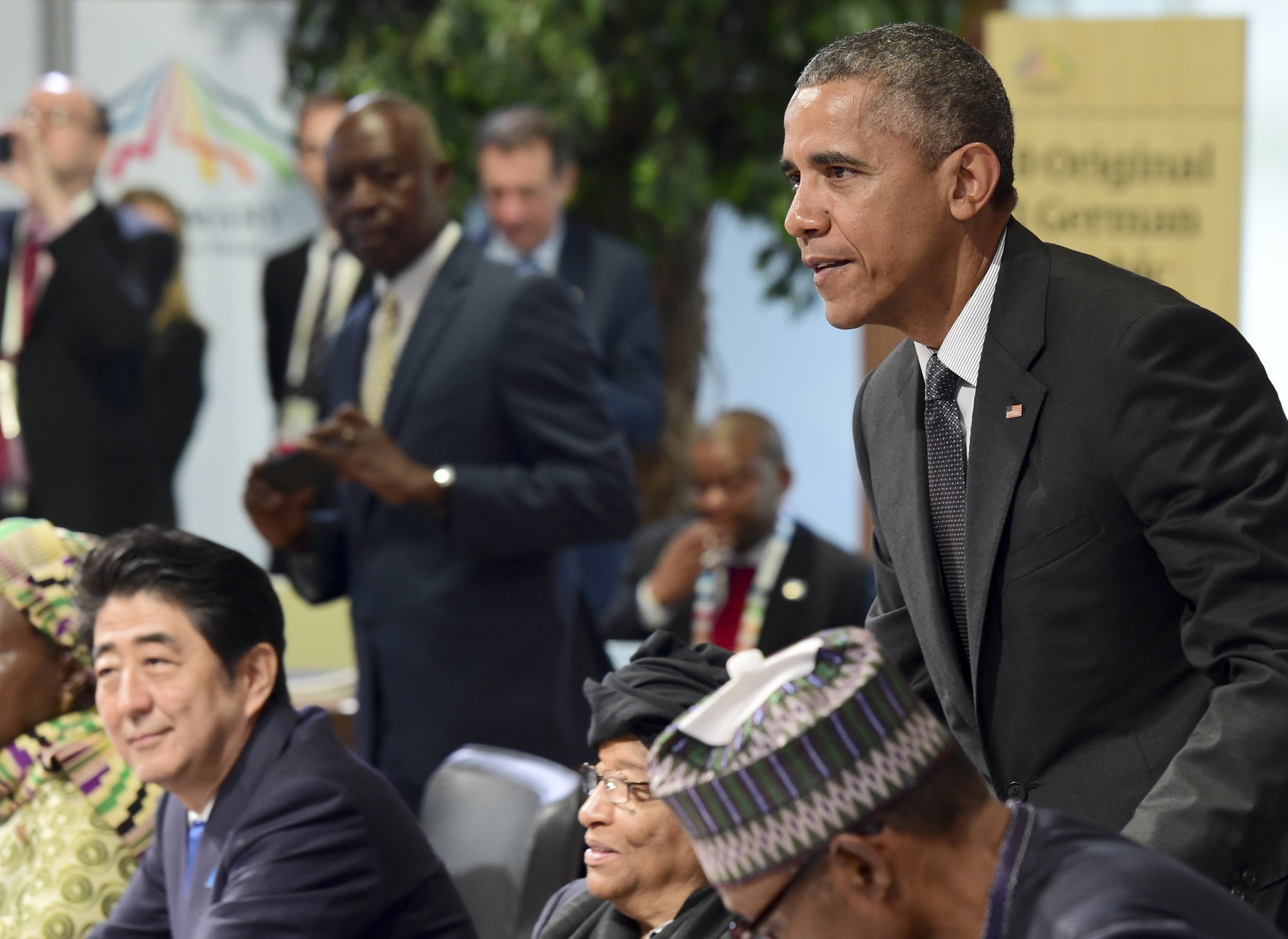 The U.S., Japan and South Korea have come to an agreed response against North Korea following the country's claim, on Wednesday, to have successfully tested a hydrogen bomb. Should the claim be true, it would be the country's fourth nuclear test since 2006, and its first attempt at the vastly more powerful hydrogen bomb. International weapons observers are skeptical that North Korea actually has an H-bomb.
Experts say that the seismic activity registered near the country's nuclear site, which was of 5.1 magnitude, as too low in magnitude for a hydrogen bomb. Some have suggested the country may have "boosted" an atomic bomb by placing radioactive hydrogen at its center. Nonetheless, the U.N. Security Council has agreed to start drafting new sanctions against North Korea, the BBC reports.
U.S. President Barack Obama has spoken to both South Korean President Park Geun-Hye and Japanese Prime Minister Shinzo Abe, the White House said. It added in two statements that the three leaders had "agreed to work together to forge a united and strong international response to North Korea's latest reckless behaviour."
Abe later told reporters: "We agreed that the provocative act by North Korea is unacceptable. We will deal with this situation in a firm manner through the cooperation with the United Nations Security Council." Park's office noted that she and Obama had agreed to work together and that the global community "must make sure that North Korea pays the corresponding price" for carrying out the test.
Though the U.N. Security Council has condemned North Korea's actions, Russia, which is a permanent member of the council—and which has fairly good relations with North Korea—said that it did not support further sanctions against the country. China, another ally of North Korea, has shown reluctance to increase sanctions against the country.
In retaliation for the test, South Korea has begun limiting people's entry to the Kaesong Industrial Park, which it runs with North Korea. From now on, only those directly involved with the park will be allowed to enter from South Korea. It's also planning to restart its propaganda broadcasts into North Korea Friday. These were halted last year in a bid to ease tensions with the North.