U.S. Has No Proof ISIS Leader Baghdadi Is Alive, Russia Thinks It Killed Him and Iran Is Sure He's Dead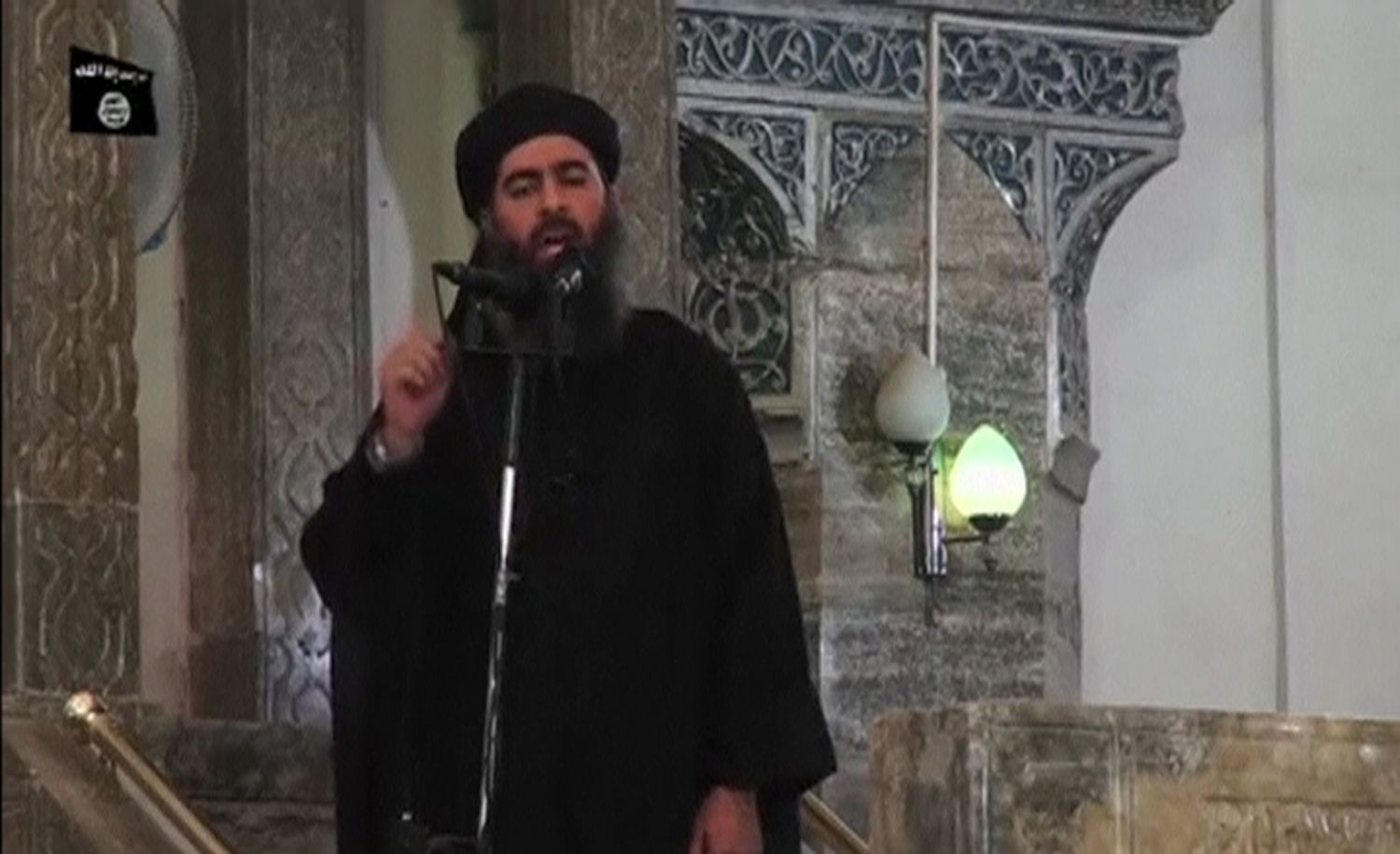 The head of U.S.-led military operations against the Islamic State militant group (ISIS) said Tuesday he has no evidence that the group's elusive leader is still alive, echoing previous claims by Russia, Iran and Syrian activists that the hardline cleric has been killed.
Though the circumstances of ISIS chief Abu Bakr al-Baghdadi's alleged death remain unclear, Army General and Combined Joint Task Force–Operation Inherent Resolve commander Stephen Townsend is the latest official to doubt that the ultraconservative leader has survived massive, multinational campaigns to defeat the jihadists in Iraq and Syria. While numerous prior reports of Baghdadi's death have been proven wrong, speculation mounted last month when Russia said it had received credible reports that it killed him in a May 28 airstrike on a gathering of ISIS officials near the group's de facto capital of Raqqa in northern Syria. Nearly two weeks later, a top Iranian official said "Baghdadi is definitely dead," and, earlier Tuesday, an exiled Syrian monitoring group with ties to the opposition claimed that ISIS had begun to admit Baghdadi's death, as well. Townsend responded to the latest claims.
Related: What happens without an ISIS leader? If Russia killed Baghdadi, Islamic State could collapse
"I really don't know.... I don't have reason to believe that he's alive. I don't have proof of life," Townsend told Politico.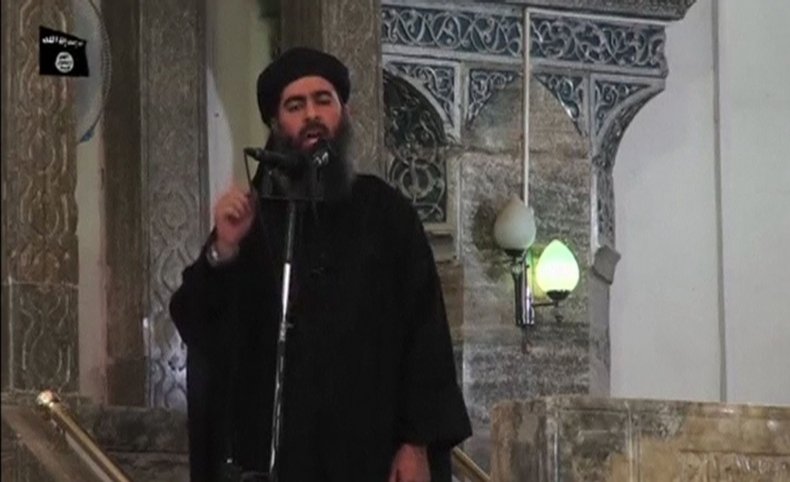 No conclusive evidence has been made public regarding the fate of Baghdadi, whose first and only recorded appearance after ascending to ISIS's leadership came during the height of his power in 2014, when he addressed his global supporters from Mosul, Iraq. Last week, Russia's Foreign Ministry said it had received "no extra evidence" that its armed forces had killed Baghdadi in May, according to the state-run Tass Russian news agency, but the country's defense ministry had previously called the claim "highly likely." Russia backs Syrian President Bashar al-Assad and his allies that, like the U.S. and its own partnered forces, are battling ISIS across the country. The two leading international forces do not agree on Syria's political future, with the U.S. backing the majority-Kurd Syrian Democratic Forces and Russia, along with Iran, supporting the Syrian government and armed forces.
The Syrian Observatory for Human Rights (SOHR), a widely cited conflict monitoring group with ties to opposition groups that have been attempting to overthrow Assad since 2011, disputed Russia's claim. It told Newsweek Tuesday that Baghdadi had been residing in the eastern part of ISIS-held Deir Ezzor and that sources there could confirm his death, but could not reveal the circumstances.
"We have confirmed [his death] from information from one of our activists in Deir Al-Zour, they confirmed that Baghdadi has died," Rami Abdelrahman, director of SOHR, told Newsweek in a phone call.
Another Syrian monitor with rebel ties entered the discussion Tuesday regarding Baghdadi's alleged death, but said that such reports were false. Raqqa is Silently Being Slaughtered, a network of local activists that operate undercover to document any crimes committed by ISIS and the U.S.-led coalition fighting it, said that rumors of Baghdadi's death were "not true," citing ISIS sources in Raqqa. The group is the subject of an upcoming documentary "City of Ghosts" and its volunteers have received international attention for their work.
Baghdadi, born Ibrahim Awad Ibrahim al-Badri, first became known to U.S. forces when he was arrested in 2004 following the U.S. invasion of Iraq and overthrow of its leader, Saddam Hussein. The U.S. occupation faced a growing jihadist movement that included groups like Al-Qaeda in Iraq, which eventually merged with others to form the Islamic State of Iraq. After his release and the death of the group's leader, Baghdadi assumed the Islamic State of Iraq's leadership in 2010 and expanded it into neighboring Syria in 2013, giving it the name ISIS. Despite rumors of Baghdadi's death, the State Department continues to offer a $25 million bounty for information leading to his whereabouts.