U.S. Officially Drops Cuba From List of State Sponsors of Terrorism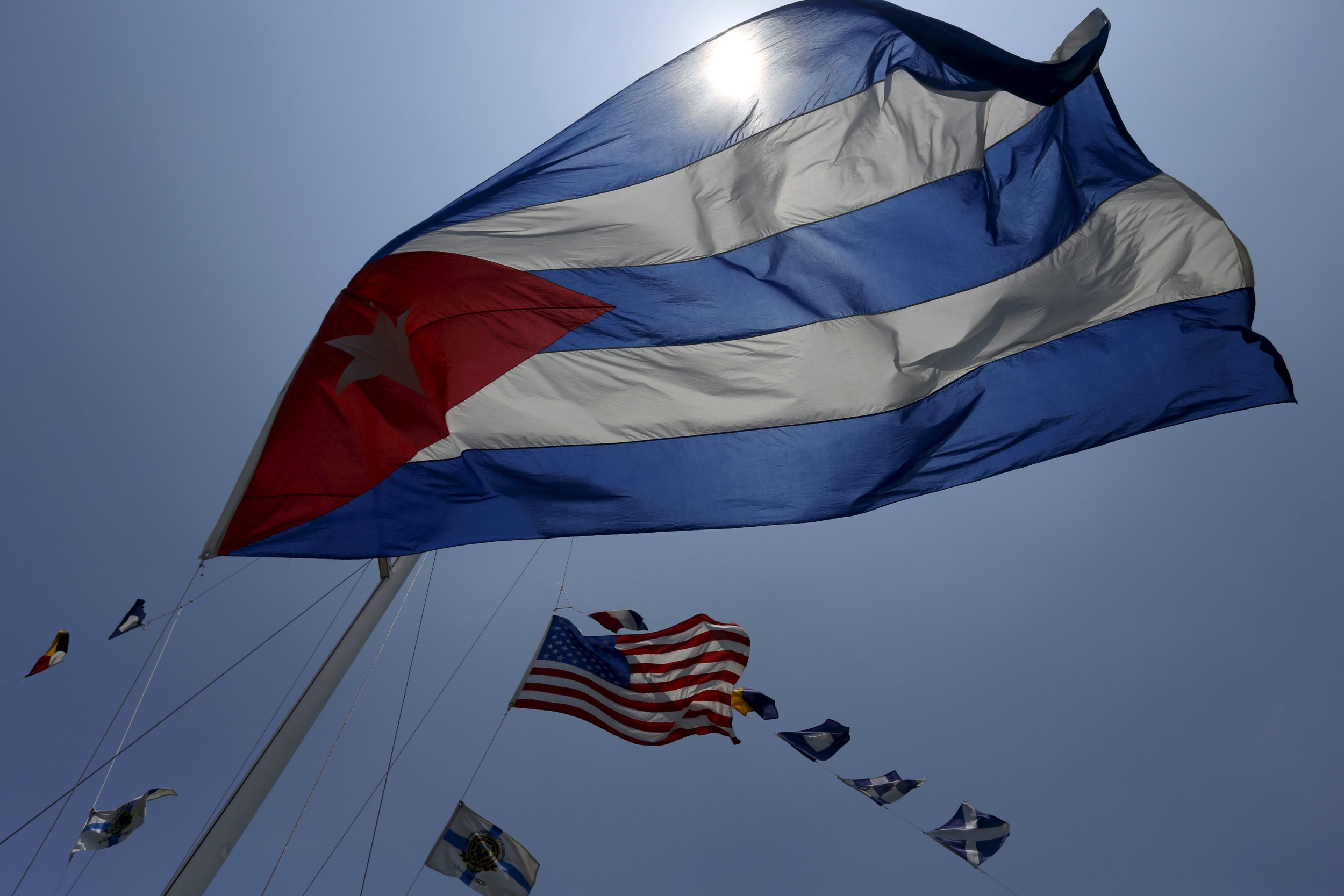 The U.S. Department of State has dropped Cuba from its list of State Sponsors of Terrorism, authorities announced on Friday. The decision came after more than half a century of Cold War-era conflict between the two countries.
In December, President Barack Obama ordered a review of Cuba's designation on the list to produce a report within six months about the Caribbean country's role in international terrorism. His request came after his executive authority to lift restrictions between the United States and Cuba's communist government.
Secretary of State John Kerry completed his report on April 8, and recommended that Cuba be removed from the list. Obama then submitted a request indicating his intent to drop the country from the list. The island nation first was added in 1982.
The 45-day congressional pre-notification period expired, and Kerry made the final decision, effective Friday.
The decision "reflects our assessment that Cuba meets the statutory criteria for rescission," Jeff Rathke, director of the State Department's press relations, wrote in a statement. "While the United States has significant concerns and disagreements with a wide range of Cuba's policies and actions, these fall outside the criteria relevant to the rescission of a State Sponsor of Terrorism designation."
Just before Obama announced his intent to improve relations with Cuba in mid-December, the island's government released Alan Gross, an American contractor who had been held in captivity for five years. The U.S. government in return freed three Cuban spies who were held in prison for more than 15 years.
Earlier this month, Obama approved of the reopening of U.S. ferry service to Cuba. Later this year, for the first time in five decades, residents will be able to traverse the 225-mile route. Hundreds of thousands of people previously traveled on daily ferries until Cuba's revolution in 1959.
The easing of travel and trade restrictions began in mid-January when a handful of companies were licensed to charter flights between the two countries.
Iran, Sudan and Syria are the three remaining countries on the list of State Sponsors of Terrorism.