USA Today Fires Race and Inclusion Editor After Tweeting 'Its Always a White Man' During Boulder Shooting
USA Today fired the publication's race and inclusion editor on Tuesday after she tweeted "it's always an angry white man," in response to Monday's mass shooting in Boulder, Colorado.
Hemal Jhaveri announced in a Medium blog post on Friday that she had been relieved by the outlet, where she had been employed for the last eight years, as a result the tweet.
A flurry of tweets that prematurely described the gunman to be a "white male" drew widespread backlash on Tuesday after Boulder police identified the suspect as 21-year-old Muslim American Ahmad Al Aliwi Alissa. Among these social media users were Vice President Kamala Harris' niece, Meena, who issued her own apology for mistakenly characterizing Alissa as white.
In her post, Jhaveri apologized for tweeting her remarks before law enforcement officials announced the suspect's identity.
"On Monday night, I sent a tweet responding to the fact that mass shooters are most likely to be white men. It was a dashed off over-generalization, tweeted after pictures of the shooter being taken into custody surfaced online. It was a careless error of judgement, sent at a heated time, that doesn't represent my commitment to racial equality," she wrote. "I regret sending it. I apologized and deleted the tweet."
Despite deleting the tweet, the editor said screenshots of her post were picked up and widely circulated. She said she was threatened and harassed online for the remarks. By the end of Tuesday, Jhaveri said USA Today had fired her.
"I wish I were more surprised by it, but I'm not," she wrote. "Some part of me has been waiting for this to happen because I can't do the work I do and write the columns I write without invoking the ire and anger of alt-right Twitter. There is always the threat that tweets which challenge white supremacy will be weaponized by bad faith actors. I had always hoped that when that moment inevitably came, USA TODAY would stand by me and my track record of speaking the truth about systemic racism."
She also disputed the publication's reasons for firing her. In an email announcing her termination, USA Today cited previous instances in which Jhaveri was disciplined for similar situations. The editor argued that none of her prior tweets had been flagged for inaccuracy or political bias.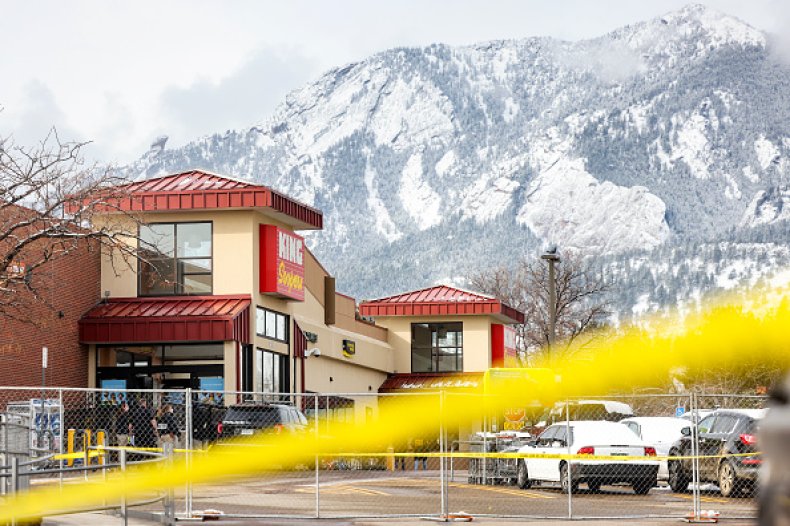 Instead, Jhaveri said that she had experienced racism in the newsroom, ranging from micro-aggressions to outright racist remarks from USA Today's "majority white staff."
"USA TODAY, like so many other newsrooms, has been vocal about trumpeting its commitment to diversity, equality and inclusion," Jhaveri wrote. "And yet, doing the actual work of diversity, equality and inclusion necessitates engaging with complicated structural issues that should make white audiences uncomfortable. In this case, after I made one mistake, the company contradicted their commitment to DEI and wilted upon criticism.
"Sending one wrong tweet that ended up in the hands of Sean Hannity on Fox News though, was enough for this publication to turn tail," she added.
Newsweek reached out to USA Today for comment but did not hear back before publication.