USPS Closes Post Offices in 3 States Because of Massive Wildfires
The U.S. Postal Service (USPS) has announced the temporary closure of post offices in parts of California, Oregon and Washington where raging wildfires and strong winds have destroyed millions of acres, worsened air quality, engulfed neighborhoods and forced nearby residents to flee.
As of September 1, a total of 86 Californian offices remain closed, 31 are closed in Oregon and only two are closed in the state of Washington.
Customers in areas impacted by the residential service disruptions may retrieve mail at alternative pick-up locations, according to the USPS. The USPS website lists all the disrupted areas and alternate pick-up places. Residents must show valid ID in order to retrieve their mail.
The post office closures in California have actually been underway since the state wildfires began in mid-August, but the Washington and Oregon offices closures only began on September 9 and 10, respectively.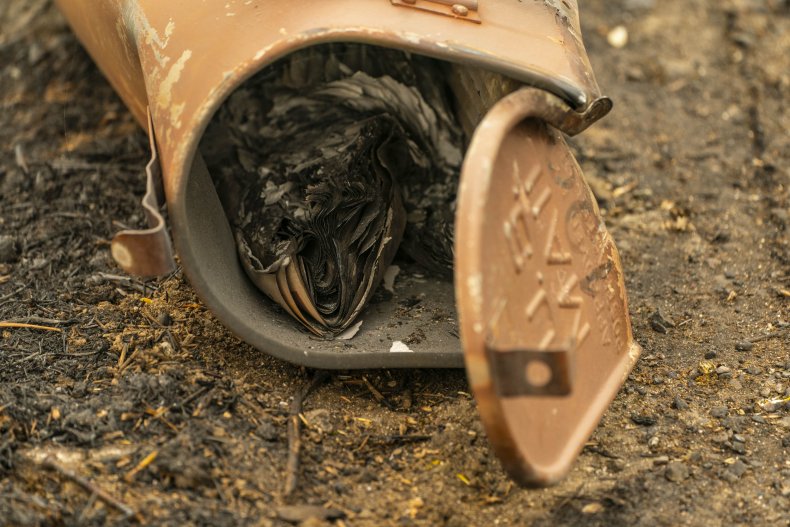 As of September 14, the wildfires have already burned over 2.2 million acres of land in California with nearly 14,000 firefighters battling 25 major wildfires that have collectively destroyed 3,300 structures, eight people and untold numbers of wildlife, livestock and housepets.
In Oregon, hundreds of thousands of acres are covered in flames as at least 15 major wildfires rage through the central and western parts of the state. Last Thursday, the National Weather Service issued an urgent fire weather warning, stating that warm temperatures, very low humidities and stronger winds would combine to create an increased risk of fire danger.
The Washington state fires have destroyed hundreds of thousands of acres. Democratic Governor Jay Inslee has declared a state of emergency allocating state resources to fight the wildfires. He also encouraged residents to stay indoors and avoid strenuous outdoor activity as much as possible, as well as to keep doors and windows closed to avoid unhealthy air.
As of September 12, USA Today reported 28 total human deaths directly caused by the wildfires: 19 in California, eight in Oregon and one in Washington state.
Satellite data and imagery from the National Oceanic and Atmospheric Administration's (NOAA) Deep Space Climate Observatory has shown dense concentrations of wildfire smoke engulfing the west coast states and affecting others non-coastal states.
Smoke is concentrating above inland states like Arizona, Idaho, New Mexico, Montana, Texas and Wyoming has even drifted into Canada.
The EPA's Air Quality Index has listed numerous cities across the west as having "unhealthy," "very unhealthy" or "hazardous", potentially causing "adverse" or "serious" health effects, especially to those who already have respiratory illnesses or difficulties.