Utah 7-Eleven Spreads Hepatitis A Through Sodas, Hot Foods and Bathroom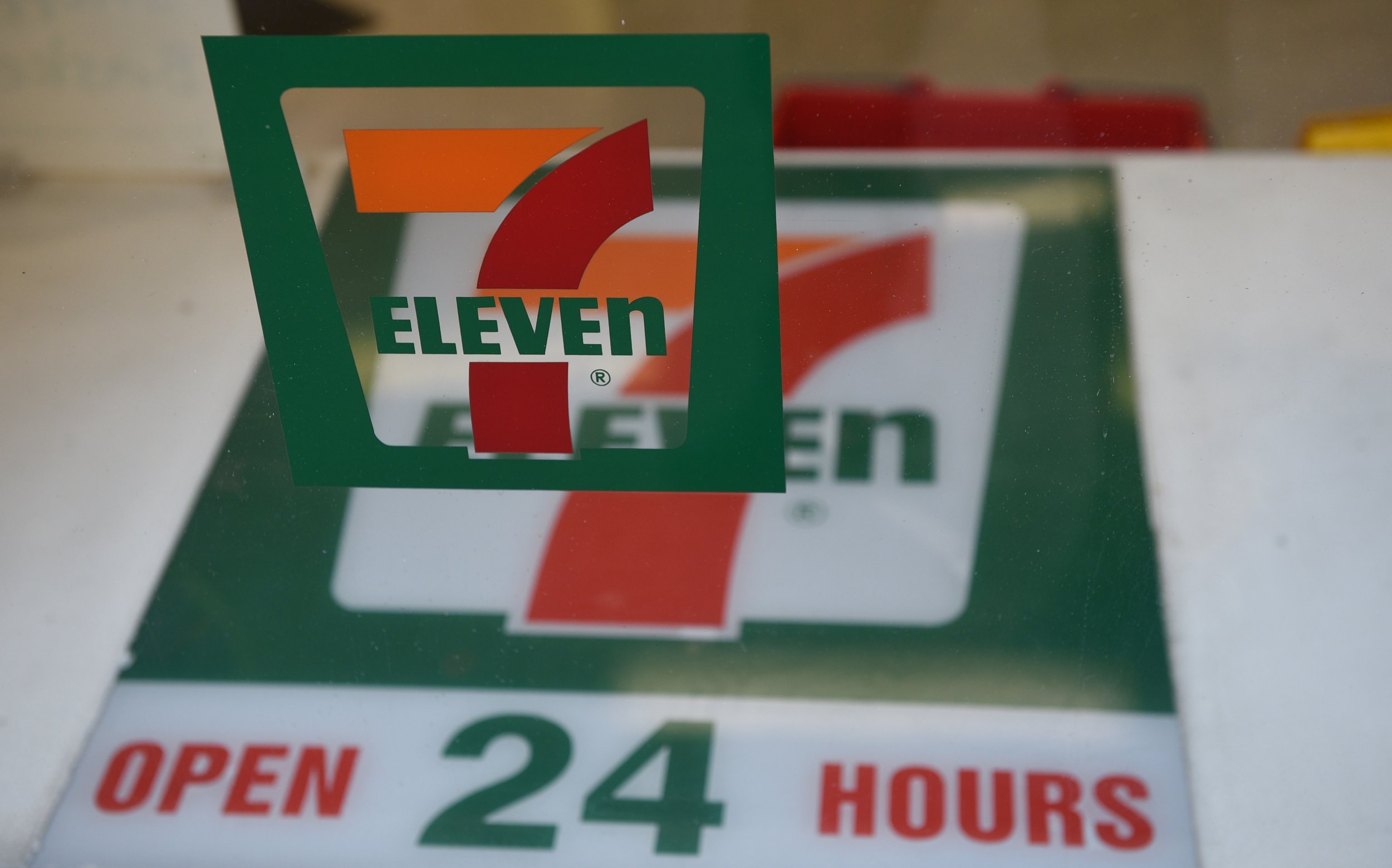 A 7-Eleven convenience store in Salt Lake County, Utah, might be to blame for infecting as many as 2,000 people, according to a statement from the Salt Lake County Health Department. The incident is isolated to one store, located at 2666 West 7800 South in the city of West Jordan.
Related: San Diego Hepatitis A Outbreak: Death Toll Rises in Largest U.S. Scrouge in Decades
Officials believe the dates for potential exposure are from December 26 and January 3. According to the Salt Lake County Health Department, anyone who consumed a fountain beverage, fresh fruit or food from the hot food case, like pizza or hot dogs, could be affected. Customers who used the store's restroom also could be at risk.
According to the statement, such exposure could have occurred after an employee with hepatitis A touched specific items. The store has since been sanitized to the health department's standards, so future incidents should not be a problem.
The Salt Lake Health Department encourages people who might have used the store bathroom or eaten any of the food items between the possible dates of contamination contact 385-468-4636 for advice.
Hepatitis A is a liver virus typically passed between people through fecal or oral contact, but it can also be spread through contaminated food items, explained the Centers for Disease Control and Prevention. Outbreaks through food or water are uncommon in the United States, but they can occur when food handlers have the virus. Infections with the virus are potentially dangerous. Symptoms include loss of appetite, stomach aches, nausea, fatigue and jaundice. There is no treatment for hepatitis A, and your body naturally clears the virus out of your system within a few months, explained the National Health Services in England.
As we reported in November of last year, Hepatitis A has been popping up all over the country. Utah had 23 cases of Hepatitis in September, but that number jumped to 87 by the end of November.
"In a normal year, we would have 4 hepatitis A cases in Salt Lake County, so a significant increase this year," Gary Edwards, executive director of the Salt Lake County health department, told the local Fox affiliate at the time.
He explained to the outlet that many of the cases had been traced to drug use or the homeless.
The CDC recommends washing hands thoroughly before eating or cooking to diminish the spread of hepatitis A, though the virus can be prevented through vaccination. Many insurance companies cover the cost and some state health departments, like New York, have programs in place to cover the fees for those who are most at risk.