Vaping With Fake Pot Didn't Kill Two U.S. Marines, Army Announces in Updated Statement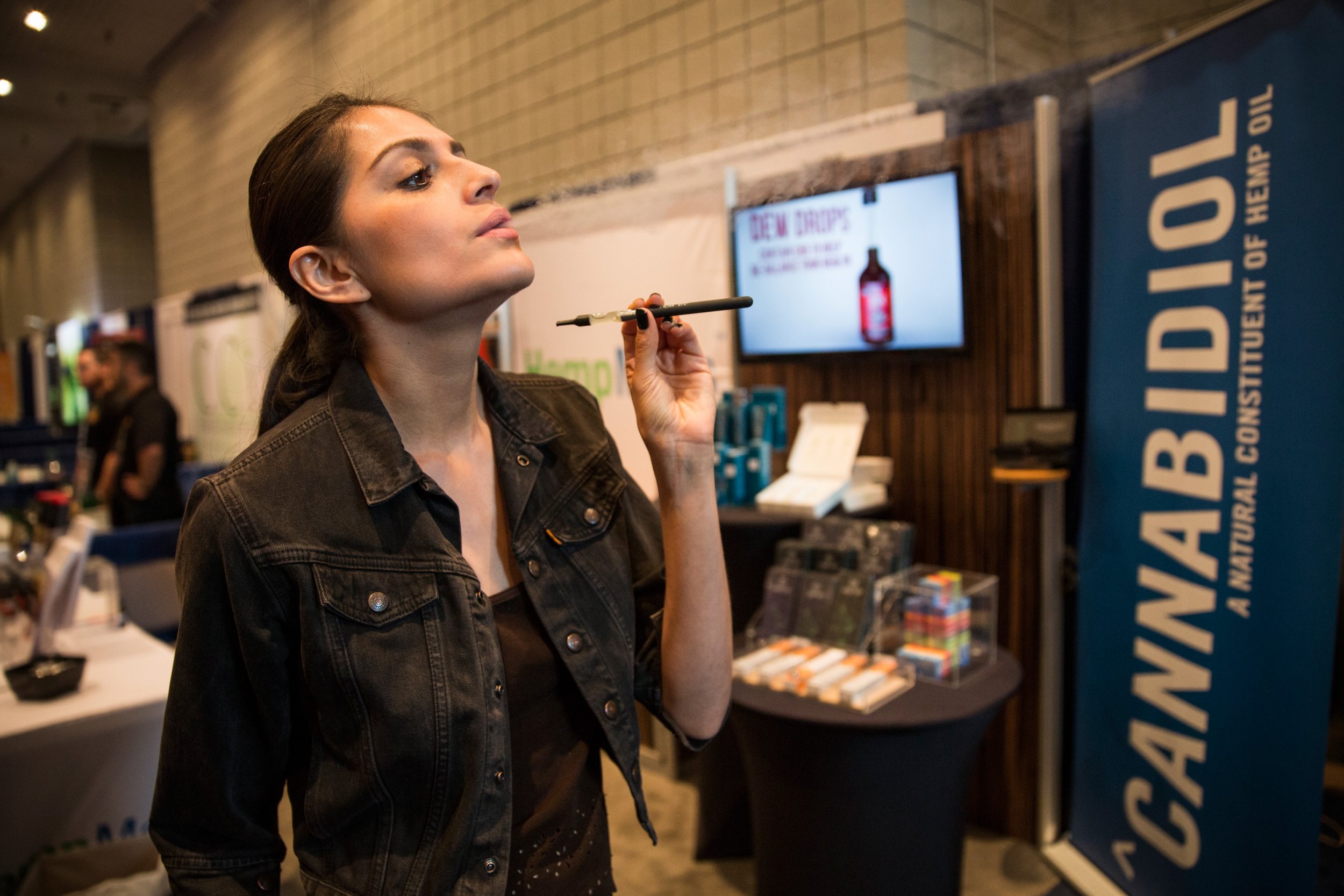 The U.S. Army recently warned about the dangers of vaping with synthetic cannabinoid (CBD) oil, citing two deaths linked to the products. However, the original statement which was issued on Monday by the Army Public Health Center (APHC), has since been updated and no longer includes any fatalities.
In the first version of the statement, which Newsweek previously reported on, officials stated that two marines experienced seizures from the products and ending up dying from falls or accidents. But, days later Chanel Weaver, an APHC spokesperson, told the Military Times that the death reports were incorrect and were a result of a mistake during a conference call with Navy officials.
Weaver went on to acknowledge that the Marines mentioned in the report were hospitalized. The Associated Press (AP) also mentioned that 33 troops in Utah also experienced similar symptoms from vaping; however, that too, was incorrect. There were 40 reports in Utah, but they were not involving soldiers, Utah public health officials said, according to the AP.
The correct APHC statement, which no longer includes the false information, is available here.
Despite no deaths occurring, dozens of military personnel were still hospitalized due to problems potentially related to vaping CBD oil.
"Approximately 60 patients with medical conditions potentially related to vaping products marketed as containing CBD oil have been seen at Womack Army Medical Center, Fort Bragg, North Carolina, and the Naval Medical Center at Camp Lejeune, North Carolina," the updated statement says.
Many of the patients experienced a wide range of symptoms including headache, palpitations, dilated pupils, dizziness, confusion, and seizures, among other side effects.
Although pure CBD oil has yet to be proven to cause negative health effects, it's likely that the products the soldiers vaped potentially contained synthetic CBD, which is known to cause the symptoms they exhibited.
"The problem has the potential to spread quickly across the Army," officials warned in the statement.
Whether it's pure CBD or not, soldiers are prohibited from using any type of hemp or hemp products. Weaver noted the trend of synthetic vapes is considered a "top priority," and APHC will continue to monitor the issue, she told The Fayetteville Observer.