Vermont's Flawed Health Care Site Put On Life Support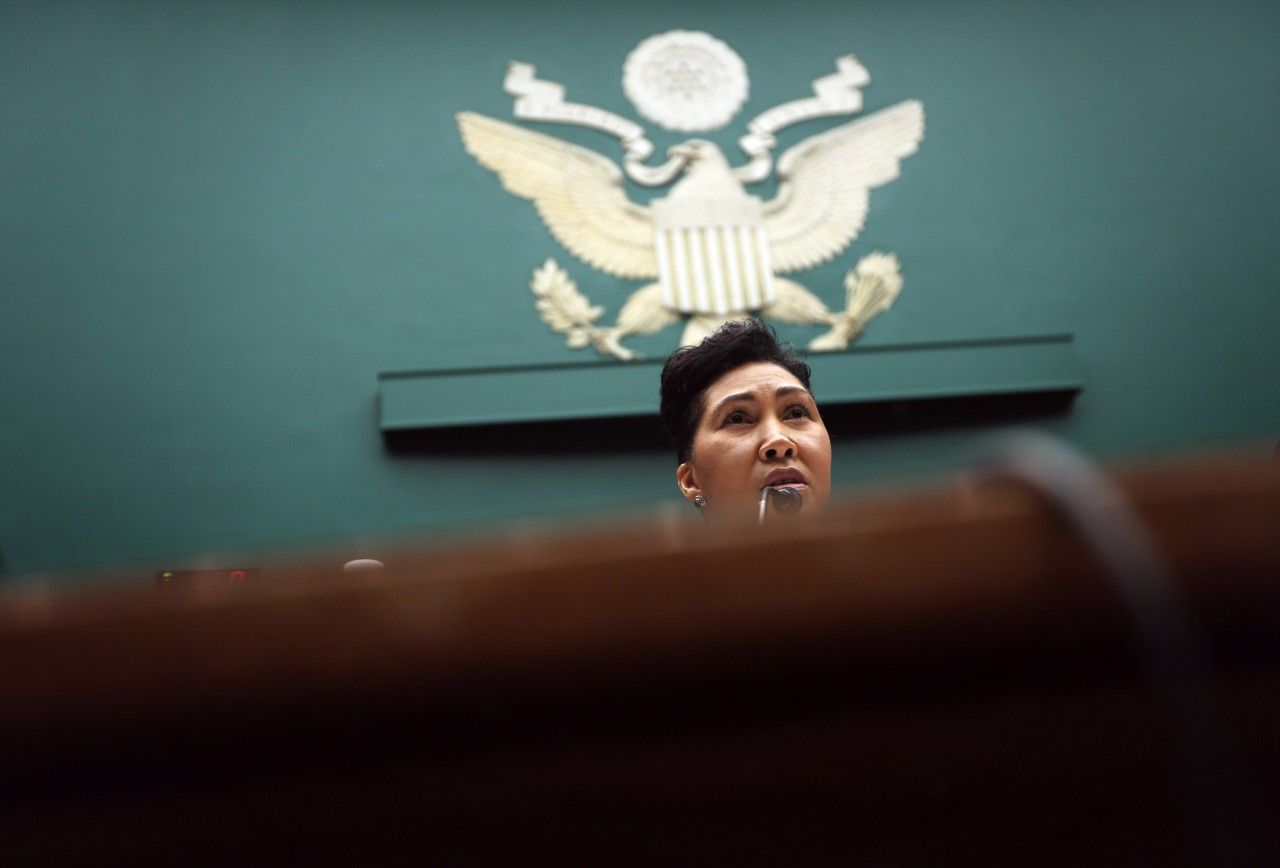 Vermont's glitch-plagued health insurance website, once a beacon for health care reform, has been put into a medically-induced coma. The state temporarily pulled the plug on its online insurance marketplace on Tuesday, an effort to try to overhaul it—again—for open enrollments next month.
Vermont Gov. Peter Shumlin said in a statement obtained by Newsweek that he was shutting down Vermont Health Connect for an unspecified period of time to give the state's new technology contractor time to repair the beleaguered website. The move, which Shumlin's office said was decided upon after consultation with the Centers for Medicare and Medicaid—the government agency overseeing the rollout of the Affordable Care Act—comes barely one month after Vermont fired the website's original contractor, a unit of CGI Federal, and replaced it with Optum, a technology company owned by UnitedHealthGroup, the nation's largest health insurer.
And so, nearly one year after its wobbly debut, Vermont still lacks a fully functioning health care website, the cornerstone of the state's compliance with the Affordable Care Act, known as Obamacare. (The state chose to build its own site rather than hitch onto the federal HealthCare.gov.) CGI Federal, which also built the national marketplace, was fired by the Obama administration in January over its mangled job on the showcase domestic reform of Obama's administration.
"Bringing down the site to now make improvements with our new partner Optum is the best choice to deliver a well-functioning, secure website for customers for the open-enrollment period that begins Nov. 15," Shumlin said in the statement.
Vermont hopes to become the first state in the nation to have so-called single-payer health care, also known as universal coverage health care, in which the state pays for all medical care for its residents. But Vermont Health Connect, an early plank of the plan, has been a costly embarrassment for officials.
The website has gone from tragedy to farce, most recently with an online video created and posted on Sept. 10 by Harry Bliss, a cartoonist for The New Yorker. The hilarious 9-minute video shows Bliss, a Vermont resident, on speakerphone with a Vermont Health Connect representative as he tries to sort out why he hasn't received an invoice for a premium payment. As the representative gives confused answers to his questions, Bliss mimics slow-motion rage: making sawing gestures across his wrist with a long carving knife, and manipulating a white sheep puppet to mimic pooping on the phone.
Vermont consumers still cannot update their addresses and other personal details online, while employees of small businesses, a linchpin of the Vermont economy, cannot pay their premiums online; instead, most contact the two insurers in the state, Blue Cross Blue Shield of Vermont and MVP. Vermont had around 43,000 uninsured residents before the Affordable Care Act—the lowest number of any state in the nation—but has spent more federal money per uninsured resident than any other state, some $167.9 million total. One resident told Seven Days, an independent newspaper and website focused on Vermont, that when her pharmacist found no record of her having insurance, despite her having signed up, liaising with Vermont Health Connect and Blue Cross Blue Shield of Vermont was "like watching people try to hang wallpaper without arms."
The state says that 128,022 residents and small businesses had signed up as of May, the latest data it provides, but more than half those, or 61,187, were simply transitioned on paper from the state's old Medicaid system into the the new one. Only 27,221 individuals had signed up directly for health insurance. It's not clear how many persons or businesses have been able to complete their enrollments, either by phone, paper or online.