Charleston Church Shooting Put Virginia News Crew Killer 'Over the Top'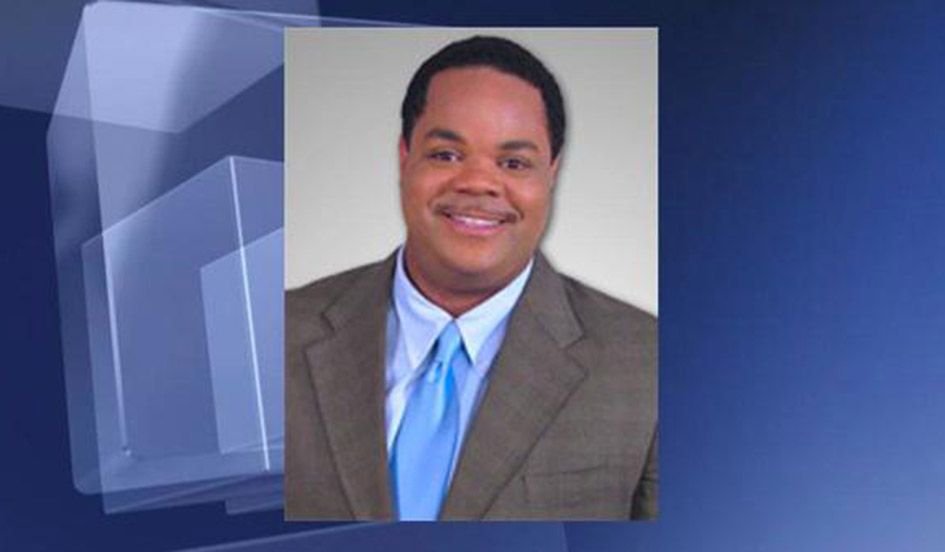 Two hours after Vester Flanagan, 41, shot and killed two journalists in Virginia on Wednesday morning, he faxed ABC News a manifesto. In the manifesto, Flanagan writes the Charleston church shooting, in which Dylann Roof killed nine African-American worshippers earlier this summer, "sent [him] over the top." He also said Jehovah told him to commit the shooting. Flanagan had previously attempted to pitch the news channel a story and had contacted them several weeks prior to the shooting.
Flanagan shot Alison Parker, a 24-year-old morning news reporter, and Adam Ward, a 27-year-old cameraman, both with WDBJ7 in Roanoke. The shooting happened while Parker was interviewing Vicki Gardner, who was injured in the incident. The murders were broadcast live. Flanagan also recorded the incident and put the footage on social media, though it was swiftly removed.
In the 23-page fax, Flanagan writes, "As for Dylann Roof? You [deleted]! You want a race war [deleted]! Bring it then you white [deleted]!!!" Flanagan went on to call Seung-Hui Cho "his boy." In 2007, Cho killed 32 people during a shooting rampage on the Virginia Tech campus. It is considered one of the deadly mass shootings in the nation's history. Cho shot and killed himself.
"I was influenced by Seung-Hui Cho. That's my boy right there. He got NEARLY double the amount that Eric Harris and Dylann Klebold got...just sayin'," Flanagan wrote. Harris and Klebold were the Columbine High School shooters. They killed 13 people in the 1999 shooting at the Colorado school before taking their own lives.
Flanagan referred to himself as a "human powder keg...just waiting to go BOOM!!!!" According to the manifesto, Flanagan felt he was racially discriminated against. In 2000, Flanagan sued an employer for discrimination. The case was later settled for an undisclosed amount.
"Yes, it will sound like I am angry...I am. And I have every right to be. But when I leave this Earth, the only emotion I want to feel is peace," Flanagan wrote.