Watch: Trump Believes He Can 'make the Law Go Away by Tweeting at It', Republican Strategist Says
Republican strategist Rick Wilson has told CNN how he is puzzled why President Donald Trump apparently claimed he was in the clear after Special Counsel Robert Mueller revealed filings of Russian collusion.
Wilson, who is avowedly anti-Trump was reacting to the final tweet the president sent on Friday, which stated: "Totally clears the president. Thank you."
Read more: Trump ridiculed for claiming Mueller filing on Cohen 'totally clears the president'
It followed an eventful day in which federal prosecutors filed a memo concluding that Trump directed his former lawyer Michael Cohen to commit campaign finance violations.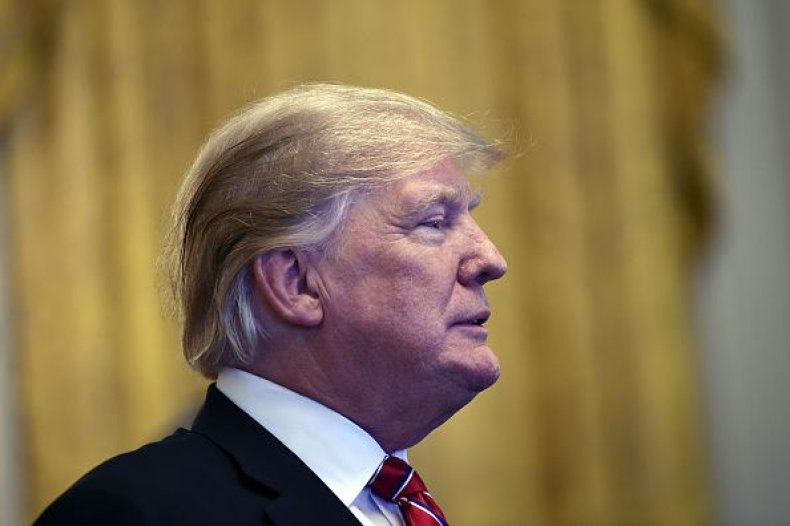 "During the campaign, Cohen played a central role in two similar schemes to purchase the rights to stories- each from women who claimed to have had an affair with Individual 1- so as to suppress the stories and thereby prevent them from influencing the election," prosecutors wrote.
But Wilson told CNN presenter Don Lemon that it was surreal that Trump was claiming victory.
Referring to the description of the president in the filing, he said: "I'm not sure 'individual one' understands exactly how the law works because just wish-casting yourself and saying 'Oh, I'm cleared now, it's all good' is, you know, Donald Trump fabulism writ large.
"This is a guy who clearly spent the day in a growing state of anxiety and rage. I mean this morning was some classic rage tweeting. And you've got to imagine they were trying to beat the door of the john down trying to get the guy out so he'd stop tweeting this morning."
After Lemon showed a screen of 14 angry tweets from the president sent on Friday, Wilson said: "This is not a well man, Don.
"This is a guy who honestly believes that he can change the fabric of reality and make the law go away by tweeting at it."
On Saturday, Trump lashed out again at the Mueller probe with an exaggerated claim over its cost.
"AFTER TWO YEARS AND MILLIONS OF PAGES OF DOCUMENTS (and a cost of over $30,000,000), NO COLLUSION!" he tweeted.
The Mueller investigation which began in May 2017, less than two years ago, has cost around $27 million, according to The Politifact website.