Where Is 'Virgin River' Filmed? Netflix Locations Plus How You Can Visit
Virgin River Season 4 has dropped on Netflix and fans could not be more excited.
The show, which is based on the bestselling romance novels by Robyn Carr, follows nurse practitioner Mel Monroe as she moves from Los Angeles to the small town of Virgin River after the death of her husband.
As well as continuing the saga of Mel (played by Alexandra Breckenridge) and Jack (Martin Henderson), Season 4 is set to introduce some new cast members. One will be Dr. Cameron Hayek, Virgin River Clinic's new physician, who is played by Lebanese-Canadian actor Mark Ghanimé. Before joining the Netflix drama, his biggest role was as Major Sergio Balleseros in the Syfy show Helix. He also appeared as Dev in Freeform's The Bold Type.
Virgin River premiered in December 2019 and Netflix has already renewed the show for a fifth season, so there's more on the way for fans after they've binged Season 4's 12 episodes.
Where Is 'Virgin River' Filmed?
Virgin River is a fictional—and almost impossibly gorgeous—town. It is meant to be in Northern California, but the show is not filmed in the Golden State. Many of the drama's exterior scenes are shot in British Columbia, Canada. Locations include:
Deer Lake Park, Burnaby
The town of Port Coquitlam
Northbrook Court and North Fraser Way, close to the Fraser River
Murdo Frazer Park, Edgemont Village, North Vancouver
Bowen Island, Howe Sound, off Vancouver
Snug Cove, a harbor on the east coast of Bowen Island
Forest Lawn Memorial Park, Burnaby
Church of Jesus Christ of Latter-Day Saints, 5280 Kincaid Street, Burnaby
Shannon Falls Provincial Park, Squamish
The town of Agassiz, Eastern Fraser Valley
You can find more information on the Netflix In Your Neighborhood website, which promotes the streamer's Canadian-shot shows and local tourism.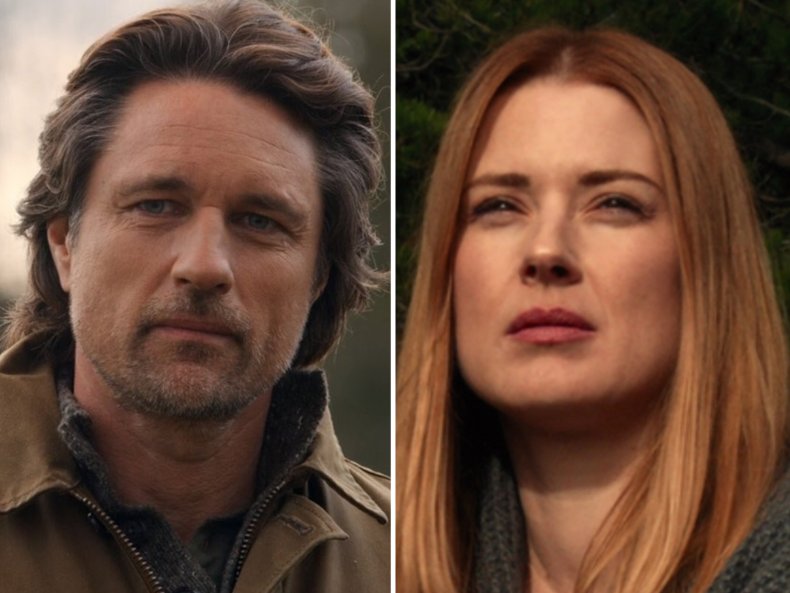 Can I Visit the 'Virgin River' Locations?
Many of the show's locations in British Columbia are public places that fans can visit—though not during filming.
According to Conde Nast Traveler, the Watershed Grill in Brackendale, north of Vancouver, is used as the exterior of Jack's Bar although scenes inside the bar are shot in a studio. You can visit the Watershed for drinks or dinner—and you should sit on the riverside patio for the views you will know from the show.
Mel's cabin is actually the caretaker's cabin in Murdo Frazer Park, North Vancouver. You can also visit Snug Cove on Bowen Island, Burnaby and Port Coquitlam, where many of the most picturesque scenes in Virgin River are shot.
Virgin River Seasons 1 to 4 are streaming now on Netflix.