'The Voice' 2021: What the Winner of Season 20 Actually Wins
The Voice 2021 is down to its final five, with Kenzie Wheeler, Victor Solomon, Jordan Matthew Young, Rachel Mac and Cam Anthony battling it out to be this year's winner. The grand finale of the NBC show airs on Tuesday, May 25 and will see one of them win the show's prize package, which includes a cash prize.
What the winner of The Voice actually wins
The winner of The Voice gets a $100,000 cash prize, plus a recording contract with Universal Music Group.
The $100,000 (which is $150,000 less than American Idol winners get) is common knowledge among fans of the show, but details of what the recording contract entails are more scarce.
Per interviews with winners of The Voice, the exact details of the deal can differ between winners, though all auditionees sign the same contract with the production company behind the singing show. Winners in different genres, for example, go to different labels within Universal.
Winner Sundance Head, for example, told the Washington Post that he and his lawyer made a deal with Universal offshoot Republic Records whereby they would release his first single within seven months. As part of his deal, he was free to walk away if they did not release this single–which is what eventually happened.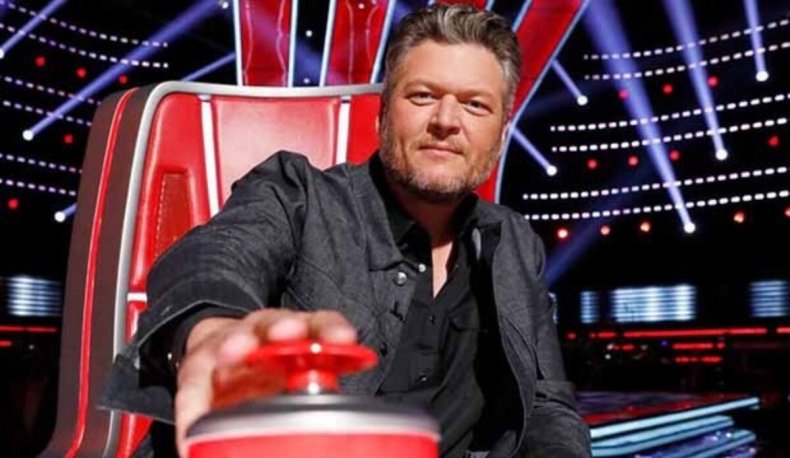 He is not the only winner to part ways with Universal before releasing anything. Alisan Porter from Season 10 was in the same position. She told New York Post: "I knew I wasn't gonna be the next Ariana Grande, but when you're with a label who has Ariana Grande or people like that, that's sort of their motivation."
Other contestants have also complained that though they won a record deal, they did not win the support of the label. Winner Sawyer Fredericks told NY Post, "I feel like they're trying to cookie-cutter every person that comes out of The Voice 'cause they think they're all the same. I don't think they put the time into figuring out what kind of artist I was."
Even The Voice coaches have criticised how the label deals with champions of the show. Former coach Adam Levine told Howard Stern, "we do so much great s*** for these singers, and then they go to a record label ... that f**** it up." He also told Parade Magazine: "Once we pass the torch, it is the record label that completely destroys that. My last two winners never even had an album released."
Blake Shelton also addressed Universal directly in the press conference following Head's win, saying: "I want to personally issue a challenge to Universal Records. ... This is the guy that I think can break the mold and become a star out of this show. And I give my word that I'll put my work in, and I know he will.
"This guy deserves to be a star, and there's no excuses anymore. We need to make the record and put the work in that he deserves, to have this success that he deserves. And that has to start with Universal Records getting involved and behind him."
Despite Levine and Shelton blaming the record label, a number of winners have also blamed the show itself for not supporting them after they won. Porter told the New York Post, "Once you win, they're on to the next season within two months and you're a has-been."
Head also publicly criticised The Voice, calling them out on social media for forgetting about him. He also told the Washington Post, "I have had no support from The Voice at all. They haven't even retweeted that I had a single out to radio or that my new record dropped, nothing. I don't know why."
The Voice Season 20 final airs Tuesday, May 25 at 8 p.m. ET / 7 p.m. CT on NBC.