Walgreens Limits Comments on Social Media Amid Abortion Drug Backlash
Walgreens has limited the ability to comment on its social media posts as the company faces backlash for announcing that it will not be selling abortion pills even in some states where the medication remains legal.
On Thursday, Walgreens confirmed to Politico that it is taking abundant caution in several states where GOP lawmakers have threatened legal action if the company begins distributing abortion pills. This means that the medication will not be dispensed by the nation's second-largest pharmacy in states including Alaska, Iowa, Kansas and Montana.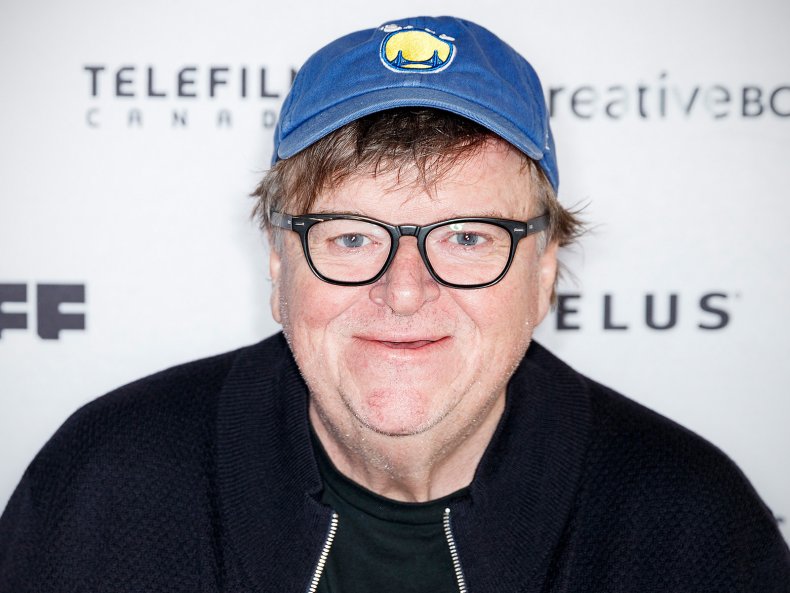 The decision sparked calls online to boycott the pharmacy, including by filmmaker Michael Moore, who wrote on his Substack account Sunday that the "decision by Walgreens to further cement women's status as second-class citizens must be met forcefully by each and every one of us."
California Governor Gavin Newsom also tweeted Monday afternoon that his state "won't be doing business with @walgreens – or any company that cowers to the extremists and puts women's lives at risk."
While it's unclear if the pushback is related, Walgreens has turned off the ability to comment on its social media posts as of Monday evening. Twitter users can comment if the company tags their accounts first. Walgreens' Facebook page now has a notice under its posts that the account "limited who can comment." And on Instagram, the comment section has been completely hidden.
Newsweek has reached out to Walgreens' press team for comment.
In January, the Food and Drug Administration (FDA) announced that drugstores could offer mifepristone—the first of two drugs used in an medicated abortion—in the United States, a regulatory change that could significantly increase abortion access among increased state restrictions since the overturn of Roe v. Wade in June.
Several major pharmacies, including Walgreens and CVS, have said that they plan to offer the drug in states where abortion remains legal. As spokesman for Walgreens Fraser Engerman told The New York Times last week, however, the legality of abortion pills remains fluid in several GOP-led states, including states like Alaska, Iowa, Kansas and Montana where abortion is still protected by state law.
"This is a very complex and in flux area of the law, and we are taking that into account as we seek certification," Engerman said.
On Monday, Walgreens released a statement offering clarification on its plans: "We want to be very clear about what our position has always been: Walgreens plans to dispense Mifepristone in any jurisdiction where it is legally permissible to do so," the company said.
"Once we are certified by the FDA, we will dispense this medication consistent with federal and state laws. Providing legally approved medications to patients is what pharmacies do, and is rooted in our commitment to the communities in which we operate."