Walmart Black Friday Deals for Days Event: Best Tech Deals on Xbox & PS5 Consoles and More
Those looking to get their hands on either a PS5 or an Xbox Series X should keep an eye on Walmart next week, as the retailer has just announced that both consoles will be featured in its upcoming Black Friday sale.
Even a year on from launch, Microsoft and Sony's next-gen hardware is incredibly tough to pin down. Keeping track of the limited availability has become a full-time job for some people and Newsweek has been publishing regular updates on the subject to try and help you beat the crowds.
Yet getting a hold of the consoles still remains a huge challenge, thanks to temperamental checkout pages, short notice drops and opportunistic scalpers who keep stockpiling units.
Luckily, you have plenty of time to prepare for Walmart's upcoming Xbox Series X and PS5 restocks, as we can now confirm that these will be taking place in the week of Thanksgiving. Specifically, online orders will go live as part of a "Deals for Days" event on Monday, November 22 at 7 p.m. ET (and a little earlier for Walmart + members at 3 p.m. ET).
Xbox Series X and PS5 at Walmart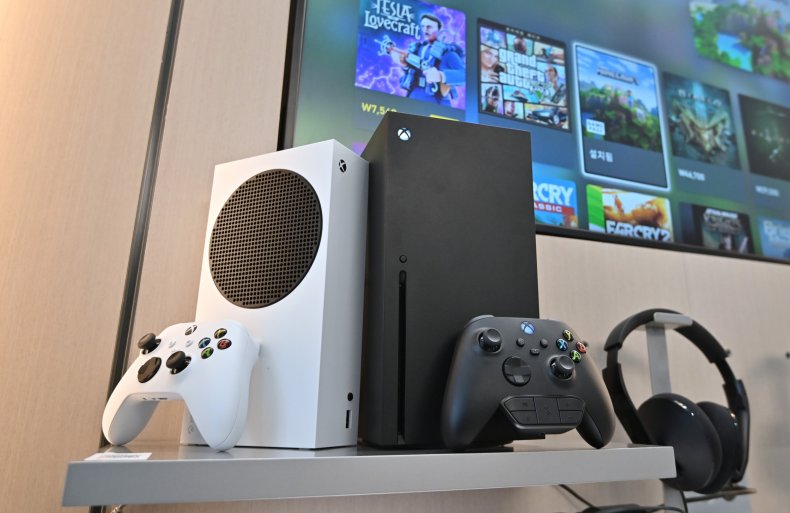 Although they are being described as "Black Friday deals", both consoles will actually be going for the standard cost of $499. It's still a fair price but just be aware that you won't be getting any money off here.
Still, if you are desperate to finally add one of these elusive systems to your basket, then knowing the precise date and time of the restock (7 p.m. on November 22) is going to be a huge advantage.
Speaking of which, you can prepare early by bookmarking the relevant pages on Walmart's website, ready for when the sale launches. Click here for the PS5, here for the Xbox Series X, and here for the Xbox Series S (priced at $299).
The Nintendo Switch With 'Mario Kart 8 Deluxe'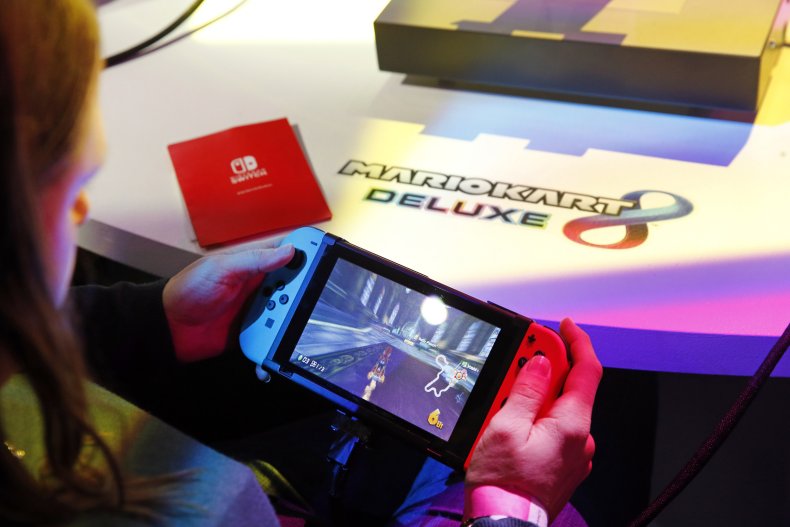 While the Xbox and PlayStation consoles are not reduced in price, you will be able to pick up a Nintendo Switch for cheap on November 22.
The handheld will be bundled with a copy of Mario Kart 8 Deluxe for $299. As a bit of context, the portable device on its own is usually listed for $393, so you will definitely be getting a saving here. A placeholder page has been set up in advance.
It's worth noting that this is just for the base model Switch and that there is not a Black Friday deal at Walmart for the newer OLED edition.
Video Games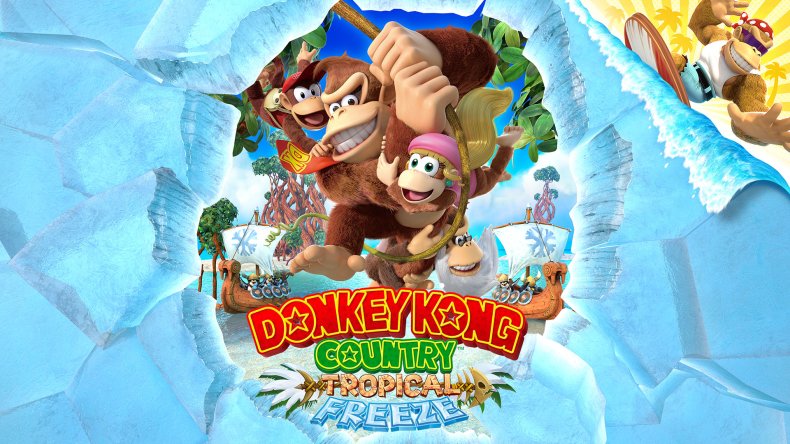 In addition to the consoles, video games themselves will also be featured in Walmart's Black Friday event.
In fact, there are even a few up early right now. For instance, Donkey Kong Country: Tropical Freeze is being marked down to $43.99, a PS4 copy of Resident Evil Village can be found for $39.99 and Lego: Jurassic World is going for $24.88 on the Nintendo Switch.
Apple Products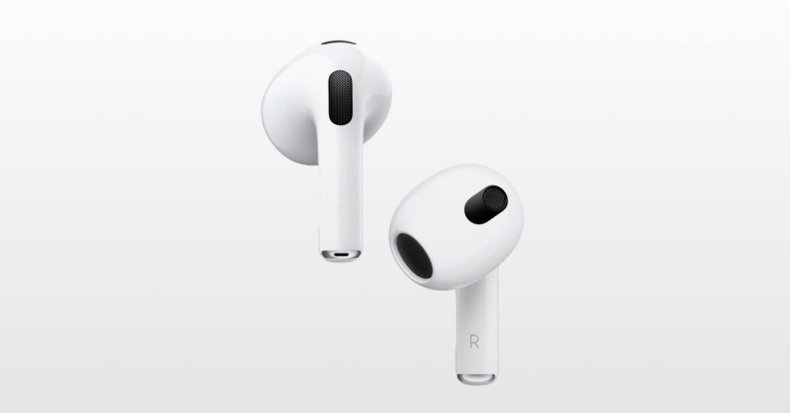 Outside of gaming, you will be able to get good deals on various pieces of Apple tech during Walmart's imminent Black Friday event.
For example, the Apple Watch Series 3 will be going for $109 (which represents a $90 saving) and the AirPods Pro will be discounted from $197 to $159.
iRobot Roomba i1+ Self-Emptying Robot Vacuum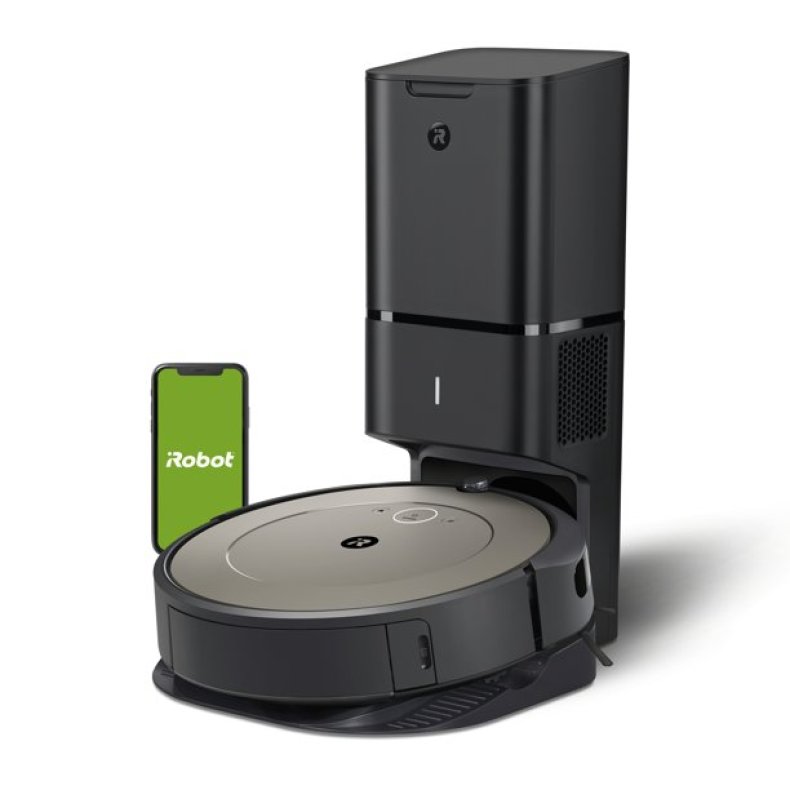 One of the biggest savings you'll find is on the iRobot Roomba i1+ robot vacuum cleaner (which self-empties).
This product is usually listed for $579 on Walmart's website, but the price will be slashed down to $349 for the duration of the Black Friday sale. The vacuum is compatible with Alexa and is described as being ideal for pet hairs and carpets.
Onn. 70" Class 4K UHD LED Smart TV With Roku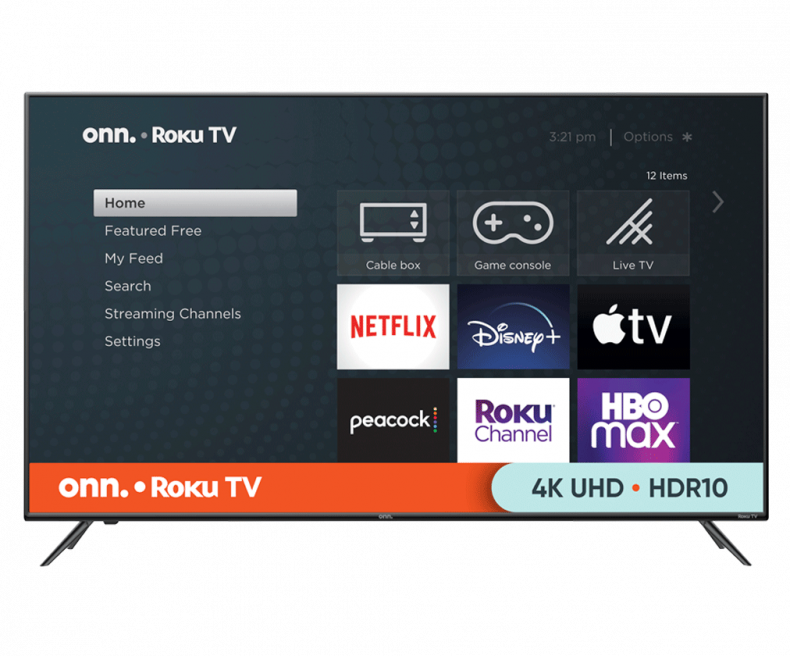 Finally, you will be able to get a massive deal on the onn.70-inch class 4K Smart TV at Walmart. Displaying in Ultra-HD and with Roku functionality, this product is normally listed for upwards of $579 but will be reduced to $398 for the Black Friday event. That's a massive saving of $189.
A separate product page for the discounted TV can be found here, although it is obviously not active just yet.
Newsweek has affiliate partnerships. If you make a purchase using our links, we may earn a share of the sale.