Watch: Colin Firth Is Back from the Dead in 'Kingsman: The Golden Circle' Trailer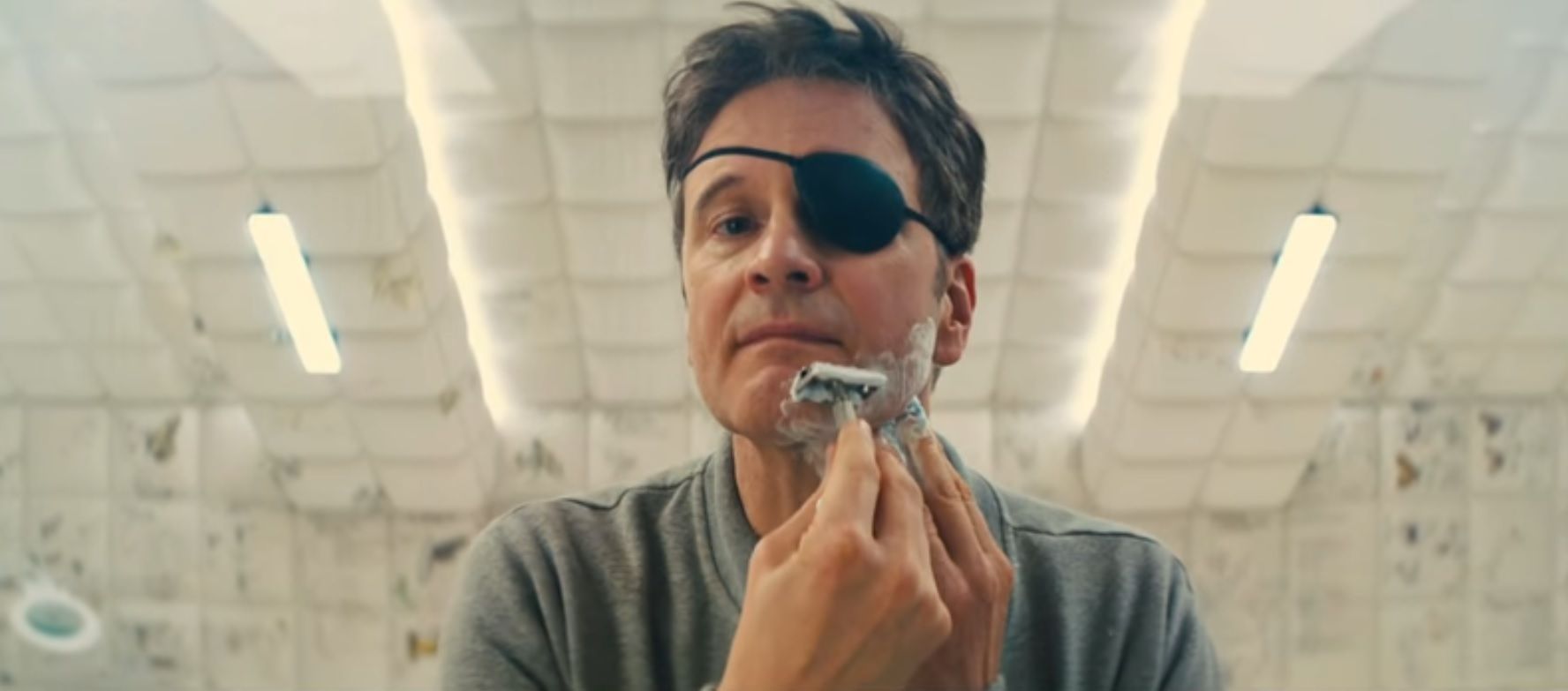 Eggsy's back and it looks like his spy training is complete in Kingsman: The Golden Circle .
Director Matthew Vaughn reunites the cast of his 2015 action comedy Kingsman: The Secret Service for another raucous adventure exploring the shadowy world of intelligence agents. There's also lots of new faces, as seen in the first trailer for the sequel—including Channing Tatum and Elton John.
Taron Egerton reprises his role as loutish youth-turned-international spy Eggsy, who was taught how to be a Kingsman secret agent under the tutelage of debonair Harry Hart, played by Colin Firth, in the first film.
This time, Egerton's Bond-with-bite is going it alone, after Hart's presumed death in the original, and judging by the trailer, he has been taught well:
The biggest takeaway is the resurrection of Firth's Hart, who was seemingly shot dead by villain Valentine (Samuel L. Jackson). The reactions from Eggsy and Mark Strong's Merlin say it all. Hart is looking pretty suave for a dead guy.
Kingsman: The Golden Circle picks up with Eggsy now a fully-fledged member of the Kingsman intelligence agency. He and his colleagues discover that there is a second, U.S.-based, secret service that was founded at the same time as Kingsman. Eggsy must unite with the U.S. organization, dubbed Statesman, to thwart a new foe that wants to bring both organizations down.
The trailer offers small glimpses of some of the series' new stars: Tatum appears as a Statesman named Tequila, a gun-toting cowboy. Narcos 's Pedro Pascal is also a member of Statesman, known as Whiskey, and the organization is led by Jeff Bridges as elder Statesman, Champagne. Other newcomers include Oscar-winning Still Alice actor Julianne Moore, playing a criminal sleuth, and Halle Berry.
Like The Secret Service, The Golden Circle was written by Vaughn and regular collaborator Jane Goldman, whom he previously worked with on Kick-Ass and X-Men: First Class.
Kingsman: The Golden Circle is released in September.