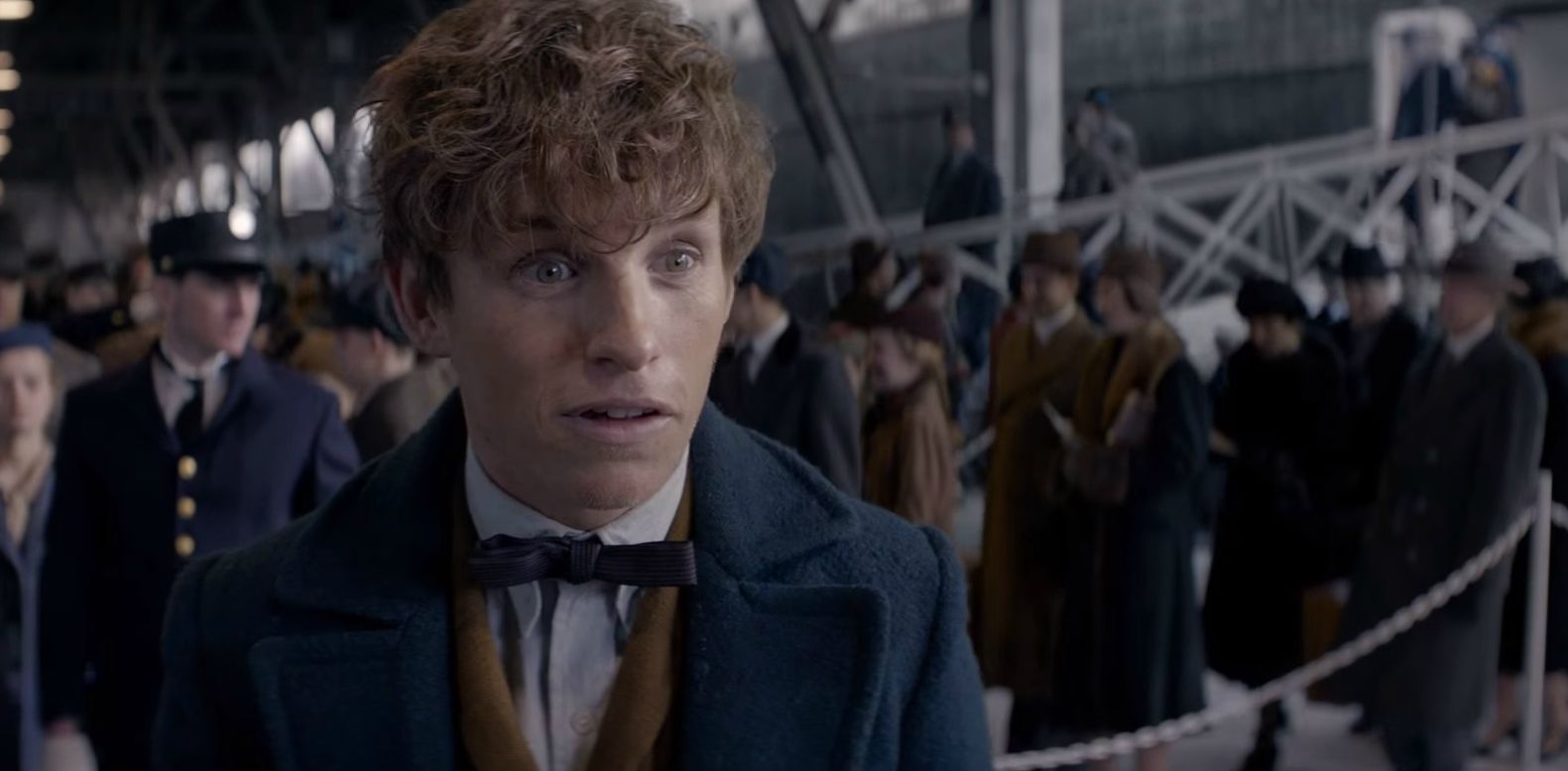 The magical world of Harry Potter will live on in abundance in 2016 with the release of new movie Fantastic Beasts and Where to Find Them, a stage play in London's West End and a brand new Wizarding World of Harry Potter attraction in Hollywood. Not bad for a franchise that ended nearly a decade ago.
Written by J.K. Rowling herself, Fantastic Beasts acts as a prequel series to the Harry Potter films and follows British adventurer Newt Scamander—played here by Oscar winner Eddie Redmayne—as he explores a world of witchcraft and wizardry in New York.
The latest trailer for Fantastic Beasts, released on Monday, is a glorious throwback to what made those earlier Harry Potter films so special—weaving an engaging fantasy story with grand set pieces and costumes, while maintaining some semblance of humor. And we defy you not to be roused by that unmistakable signature score that punctuated each of the eight original Potter movies.
Watch:
Joining Redmayne on this latest adventure is Colin Farrell, rising British star Gemma Chan, Samantha Morton, Jon Voight and, pulling double duty between two Warner Bros. franchises, Ezra Miller—soon to be seen as The Flash in Justice League.
In the Potter universe, Fantastic Beasts is a textbook studied by Harry Potter and his classmates at Hogwarts. Rowling brought the book to life in 2001 when she published the 128-page fictitious textbook under the pseudonym Newt Scamander.
For Redmayne, the film marks his first big project coming off two years at the center of awards season buzz, first for his role as Stephen Hawking in The Theory of Everything and then transgender artist Lili Elbe in The Danish Girl.
It also marks his first attempt at a fantasy adventure film since 2015's critically panned Jupiter Ascending—though the less said about that the better.
Fantastic Beasts and Where to Find Them is out in November.