Wayne Rooney: Ronald Koeman Drops Major Hint Regarding Manchester United Transfer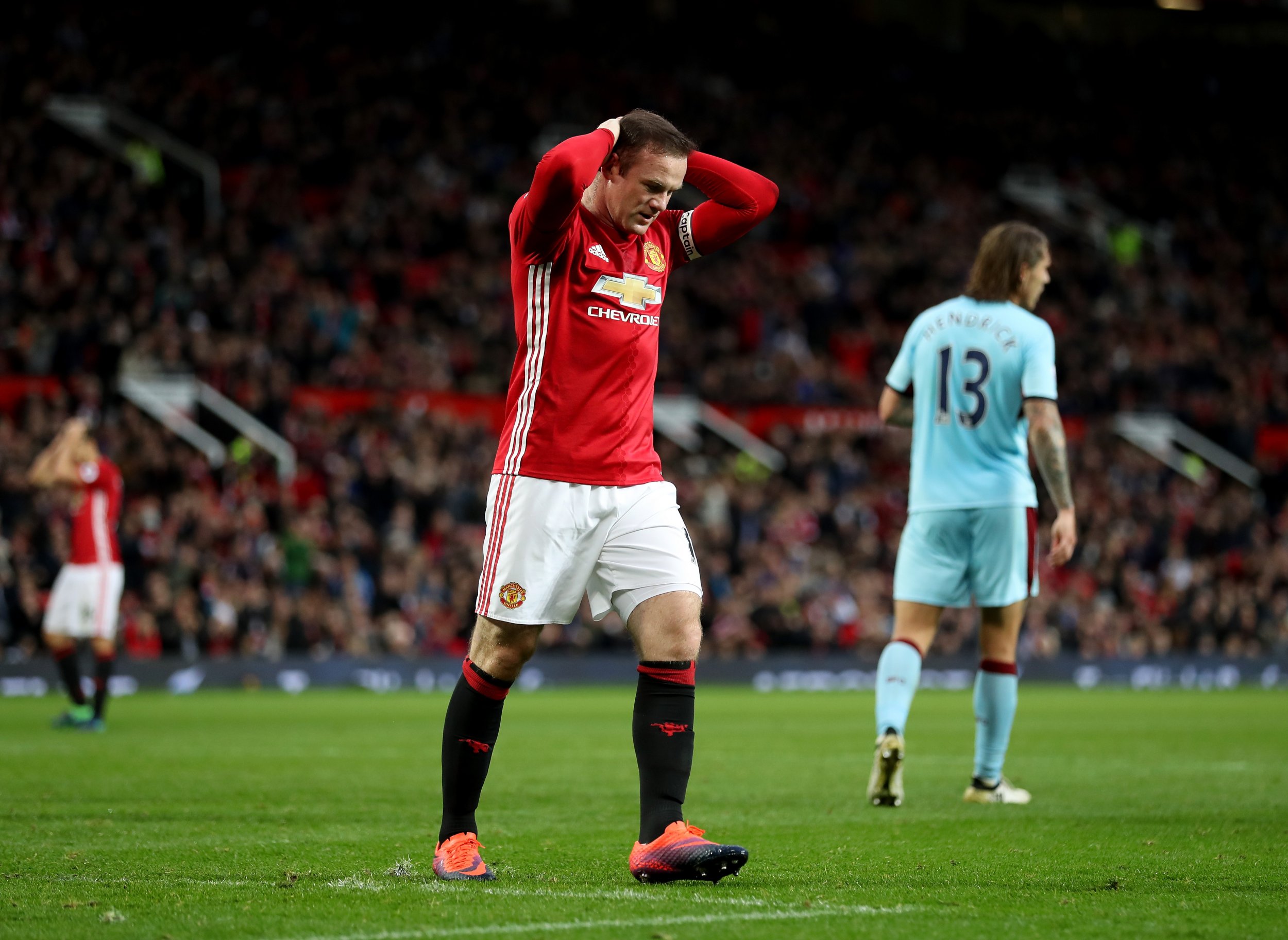 While Everton continues to ride smoothly in the upper reaches of the English Premier League, the club's manager keeps courting a former fan favorite.
Wayne Rooney left Goodison Park in 2005 for Manchester United as a teenage prodigy, developing into England's most prominent player of the past decade under Sir Alex Ferguson.
The past few seasons have not been kind to Rooney, however. Despite breaking Gary Lineker's long-standing England goalscoring record and standing on the precipice of breaking United's, the 31-year-old's form has dipped to the extent that he has been dropped by José Mourinho at Old Trafford.
While Mourinho, under pressure himself following an uneven start to life in the northwest of England, continues to insist that Rooney is "going nowhere," it appears increasingly likely that he has reached the end of the line at United.
Step forward, Ronald Koeman. The Everton manager has made no secret of his desire to bring Rooney back to Liverpool in what would be a popular move among the club's supporters.
Koeman was at it again on Sunday after his team eased past West Ham United.
"I don't know. We can hope," Koeman said. "If it maybe happens in the future, I don't know. But if I get the question, then of course.
"I respect the decision of Manchester United, the player and the club, but of course Rooney is still very welcome at Everton."
Rooney came on as a second-half substitute against Burnley on Saturday at Old Trafford, but was unable to break the deadlock as United suffered a frustrating 0-0 draw.